Flamenco (Spanish pronunciation: [flaˈmeŋko]) is a form of Spanish folk music and dance from the region of Andalusia in southern Spain. It includes cante (singing), toque (guitar playing), baile (dance) and palmas (handclaps). First mentioned in literature in 1774, the genre grew out of Andalusian and Romani music and dance styles. Flamenco is often associated with the gitanos (Romani people of Spain) and a number of famous flamenco artists are of this ethnicity. Flamenco was first recorded in the late 18th century but the genre underwent a dramatic development in the late 19th century.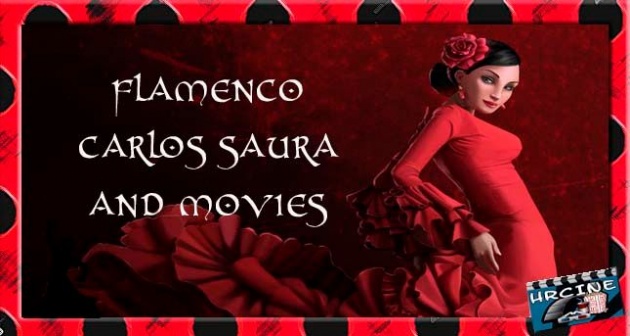 Flamenco, Carlos Saura and Movies
Flamenco, Flamenco
Fourteen years ago he made "Flamenco", a film whose narrative revolved around the songs, dances and music of this beautiful art, and which proved to be a landmark in the history of the musical in Spain. With the experience and wisdom which the passing of time has impregnated in Carlos Saura's films, and bringing together again part of the team who participated in that film, we once again travel the roads of the present day talent in this vibrant, dynamic art, to present a new film, "Flamenco Flamenco". A film which can be considered as the maximum exponent of the particular and very personal way of making musical cinema developed by Carlos Saura, a way that has allowed spectators around the world to enjoy our cinema and our art, through music, dances and songs of incomparable beauty.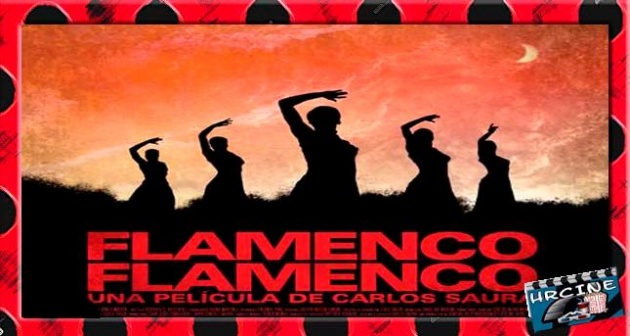 Iberia
Documentary about the flamenco music. Spanish musicians, singers and dancers perform variations of composer Isaac Albeniz's Iberia suite.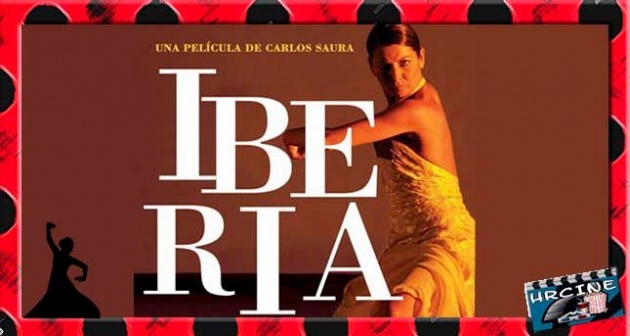 Salomé
The story of Salomé told as one of extreme love and vengeance. A director prepares a troupe of flamenco dancers for a performance. He summarizes the story and describes his spring for the drama's action: Salomé's attraction to John the Baptist. When the prophet rejects her, she seeks revenge. We meet the principals. We watch rehearsals, a dress rehearsal, and then the performance. The movie is both about the performance and about preparation for performance.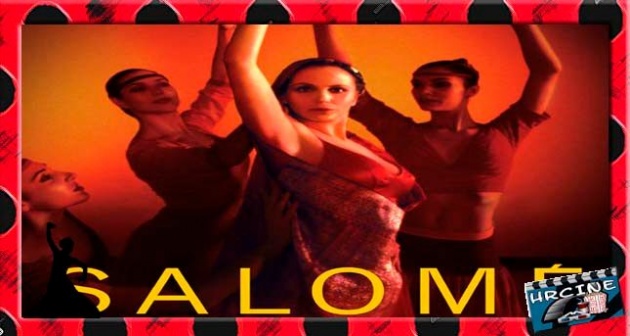 Flamenco
A synopsis of the best and most artistic aspects of flamenco song (cante), dance (baile) and guitar playing (toque).The lighting of the simple sets is stunning while over 500 performers show the development and the history of the flamenco. "Intensely creative - no one has filmed dance better" Sight and Sound.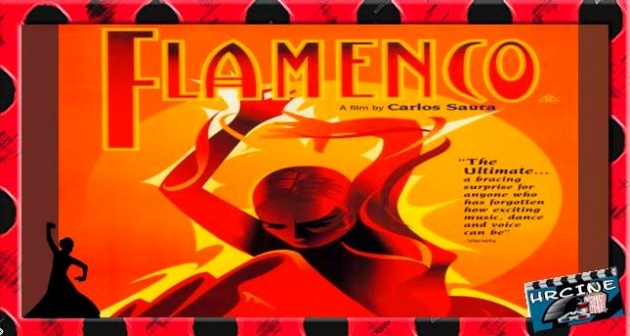 Carmen
Never before has the art of flamenco dance been so pulsatingly sensual. Or a love so treacherously obsessive. In this explosive interpretation of the classic opera "Carmen", the lines between passionate illusion and real life become intricately entwined. Your senses will be aroused like never before. And never again will you see anything like it.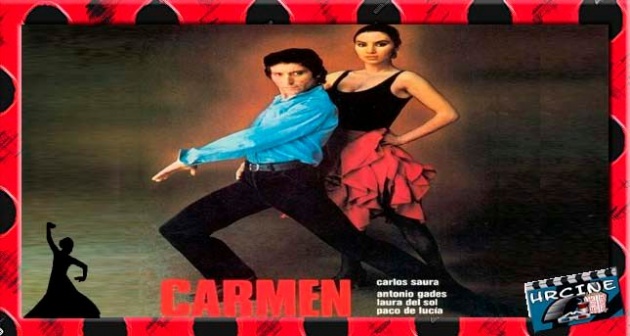 Flamenco, Carlos Saura and Movies. Created by HRCine (Historiasyrelatos3)