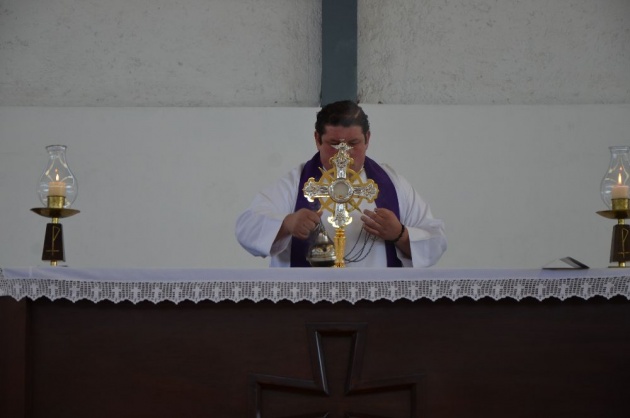 1.- Where is your treasure? Where your heart lies? What treasure lies your heart? For where your treasure is, there also will your life. The heart is attached to treasure, a treasure that we all have ... You have so many treasures ... Where is your treasure?
2.- pray? You know they can talk to Jesus, with the Father, with the Holy Spirit, as we talk with a friend? And not a friend any but the best most trusted friend.
3. And you, do you ever felt in you that look of infinite love beyond your limitations and failures, continuous trusting you?
4. Looking for true happiness? At a time when many appearances of happiness attract us, we risk content with little, to get a sense of life "small". Aspire, in change, great things! Ensanchad your hearts!
5. Today Jesus continues to ask: Will you be my disciple? Do you want my friend? These questions invite us to follow.
6. And we end surfeit but not fed, and it is very sad seeing a empachada youth but weak. Youth must be strong, feed your faith, not empacharse of other things. "Put Christ" in your life, put your trust in him and not staying disappointed!
7. The way is Jesus: give up our boat and row out to sea with Him He is the Lord.! He changes the perspective of life.
8. We are part of the church, moreover, we become drivers of the church and protagonists of history. > Do not mess in the bottom of the story. They are protagonists. Kicked ahead, build a better world.
9. Hope is fruitful. Life expectancy ... What it is what drives your life? What's in your heart where your aspirations are? Are you willing to always take risks for something bigger?
10. Follow Christ! Remember ... that God's timing is perfect, do not be afraid to follow.