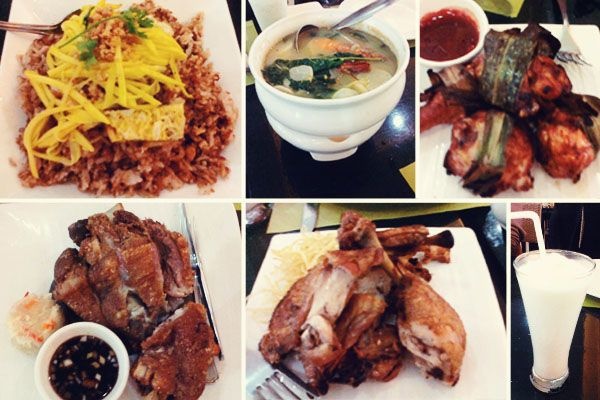 Because I am hungry and I feel like eating but I can't eat them right now, I just went over to my gallery and checked some foodies which I had eaten before. I feel nostalgic eating them right now. I know I felt good because this is all about food!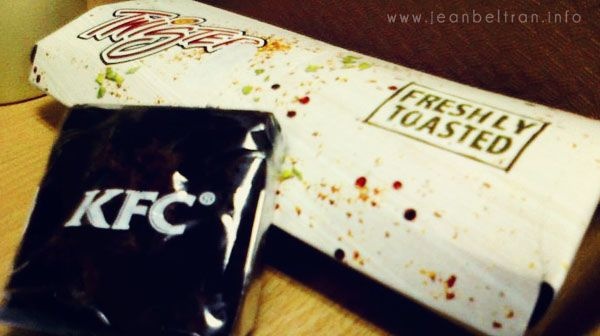 My favorite California Maki from KFC. I am not a fan of their chocolate goodie, I normally just give to someone else whenever I buy the meal.

Affordable pizzas from Albertos, one of my fave as well because first, they cost just a couple of bucks to fill my cravings.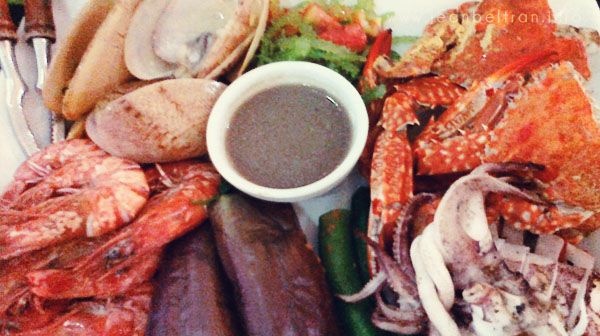 A sumptuous seafood treat from a resto called Laguna in Ayala mall. It was super tasty! That crab there has been already opened for easy eating!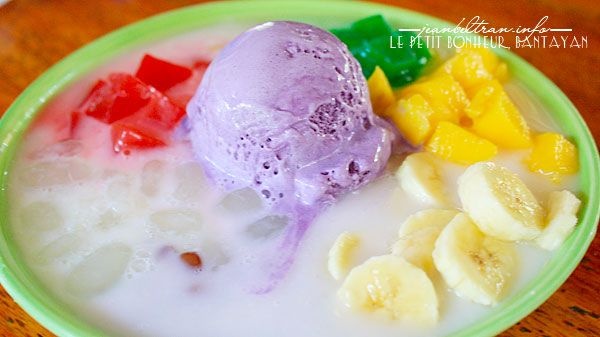 The halo halo of Bantayan's Le Petit Bonheur is something which I would like to eat again. It's a unique halo halo in a platter! Obviously, the bananas and mangoes are fresh! You won't see any darkened parts!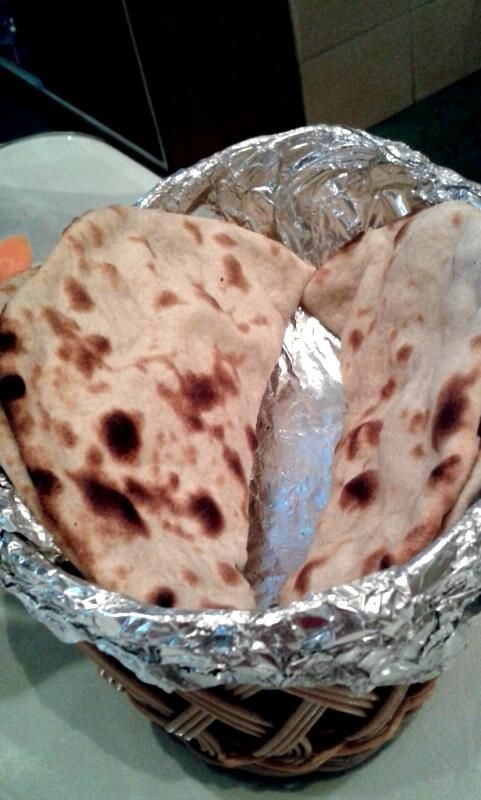 Chipati! I love eating it without any viand. I love the taste specially when it is still hot! It is available in most restaurants in Dubai and in the Middle East.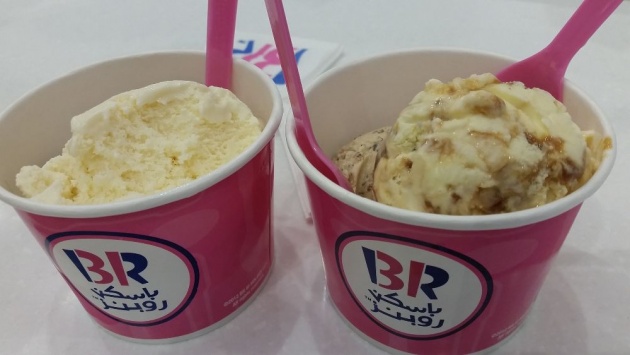 Best ice cream that I have tasted so far. Yummy treat each Friday!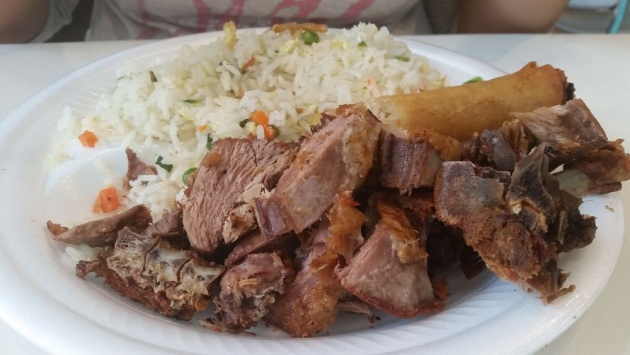 One of the best fried stuff I had tried, Fried Duck available in any of Chinese Cuisine's branch in Dubai. Yummy indeed and serving is huge too!