Such a great feeling to see people 's happiness around you.
These days Afghan people are so happy because of the national football team success. The numbers 3-0 has became a symbol now for victory of Afghanistan Football team.
They could win with this result and last night they won the completion with Nepal team with 1-0 result.
I have always liked football not to play but to watch the competition between both teams.
This is great to be happy for victory of your own country football team. I had not experienced it a lot but I am sure I will see great victories of afghan sportsmen from now on.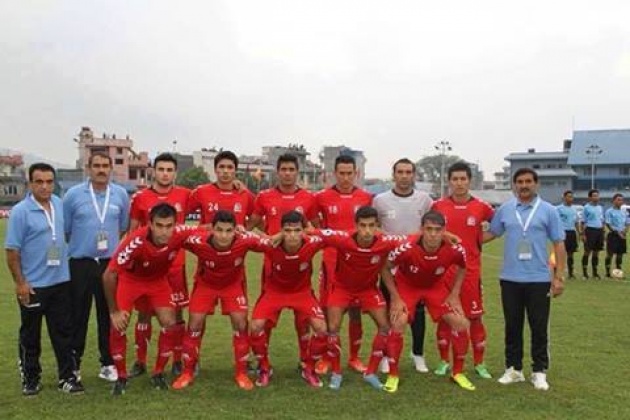 I remember the competition between Afghanistan and Iran national football team several years ago when I was living in Iran as an immigrant. That was my first time to saw my country's football team compete. The team was established after decades of war and we all knew that they are not strong and trained enough for this competition but we all loved to see and encourage our team. Although the result was awful and Iran won but we were proud. That gave me hope and and since then we have been optimistic that the day will come when they will present themselves more powerful.
Fortunately they are doing this today. They prove that they are talented and if they have a proper situation to practice and to be trained, they will be great.
These days when I see people who are showing their happiness in the street or social media for the national football team's victory I become so happy and feel proud because they have proven to the world that there are other sides to Afghanistan than the war.