Football is the game of fitness. This is one of the most played game of the world. Some people play this game for their satisfaction. But some play this game because of keen in football. Some of them are professionals. Some of them play on district level. Few of them play on national level and represent their country. By representing their country in the world cup of football they feel proud. There are some football players who have gained lot of name by playing this game and representing their countries. Few names of them are Pele , Maradona. Some new famous footballers are Messy , Ronaldo and Kaka.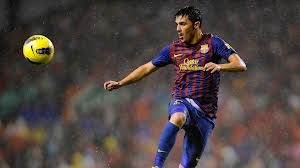 This game needs lot of skills and fitness and technique. These things are must in this game and playing this game keep your mind cool and calm. And accept the judgement of referee. There are lot of countries in which football played very much and they have gained lot of name in this game and bring the name of their country in the globe. Some famous countries are there which we know because of their football teams just like Brazil, Spain , Netherlands and Germany.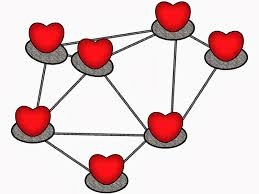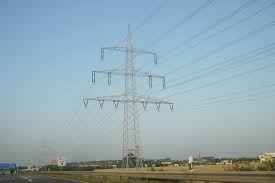 In this game there are eleven players in each team . which of them one is goalkeeper. Which keep his goal and rest of them tries to not leave the attacks of the opponent and also try to score the goal which is their main work.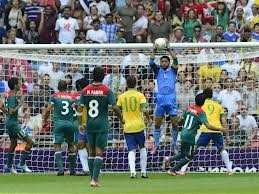 The length of the football grounds should be between the 90 metres to 120 metres. And width should not be less than 45 metre and more than 90 metres. The most action place in the football ground is penalty box. Its area is 44 yards. In this box the world best strikers play. The height of the goal pool is the 2.44 metre and width is 7.32 metre. And where from the strikers strike the penalty shoot that distance from the goal is 12 yards. And there is the circle in the football ground which area is 10 yards.