Football word cup will start today at 24:00 (Erevan time).And in first game will play team of Brasilia and it s rival will be Croatia(stadion <<Arena Corintians>> .And it s interseting what teams will partake .
The first football world cup was in 1930 in Uruguay .Chempmon Uruguay ,Second was Argentina ,3 th USA and 4 th Yugoslavia .There were 13 teams in firsrt Mundial.
Argentina,Brasil,Yugoslavia,USA,Uruguay,Chile,France,Romania,Paraguay,Peru,Belgium,Bolivia,Mexico
The only them that takepart in all Mundials is Brasil ,remember that this Mundial is 20 th .Last World Cup was in RSA and final game were Spain and Holand .Won Spain and only and victorius gol scored A.Inesta and Spain first time in it s hystory won Mundial .This time Spain is not favorite ,but i dont think so ))) .In top of favorites are Argentina,Brasil,Germany.So we must remnember that Brasil is only team that has won Mundial 5 time and i think all brasilians hope they will 6 th Mundial Cup.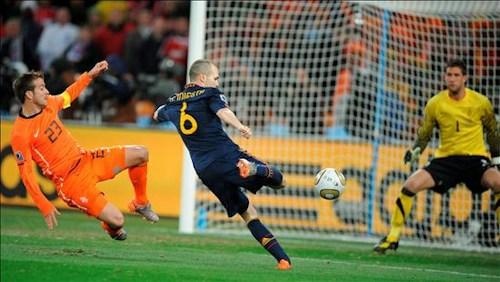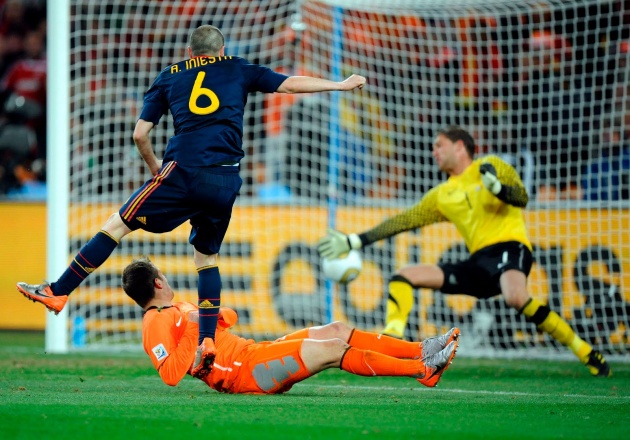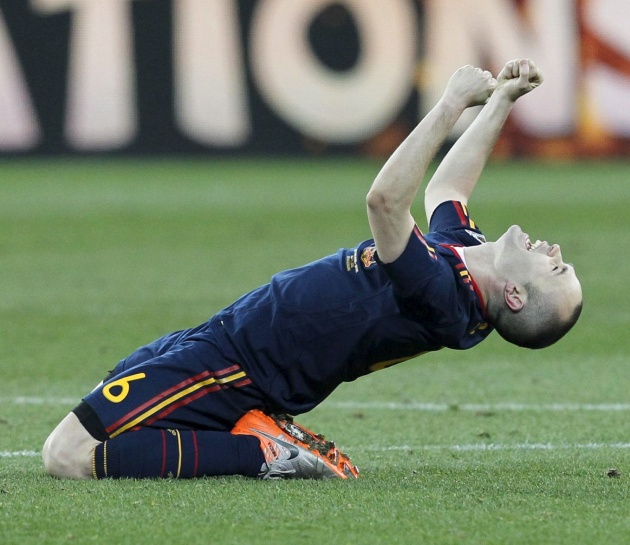 So good watching to all , and i will try wtite more blogs about Mundial