From now on I'm going to write a topic in which I have no experience so I moved myself, but I still did not tell that to any of the children or children's upbringing? But I still thing so I know to tell about it.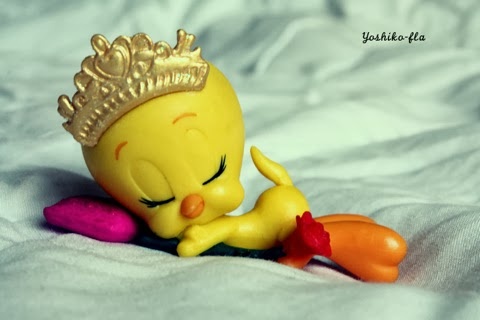 Children's upbringing is a very important duty of the parents is an obligation on the best training is that of her children. And in this way, "our Islam guides: mother's lap until the grave with soil knowledge if we look at this view, we need to understand very easily, it is very much necessary for children considered to be knowledge in training. And at the same time, it will be also educated parents themselves.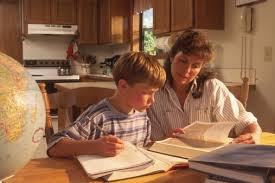 The first day of the training, even if these children from the first day to the first day of the birth, but it is what it is? Or the day when the pregnancy? Or even before?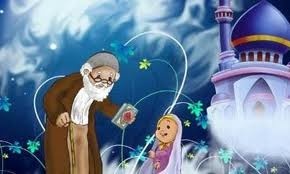 If we read and understand it, we see that Islam is the religion of our evil easily understandable is what we say about it is routed to us. Why did Islam religion morals and a good for a marriage, the woman ordered to select written read.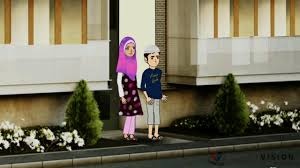 If you have missed any of my previous articles, you can find them on my personal page:http://www.filmannex.com/usman-ali
Please follow me on Twitter @Usmanali7255, connect on Facebook at Usman ali and subscribe to my page. :-)
Written By : USMAN ALI