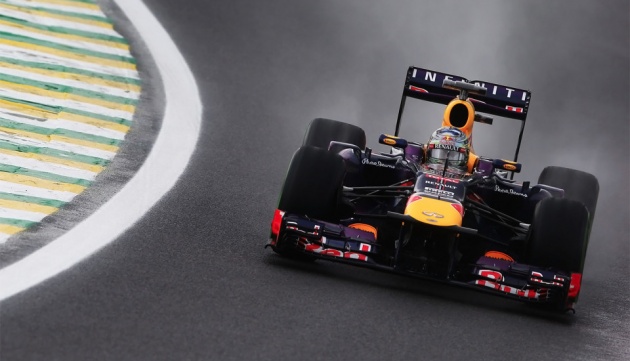 The 2013 F1 season concludes with an obvious victory for Sebastian Vettel, for which adjectives are now finished. The cover of today is dedicated to Mark Webber, which resulted in final a second place of his Formula 1 career, to move to Porsche and assault the 24 Hours of Le Mans. The Ferrari is unable to reach the second place in the manufacturers, giving it to Mercedes.
The next year it's up to Daniel Ricciardo to stay abreast of the legendary Sebastian Vettel, who with today's victory equaled his idol Michael Schumacher wins in the 2004 season: 13. He also reaches the myth of Alberto Ascari with nine consecutive victories.
At the team from Maranello weekend dedicated to the greetings to Felipe Massa, who left Ferrari with a bit of melancholy after 8 seasons. Unfortunately, the accident in the Hungarian Grand Prix of 2009 led to his latter part of his career being influenced. We reiterate that , while sharing the need to change the second driver at Ferrari, we don't really agree with the choice of Kimi Raikkonen, preferred to focus on a young driver like Nico Hulkemberg , for example.
It is already thinking about the 2014 season. Pirelli, after criticism of this 2013 season , is already preparing for the tests with the new tires , although the team did not provide many details about the configurations 2014. Recall that the turbo will return , with all the unknowns of the case. We'll see who will interpret the regulation in the best way, even if a name comes immediately to mind: Adrian Newey. We wish a Ferrari at least able to fight for the title.
Final results:
1. Sebastian Vettel (GER/Red Bull-Renault), 305,909 km 1 h 32:36.300 (media 198,203 km/h)
2. Mark Webber (AUS/Red Bull-Renault) +10.452
3. Fernando Alonso (ESP/Ferrari) +18.913
4. Jenson Button (GBR/McLaren-Mercedes) +37.360
5. Nico Rosberg (GER/Mercedes) +39.048
6. Sergio Pérez (MEX/McLaren-Mercedes) +44.051
7. Felipe Massa (BRA/Ferrari) +49.110
8. Nico Hülkenberg (GER/Sauber-Ferrari) +1:04.252
9. Lewis Hamilton (GBR/Mercedes) +1:12.903
10. Daniel Ricciardo (AUS/Toro Rosso-Ferrari) 1 lap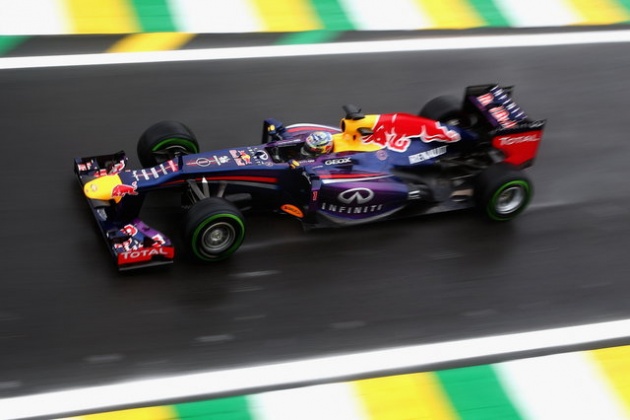 Race Fever Tv

From the world of car races, the adrenalin which causes the fever for this wonderful sport.From rallies to the races on all types of tracks, the planet of roaring engines shown by fans,trying to share this passion with all who love races and all who are literally "sick" of this sport.
Increasing the culture and knowledge of Motorsport...