Freedom is beautiful and full sense of the word. Freedom means freedom, freedom of the boundless world. God's creation of human beings, to the extent they are free to create a world, People who enjoy these great blessings, and the blessings He continues to pass his thanks and worship.
All people on earth have freedom like we do not have free man, and in the bonds to roll over, the world is getting cramped and dark. So although we've linked to their freedom, and I need it, all creatures need, but we do not realize it.
When we released it, I kept an animal in a cage, although I know that they have the right to be free. Every man has freedom to others deserve as much as is claimed.
Freedom is the most important part of life. Because if we have faith, we should at least be free in their world. God is for all people, freedom of expression, freedom of opinion and somewhat physically grants has said. In my idea, we can achieve freedom with peace and calmness. Because peace is a way toward freedom, but by idea of most people, Lo freedom I say with regret world that mankind isn't it deserve.
Unfortunately Afghanistan and japan achieve their independence in one time, but japan has been improving and achieve it freedom the real not as Afghanistan. Unfortunately all people say "that we had find freedom" but they are in mistake, because we find freedom only it in sculpture and this is not happy place.At the end if we want freedom, we must lose freedom temporarily, which find freedom for ever.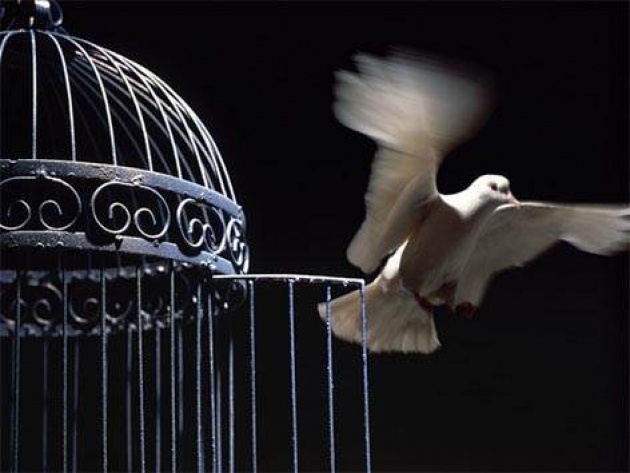 Unfortunately Afghan people didn't have any freedom in the last year and all Afghan people suffered from it. And now we have freedom not the real only in it sculpture, but it is the happy place for our, because we don't have freedom in the last year. also Afghan women don't have any right in her life still and it's regereatble for our that we can't find our freedom still. some of Afghan women obay from her father or husband still.
Nowadays we have freedom of opinions, freedom of expression, freedom physically grants and freedom of media and we enjoy from this, and thanked Allah.
Freedom is the right of all human beings and we will never pass your right.