The #Judo #Bitcoin #Rewards are live on BitLanders Judo Rewards Page, building a community of 500,000 users and 180 million friends and fans to support the Olympic Sport of Judo! Check it out and spread the News!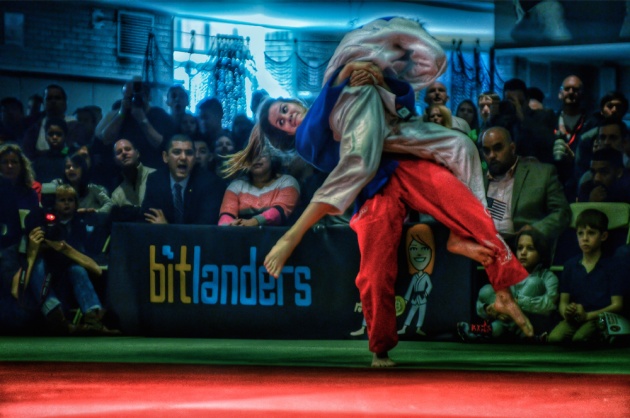 picture by Bauzen
For the first time this year, the female French judo team joins the 2014 Champion male Judo team in the 2015 New York Open Judo Team Championship.
The French female Judo team includes 2014 World Champion Clarisse AGBEGNENOU, an inspiring role model for female athletes and young women all around the world.
This year's French female Judo team will consist of:
-52kg - Aurelia ISSOUMAÏLA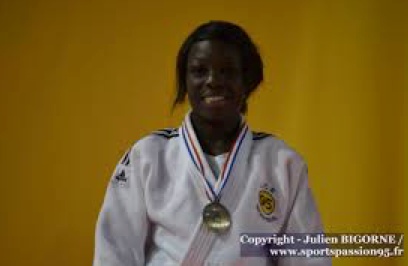 2015 5 Women's Continental Open - Tunis
2014 5 Women's Continental Open - Glasgow
2014 3 European Cup - London
-57kg - Morgane ARTHUIS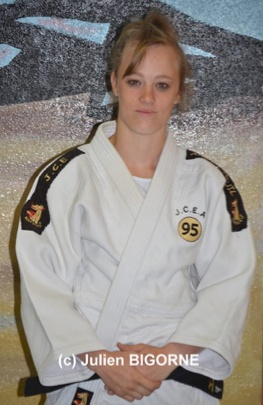 2014 5 European Cup - London


-57kg - Marine BONNET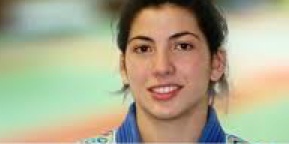 2014 7 European Cup - London
2014 3 French University Championships


-63kg - Clarisse AGBEGNENOU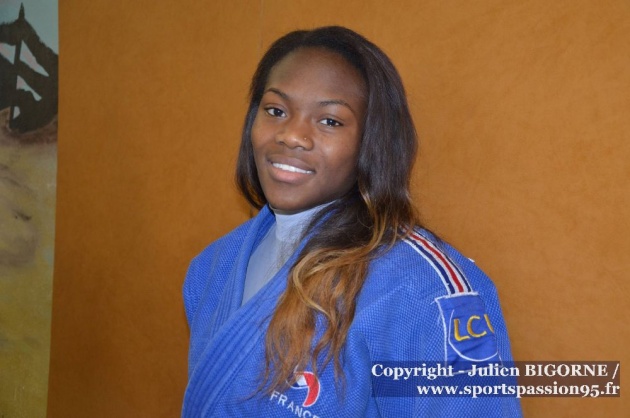 2014 1 World Championships - Chelyabinsk
2013 2 World Championships - Rio de Janeiro
2013 1 European Championships - Budapest
2013 1 Paris Grand Slam
2012 1 National French Championships
2012 2 Düsseldorf Tournament
2012 3 European Championships - Chelyabinsk
2011 1 Abu Dhabi Tournament
2010 1 National French Championships
2010 1 Tokyo Grand slam
2009 1 National French Championships


-70kg - Ella ABDELMOUMENI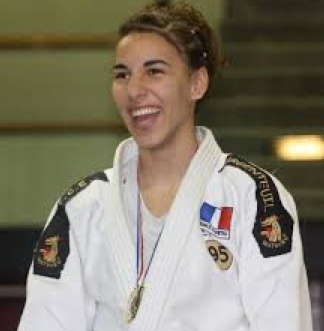 2013 1 French U21 Championships Paris


+70kg - Lucie PERROT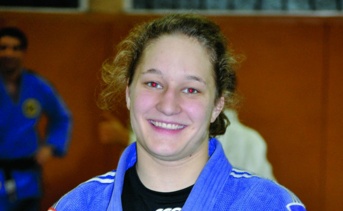 2014 3 European Cup - London
2014 5 European Open Glasgow
2012 3 World Cup Rome