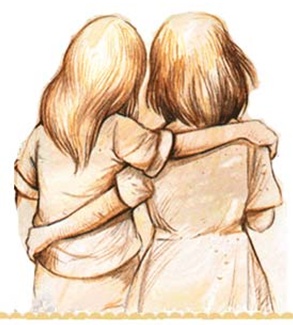 A friend may want you to talk to her about your problems,
A real friend does her best to help you to solve them
A friend may have no problem giving up her friendship with you over an argument but a real friend call you after an argument
A friend may always expect you to do something for her, A real friend wants you to know she's always for you
Now my dear friend!!
Are you only a friend ,or a real friend to your friends??