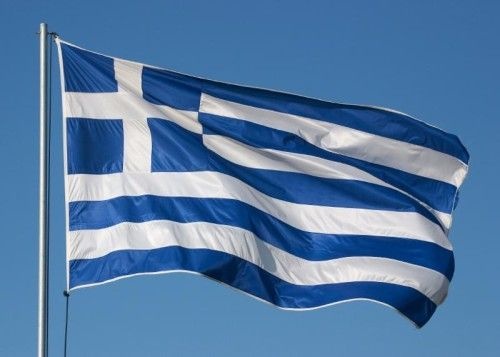 The Greek crisis, post referendum, seen by the Italian idiots.
Us Italians never disclaim ourselves.
We are already cheering for a victory of others, we criticize but we don't do really anything.
The NO won and what they want to do? It is not known exactly.
Falsified budget data to join the Euro.
The Europe that they do not want, has continued to give them money, now they do not pay anymore.
I would like to see how many companies would accept a referendum to clear the debts they have towards their debtors.
The ECB are idiots, the Greeks are clever.
No doubts that the system needs to be changed and revolutionized.
But please do not talk about democracy.
PS: After the rainbow profile photo, today the Greek flags. Ask Mark Zuckerberg.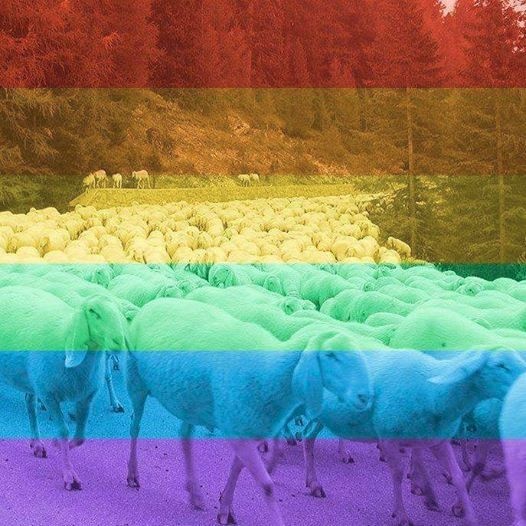 My previous articles on : http://www.bitlanders.com/alessandro-fatichi and subscribe to my page.
Follow me on Twitter @AlexFatichi