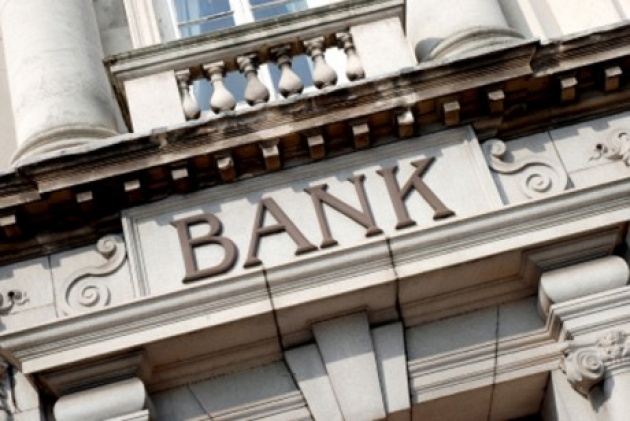 I think it is essential to explain how the bank borns, how it works and what are its purposes.
The bank was founded in ancient times, in order to take into deposit the money of those who did not need it , and give it to those in need For example, if a family or a business owner had to make purchases and they did not have availability of money, they borrowed with a commitment to return to a given time, for a fee of interests for the duration of the loan.
The earnings of a bank originally derived almost exclusively from the activity of lending of money and the interests represented revenue for the bank.
With the passage of time and of the centuries , the bank , as well as a money lender , has developed in the management of it for those customers who had funds deposited with them.
We can say that this transformation of the original function of the bank has led in recent times, in the last 20 years, development of specific products for the management of assets : stocks, bonds, mutual funds , asset management , and more. The explanation of the individual instruments will be addressed in future episodes .
To date, this type of activity , from the point of view of the gain for the bank, is equal, if not greater , than that of loans.
In addition to this , the modern bank performs many service activities : channeling of salary, payment of utility bills ( bills of electricity , telephone , gas, etc. . ) , Electronic payments , transfers, debit cards and credit cards.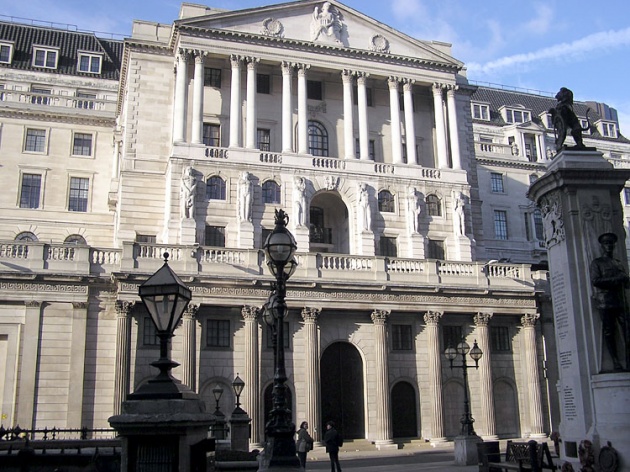 If you want to do a critique of the modern bank , perhaps in part is that it has abandoned the main function for which it was born: take the money on deposit, and given in the form of funding to those who need their work, who to make a loan to buy a house, a car, etc... In this way more favored the financial aspect as well as economic and this has led to an immobilization of the development of enterprises, both large and small , reducing the overall economic growth and the wealth of the nation.
Until next time ...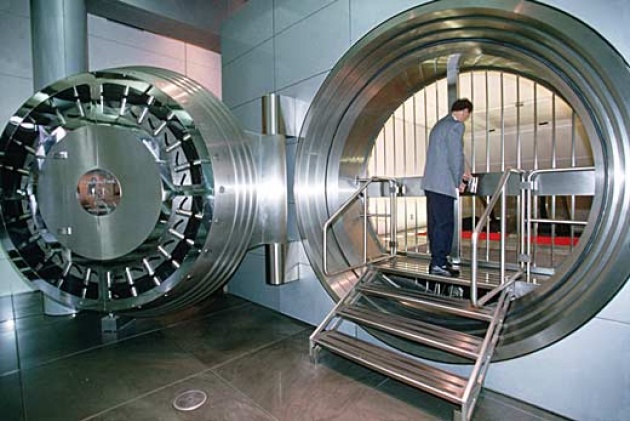 My previous articles on : http://www.filmannex.com/alessandro-fatichi and subscribe to my page.
Follow me on Twitter @AlexFatichi