FRIENDS
On last saturday after a full busy weekend we decided to visit natural green location to refresh our minds so , a friend of mine decided to visit Muree and we two also show interest to move with him.We visited this location many times before but when you are with your friends location doesn't matter.This time we decided to visit this amazing cold location in wholly different way.We don't use our private convience ,we reached Muree by sitting in public highest local van and this local van leave us to main bus stop muree.We took some pictures while travelling ,I will show you all one by one.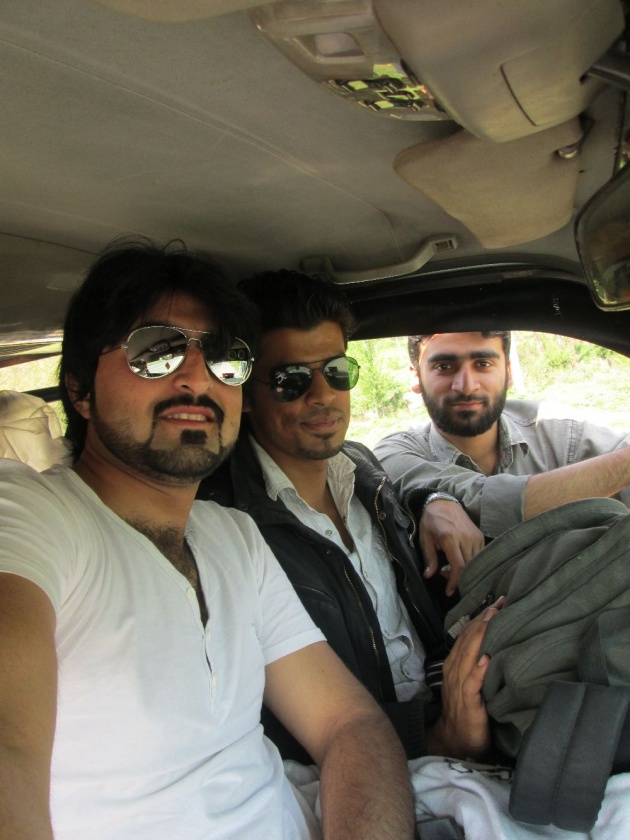 Man on right wear white T-shirt his name is Haris and on my left his name is weenab and in the middle me Gulreyz Ahmed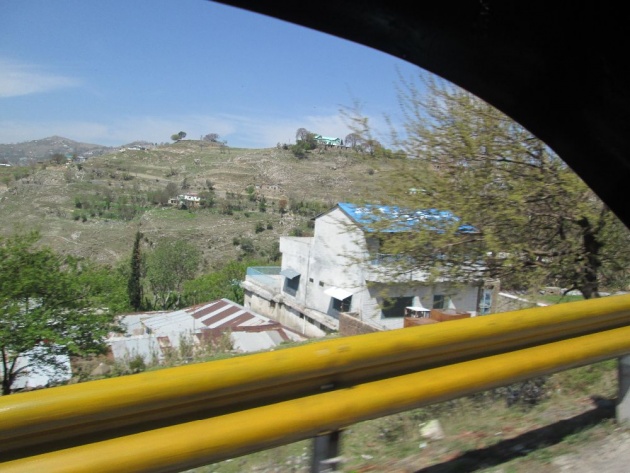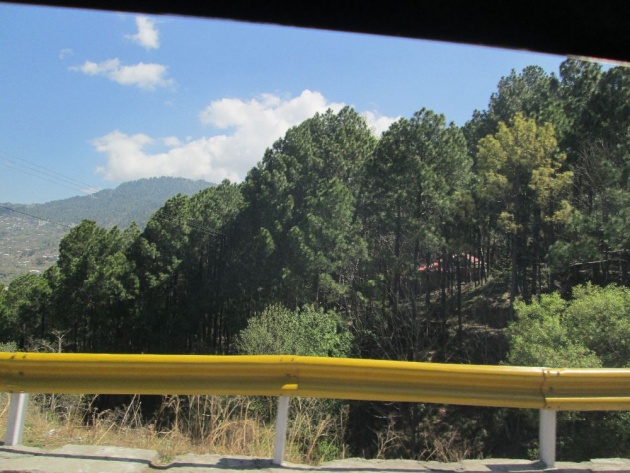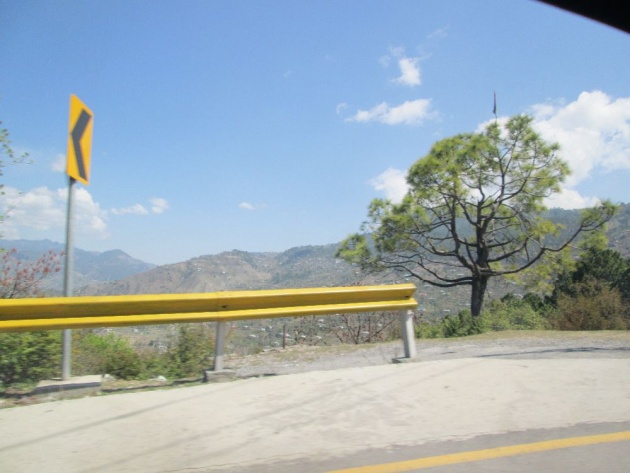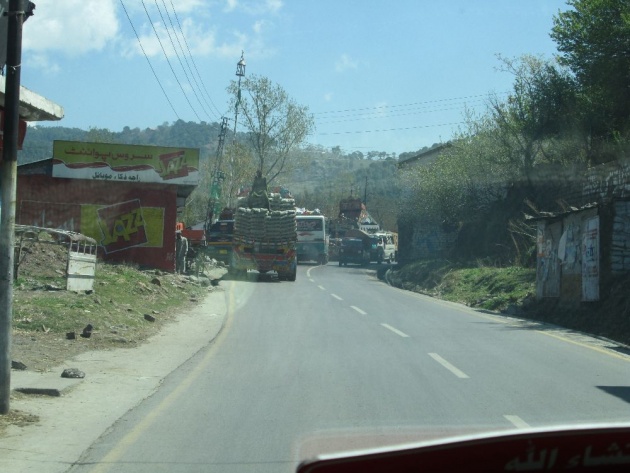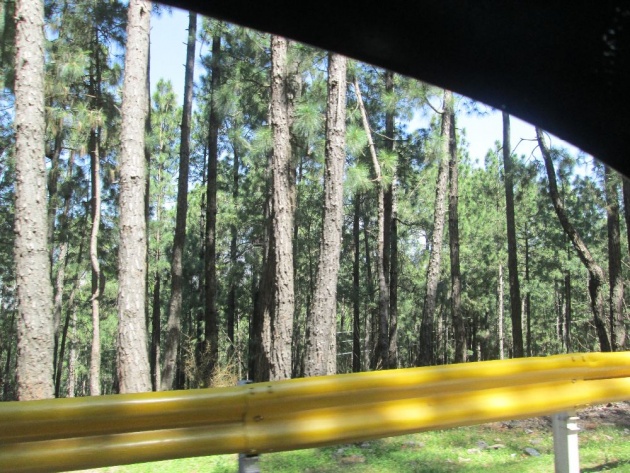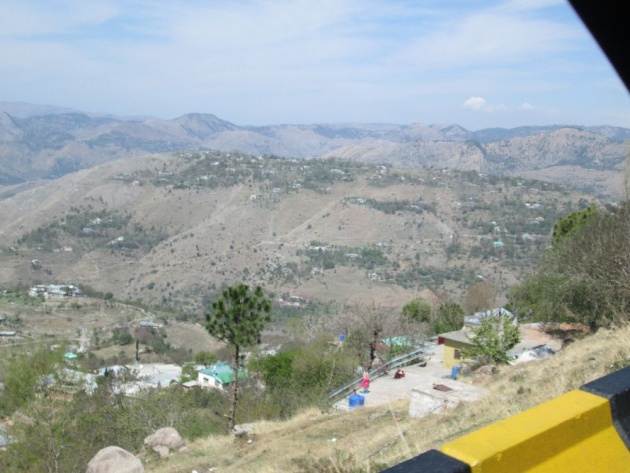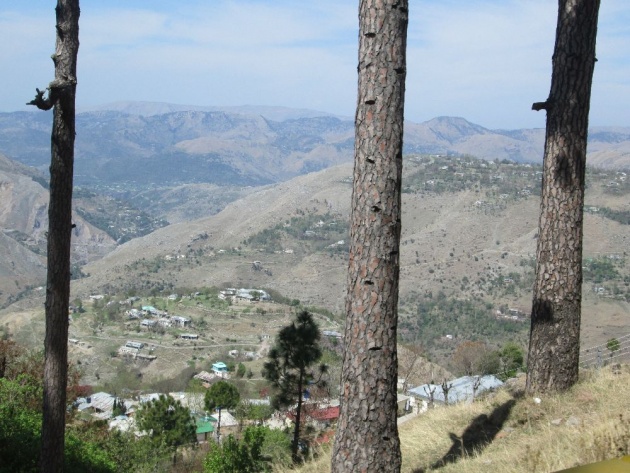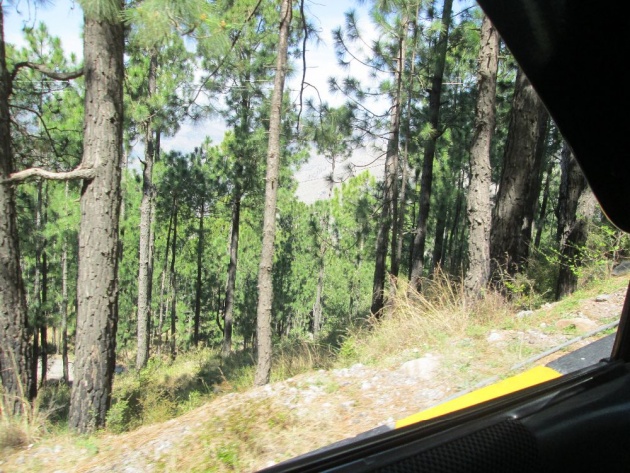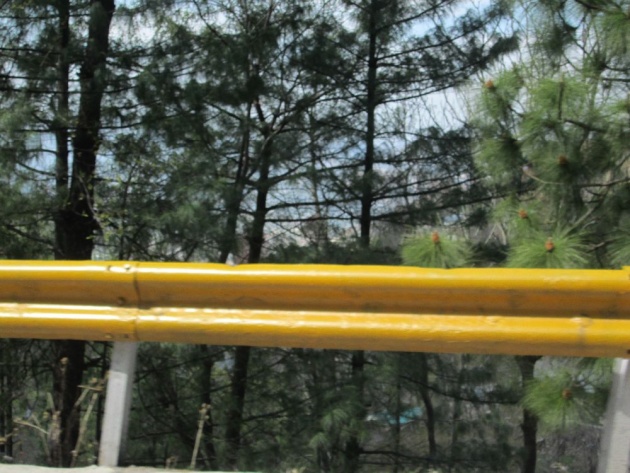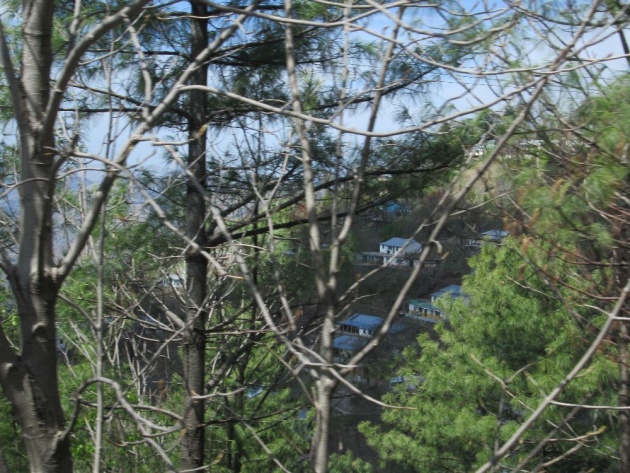 After reaching Muree bus stop we decided to walk the remaining distance and capture the beautiful atmosphere in camera.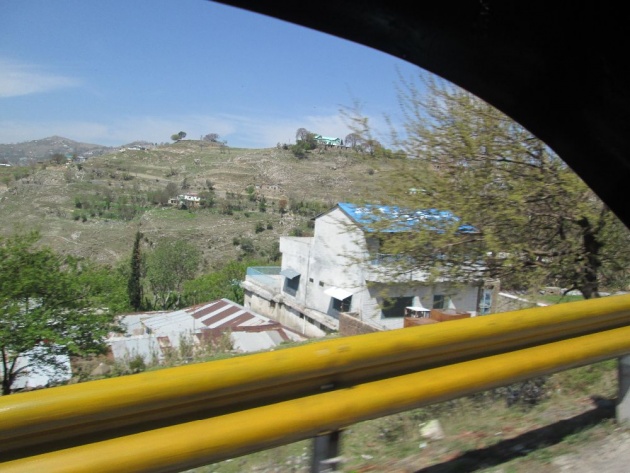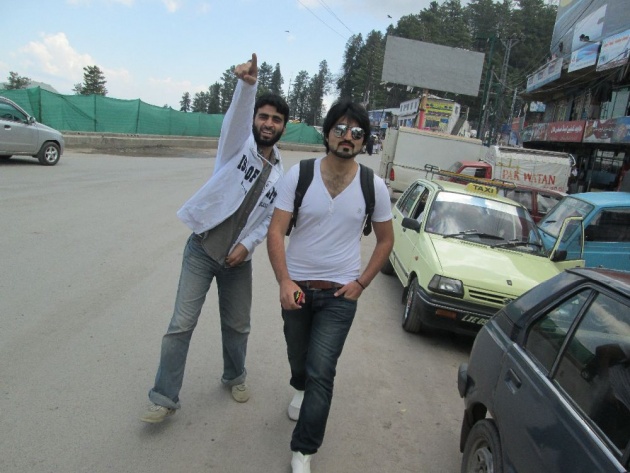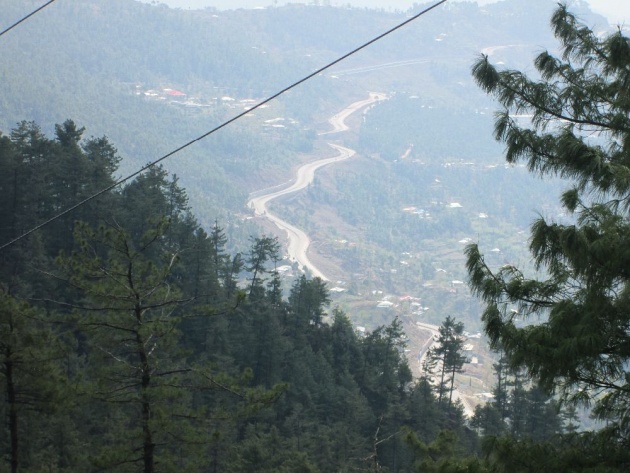 Guest houses are also there in large numbers for those whoo want to stay here for long time.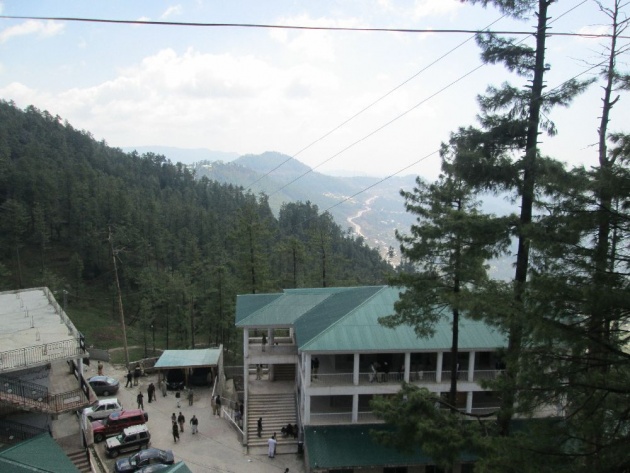 Time to capture some alone pictures one by one in any pose you like you capture that we dicided .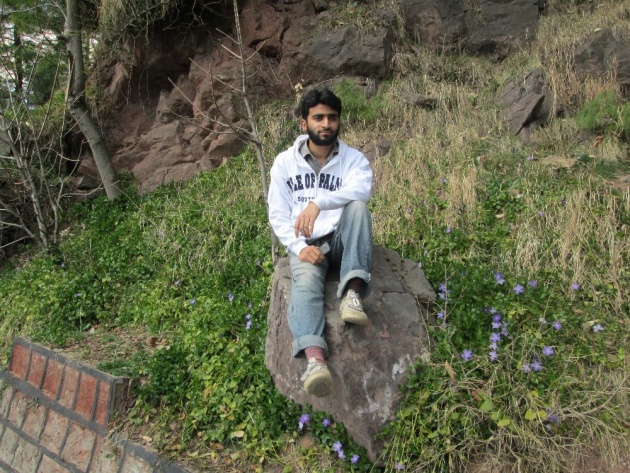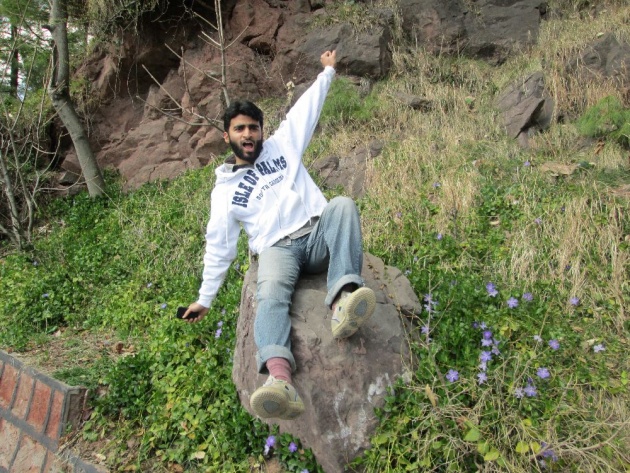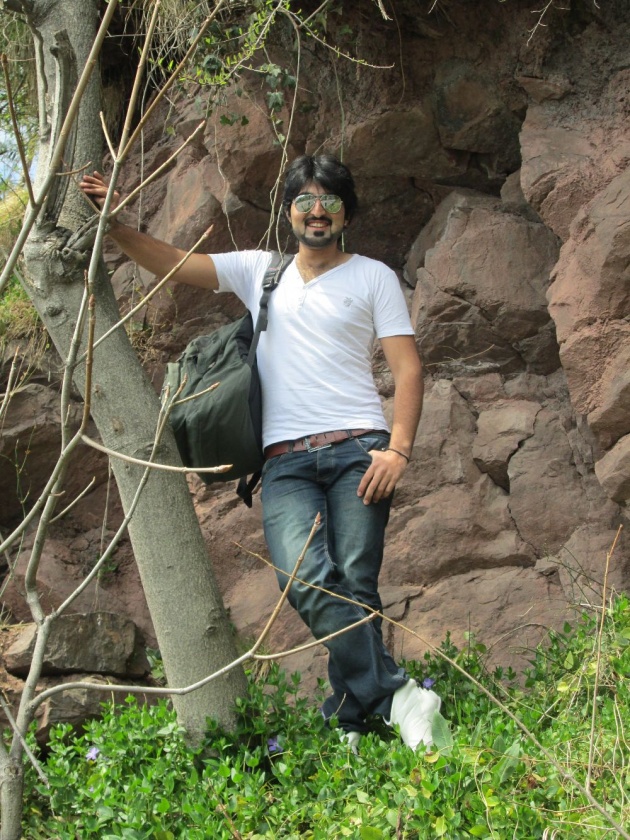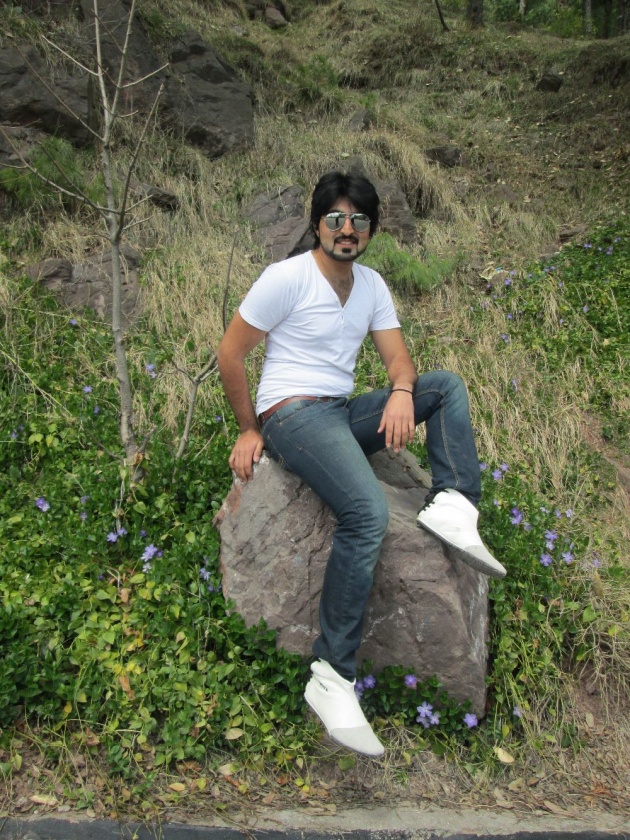 Now my turn now haha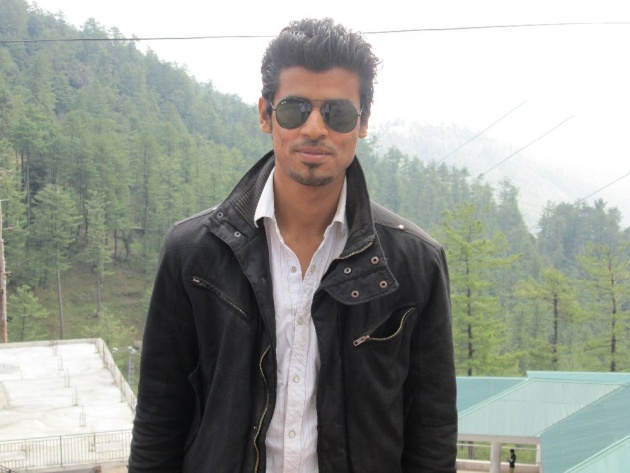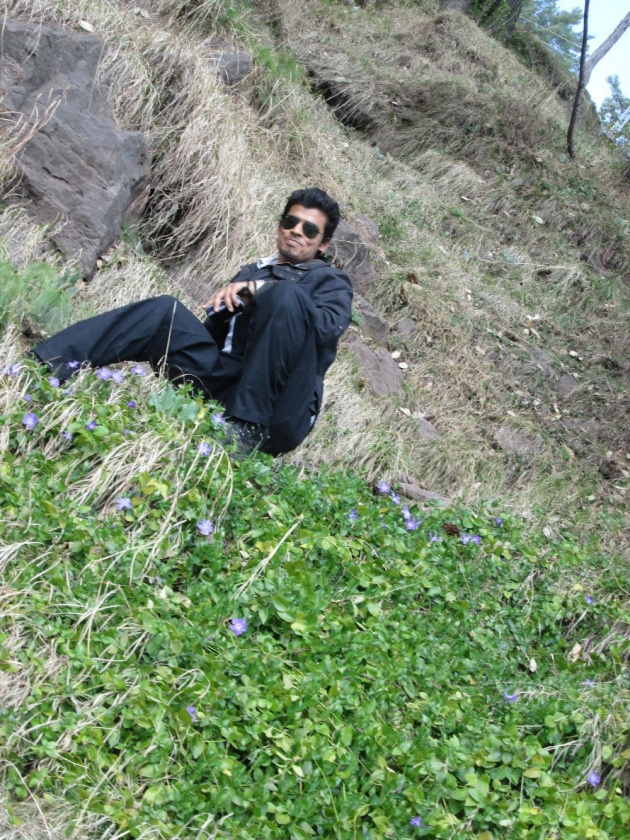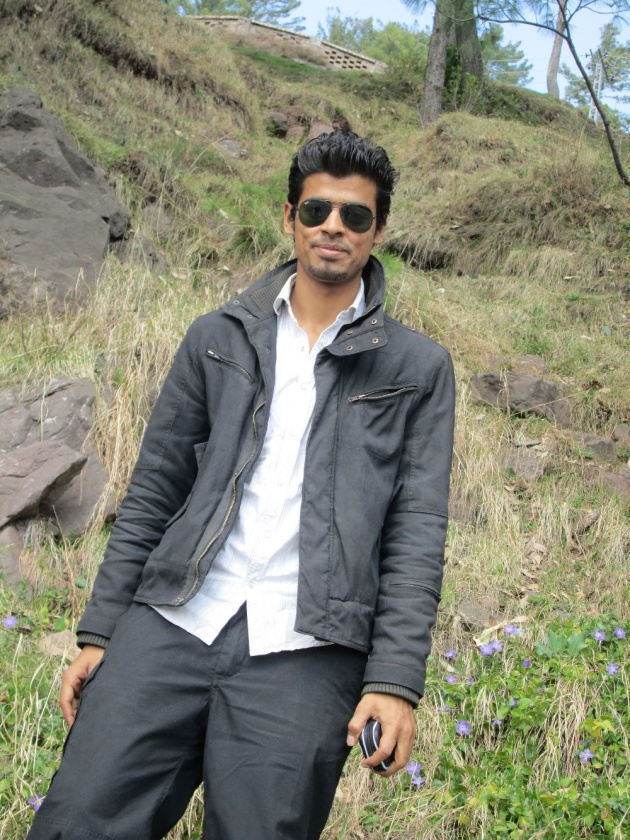 use self timer to took picture of all of three at the same time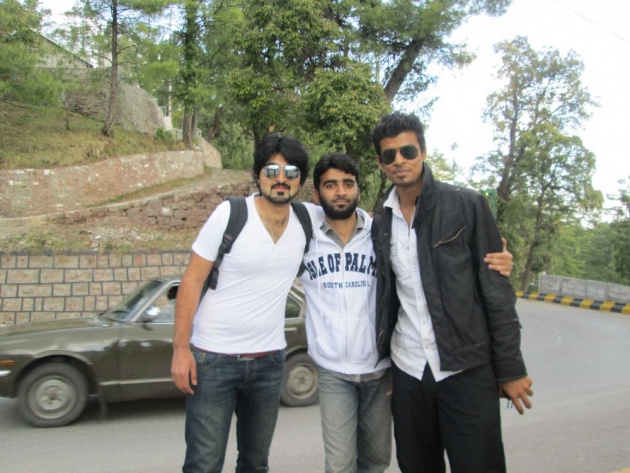 We took mutiples pictures on same position with little difference for GIF purposes .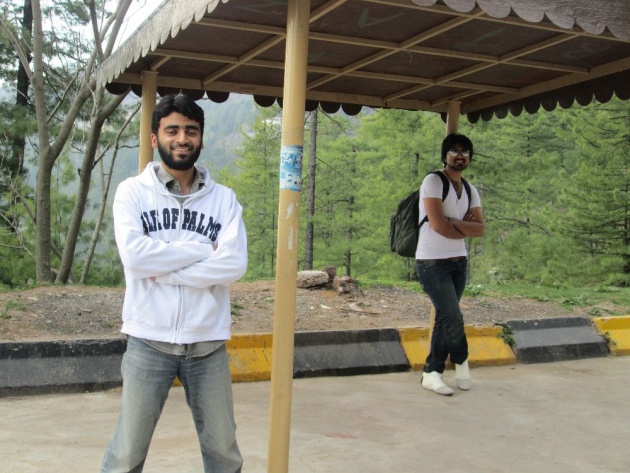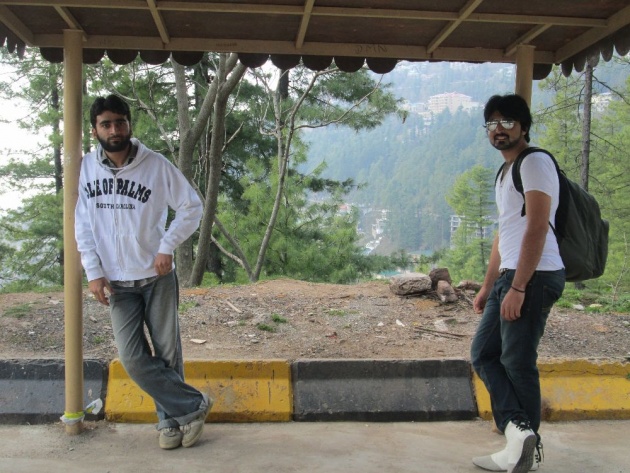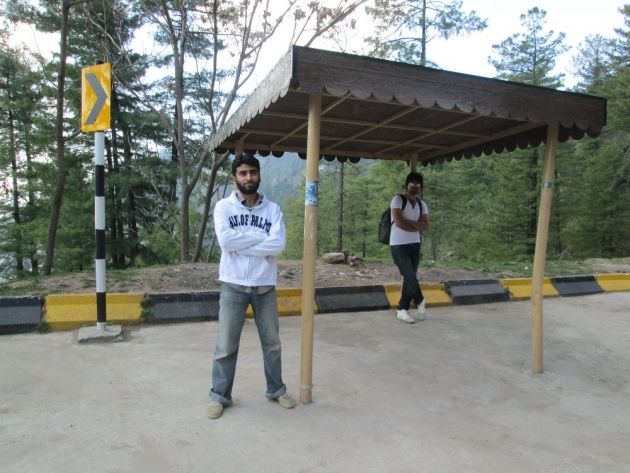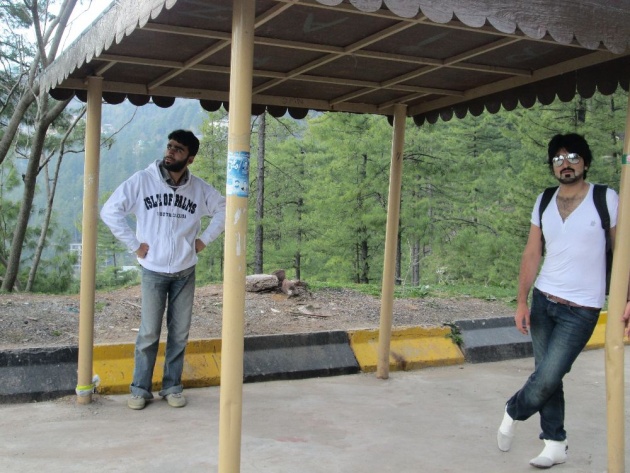 I inserted GIF but not working here in blog so i remove it.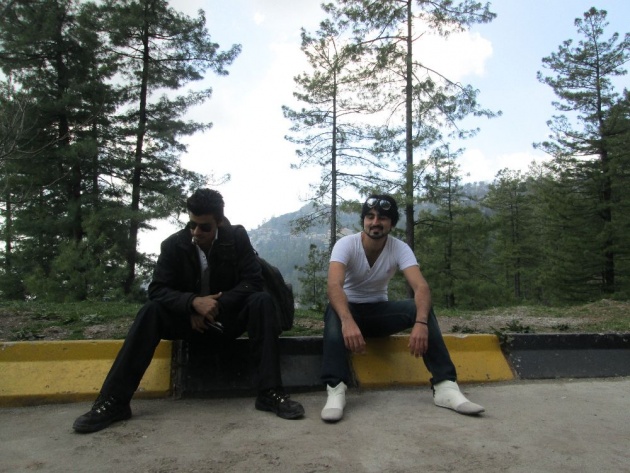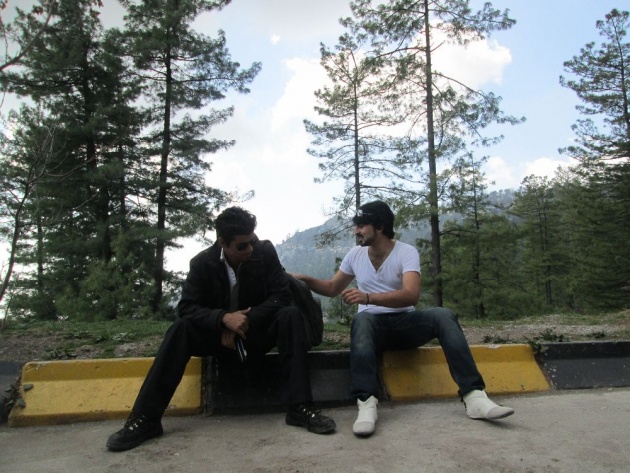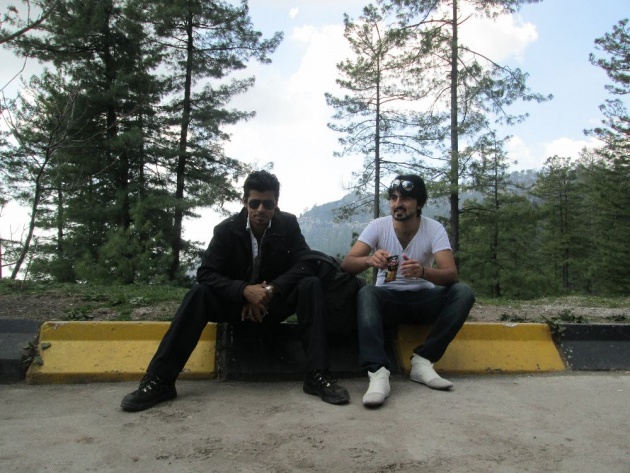 Selfie Time started here while walking on road.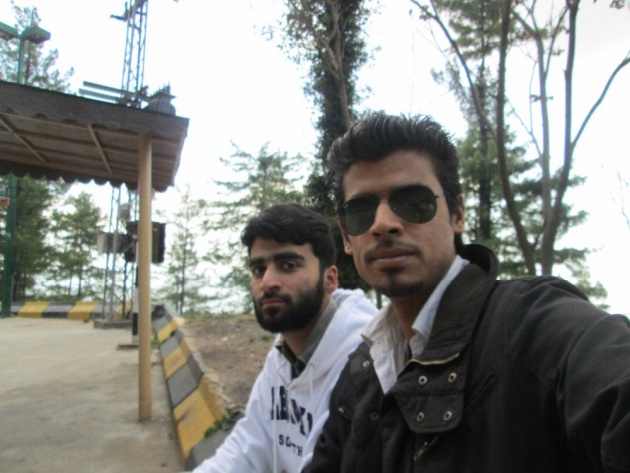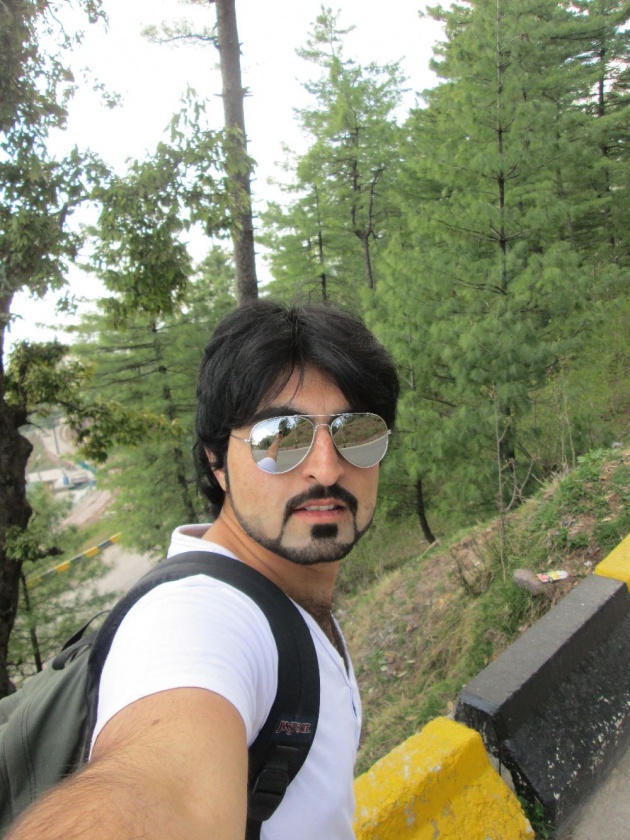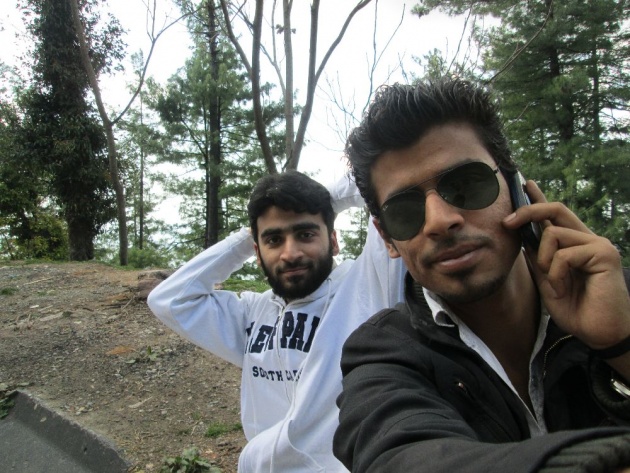 After reaching GPO stop muree , we decided to eat something before moving forward so, we moves to nearesr hotal to have some lunch.
Pictures taken while waiting for luch.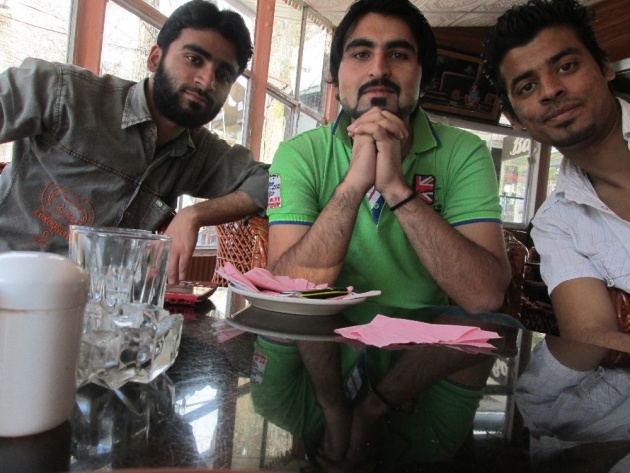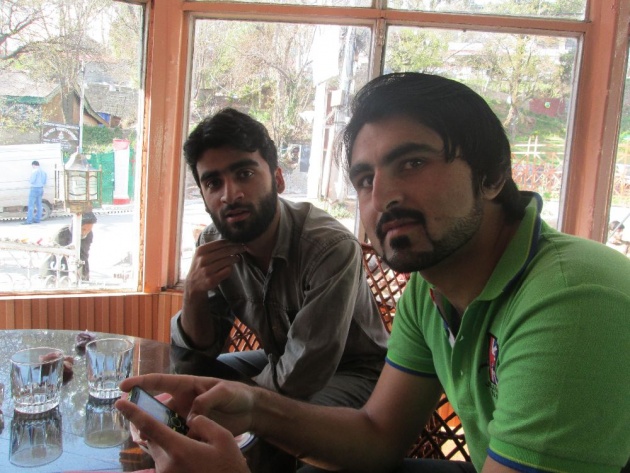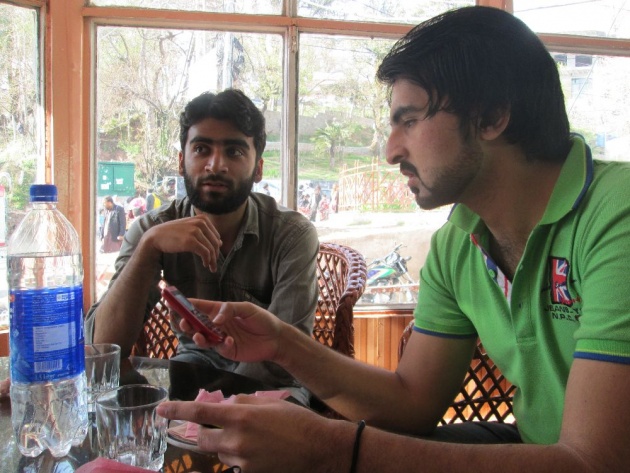 Pictures taken while lunch was under progress.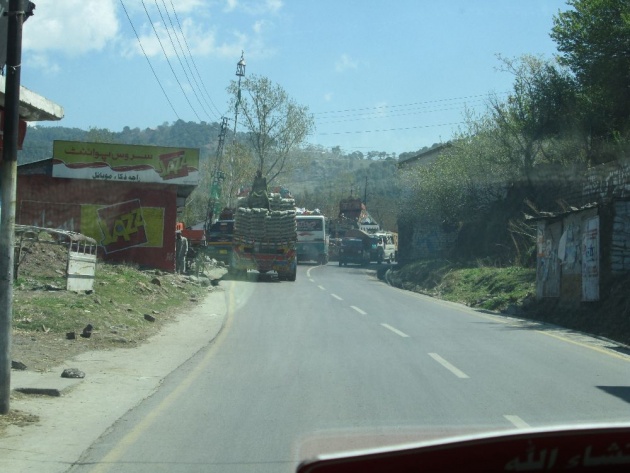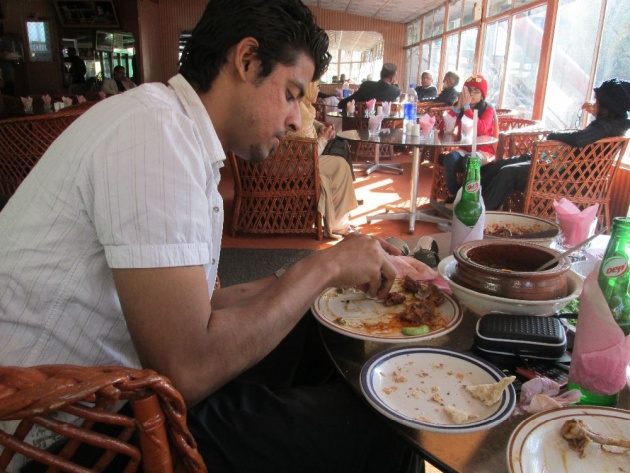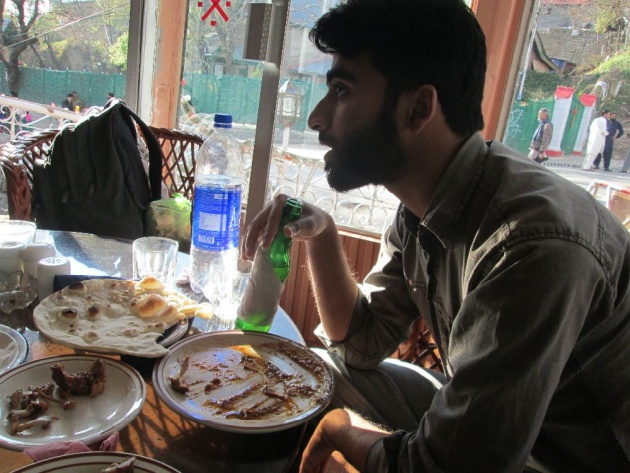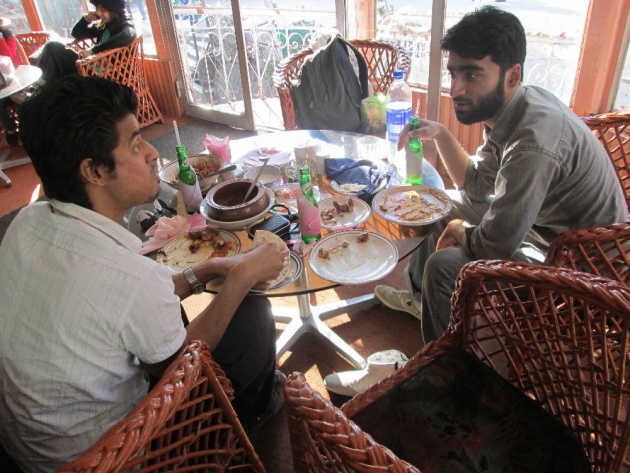 After finished the lunch time to visit the remaining part of the tour so without any dolay we start walking upward to the highest point of muree ,no vehcles aloowed only pedestrains.We continued captured our rememorable movements in camera.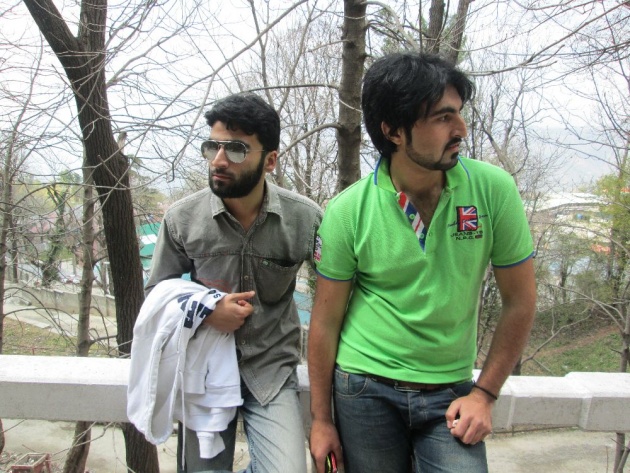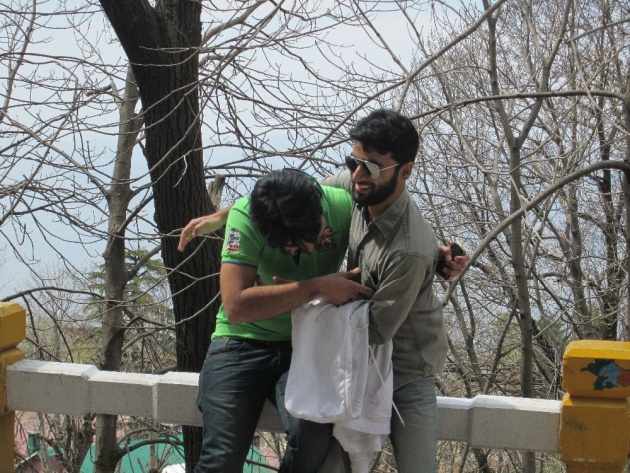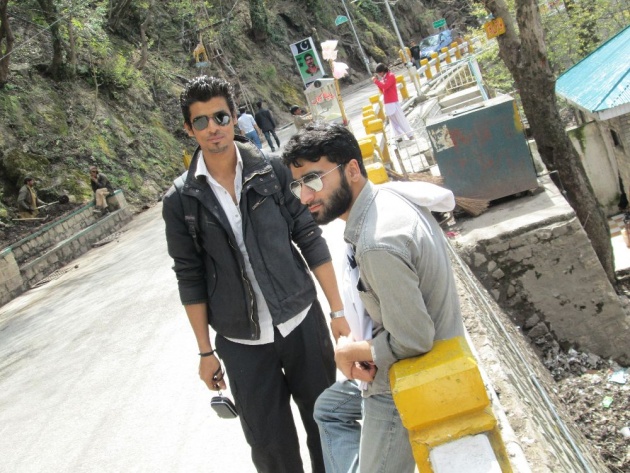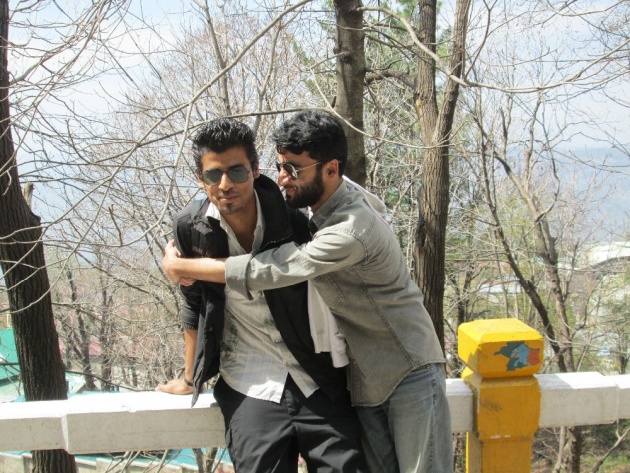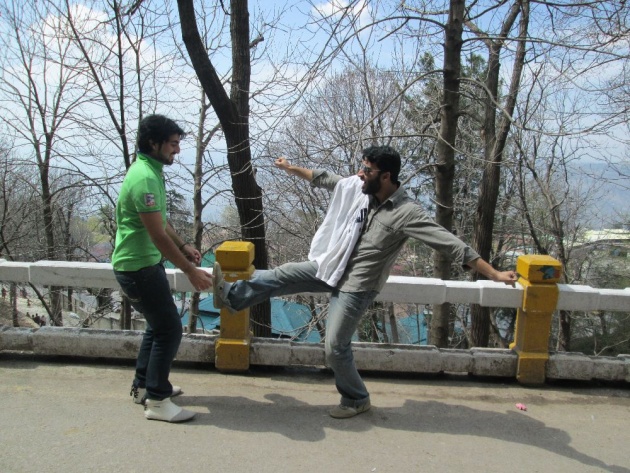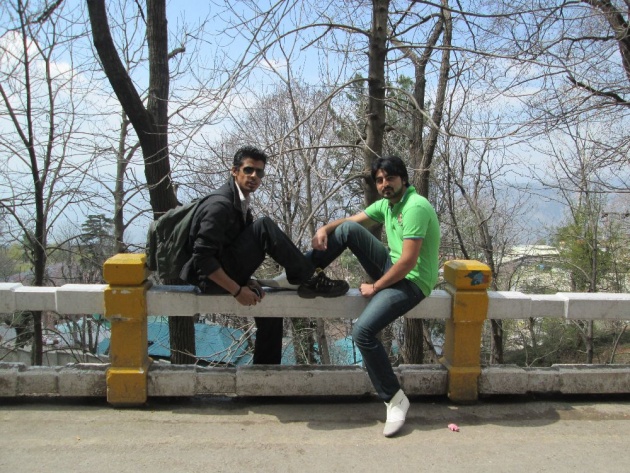 We don't know what we were doing but we were enjoying alot.