Location : Muree


We visited this location more than 5 times, but this time it is more special because this time all the place covered With snow that's the main reason why we still happy after visiting 6th times. Later on, we decided to reach the Mall Road bazaar main more via off road track rather moving on a road. Track starts from the opposite side of the main bus stop more Which leads us to main mall road more gpo.(General Post Office)
These pictures show the beginning of the track.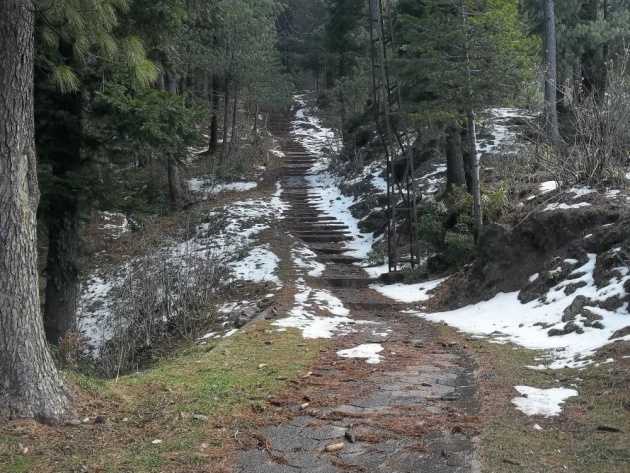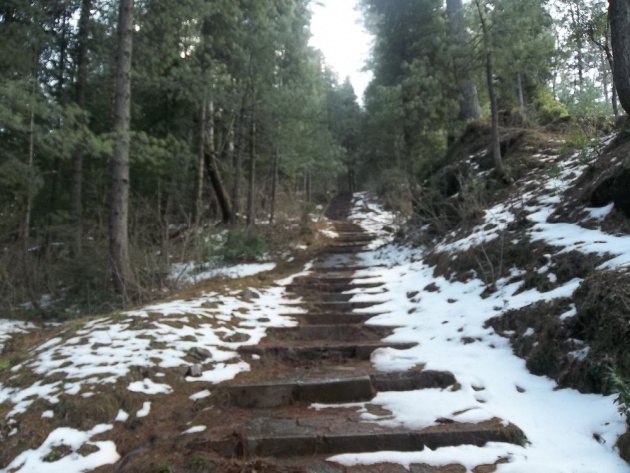 His name is gulreyz and a man seeing behind is me (Abdul weenab)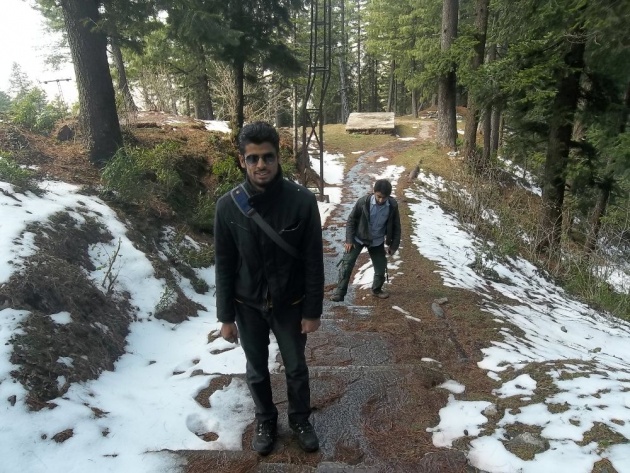 His name is Junaid , He loved one thing selfieee.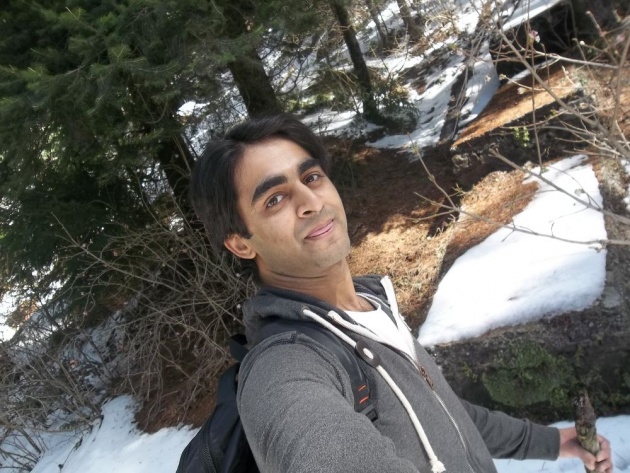 In first picture Gulreyz footsteps because he moves forward while in the second picture our footsteps.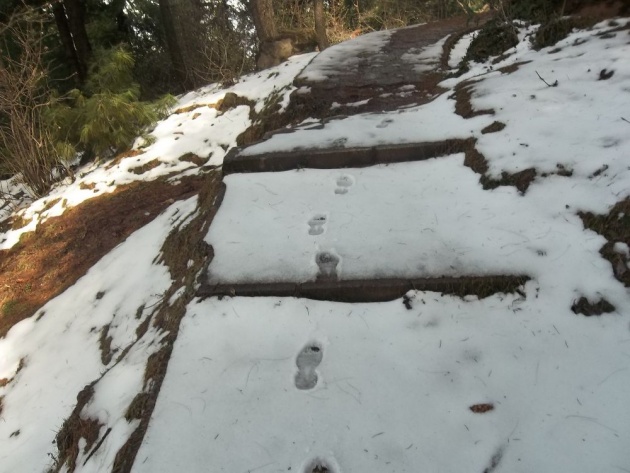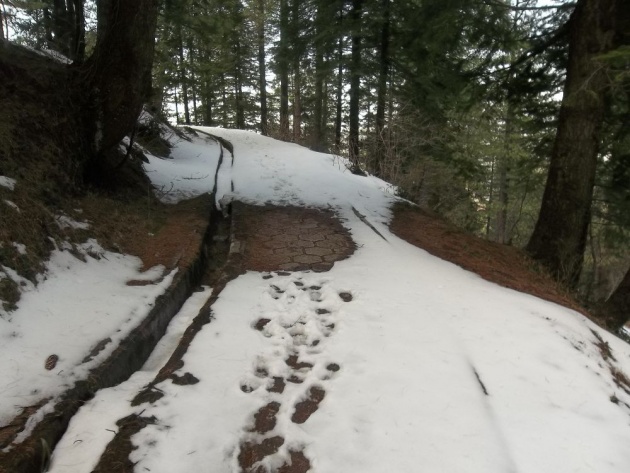 Look at my foot you can't see them because they are in the snow ha-ha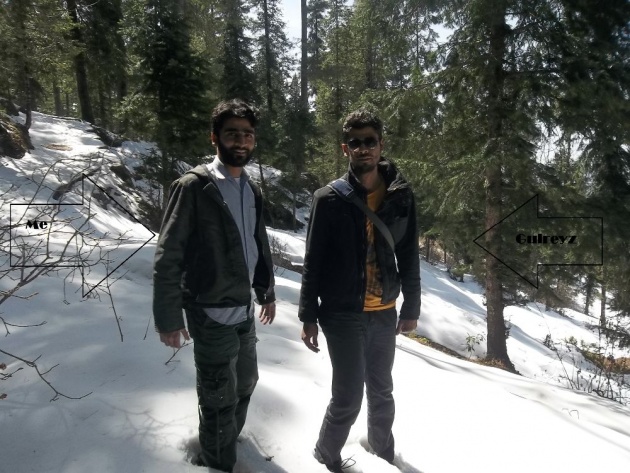 Junaid is a photo expert that's why he found in pics less he is behind the camera.
Because of heavy snow falling track was not visible so we check with these large sticks.We find them while moving on track.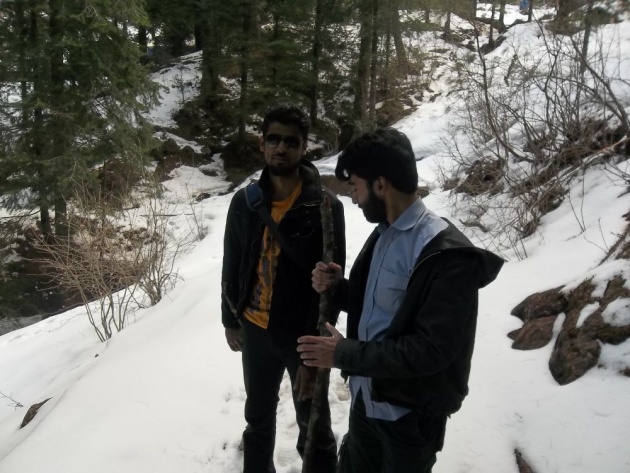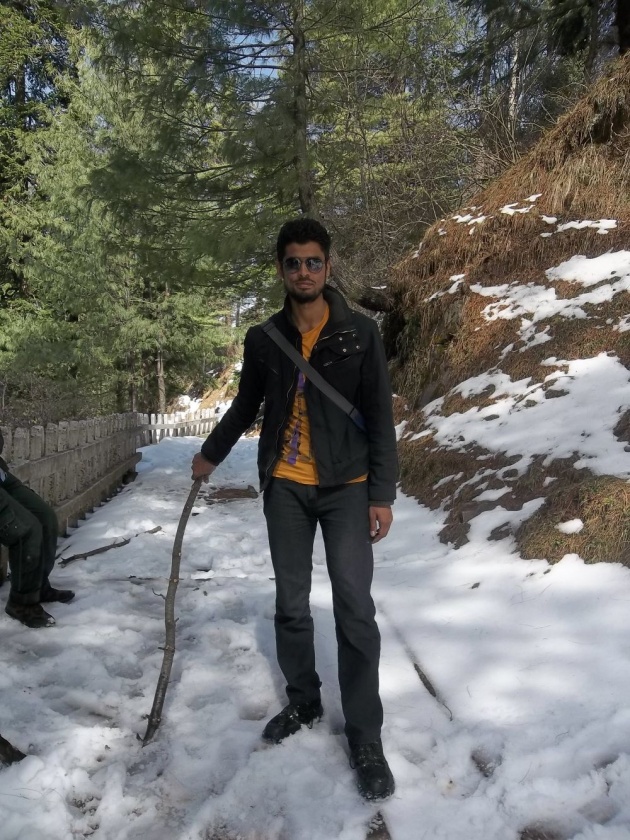 Selfie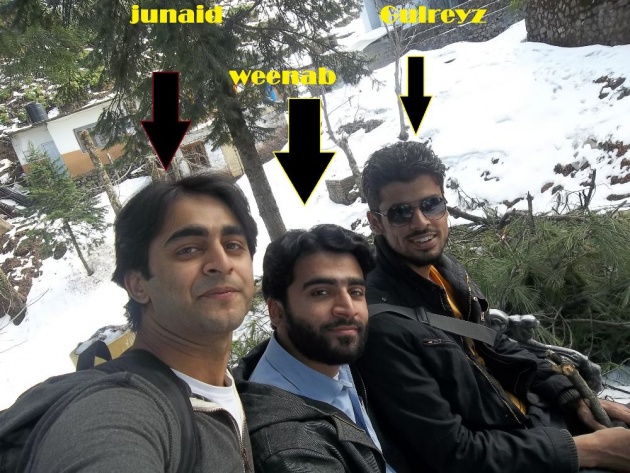 Lunch Menu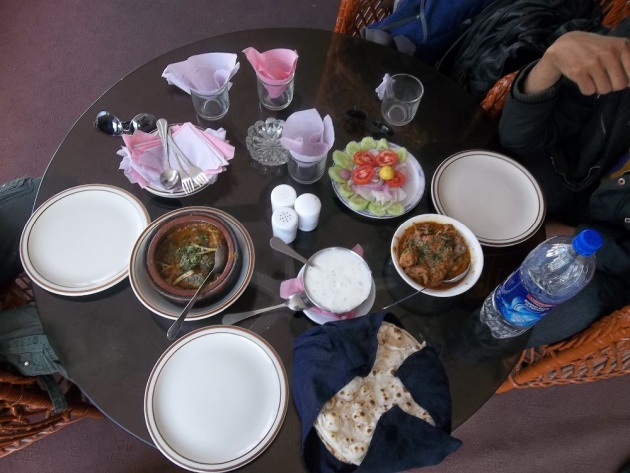 Start playing with snowballs.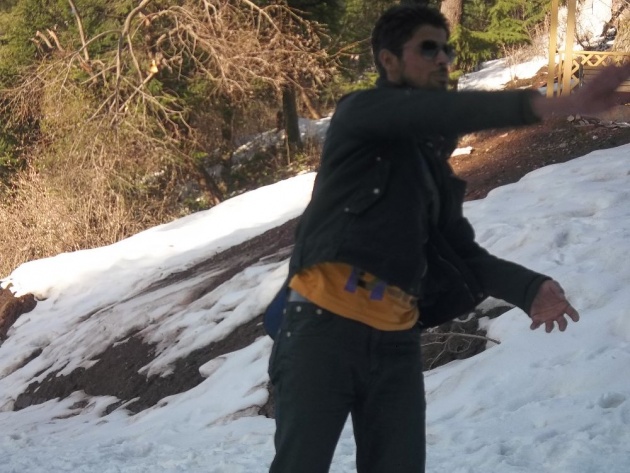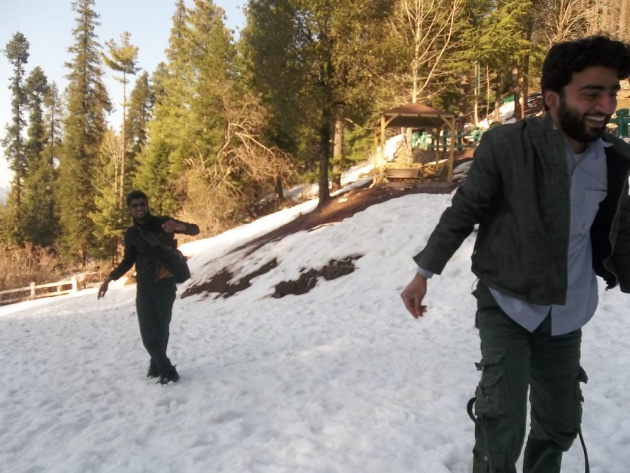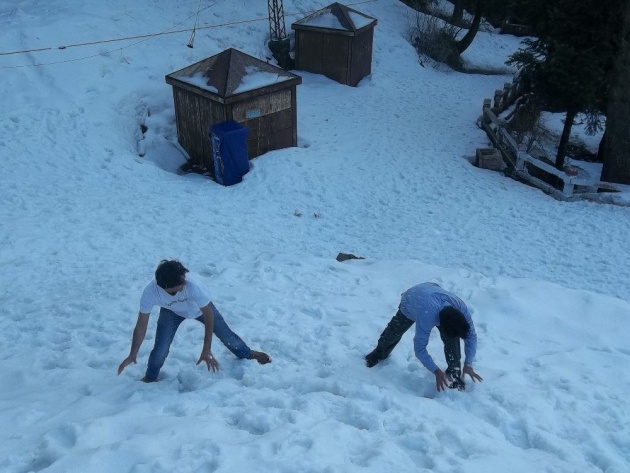 Relaxing in snow its too cold, but I am doing this for one photo.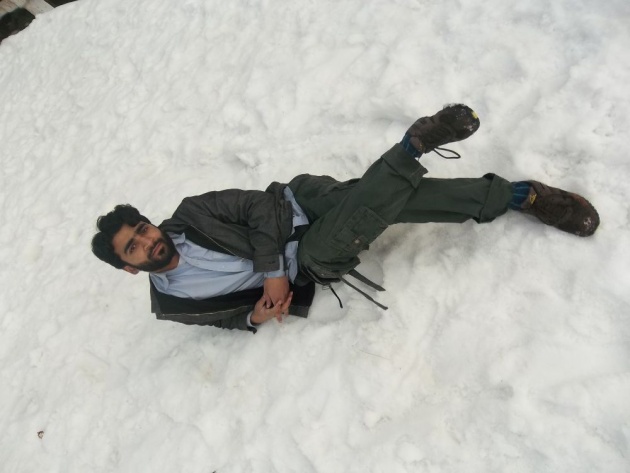 I lost this race because it's hard to run on snow and my shoes are also fully wet and my socks too.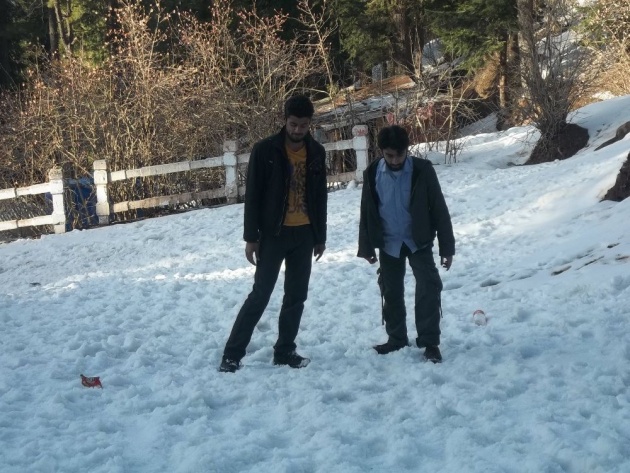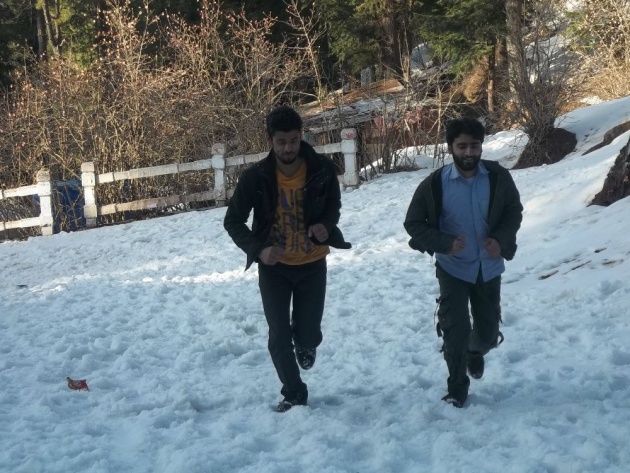 Random pictures captured while moving.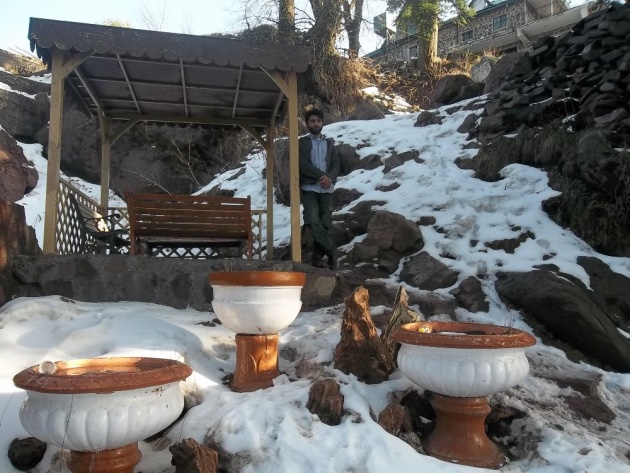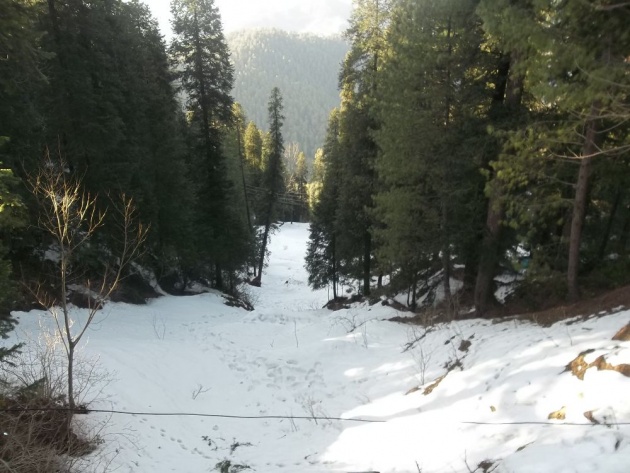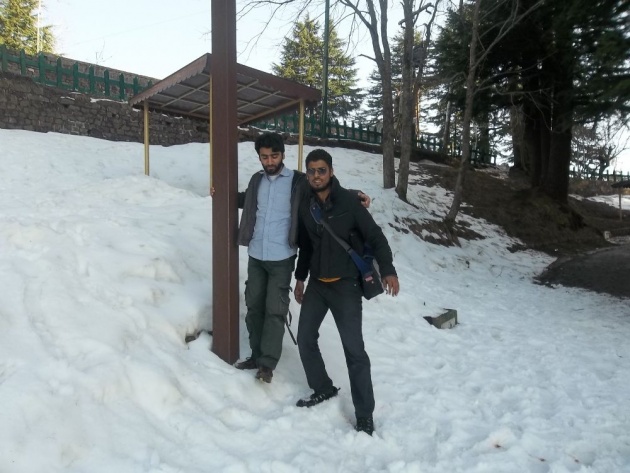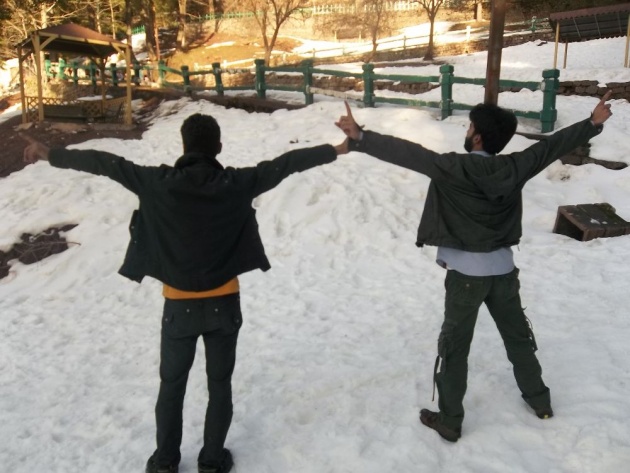 It's not snow falling, we throw it by hands and made selfies..that's why we smiling.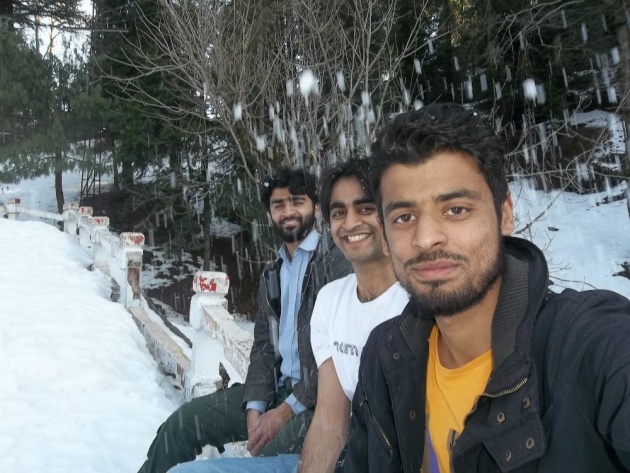 Its 5 0 clock we decided to leave as soon as possible because at any time snow falling starts and difficult for us to drive a car in snow falling While returning to the main bus stop, we capture this movie.
Conclusion
It's an amazing and marvellous experience and we all enjoying it a lot and these pictures rememorize us beautiful movements. That's all