Shahdara
Shahdara A water resort and a public picnic point in the mid of Margilla hills in Islamabad.If you want to see heaven on earth to visit today. It is situated in between President House Pakistan and Barakhao on the other side. Shahdara basically are village's name and its climate is almost same in all the months.Its basically a water resort.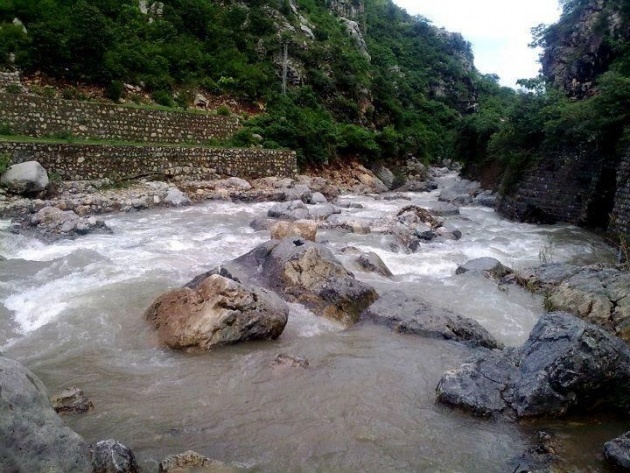 Water comer from Green belt of Mountains.Greenery easily visible all over this place
Selfie at Parking
While parking our bikes at the parking area we took some rememborable selfies.Man wearing black hat is Umer and behind him a man with less hair , his name is Mani, While in second picture wearing lining shirt smart and dashing guy is none other than me Sohail HA-HA.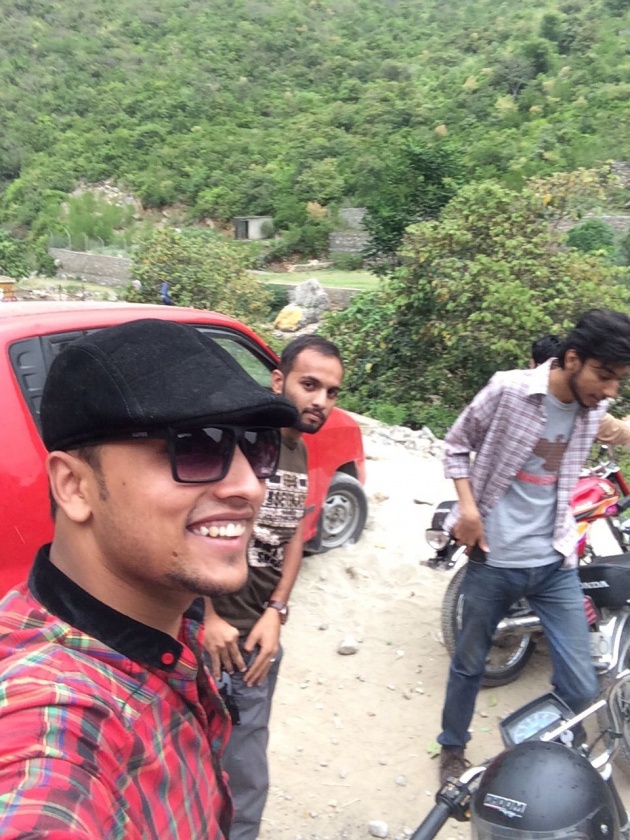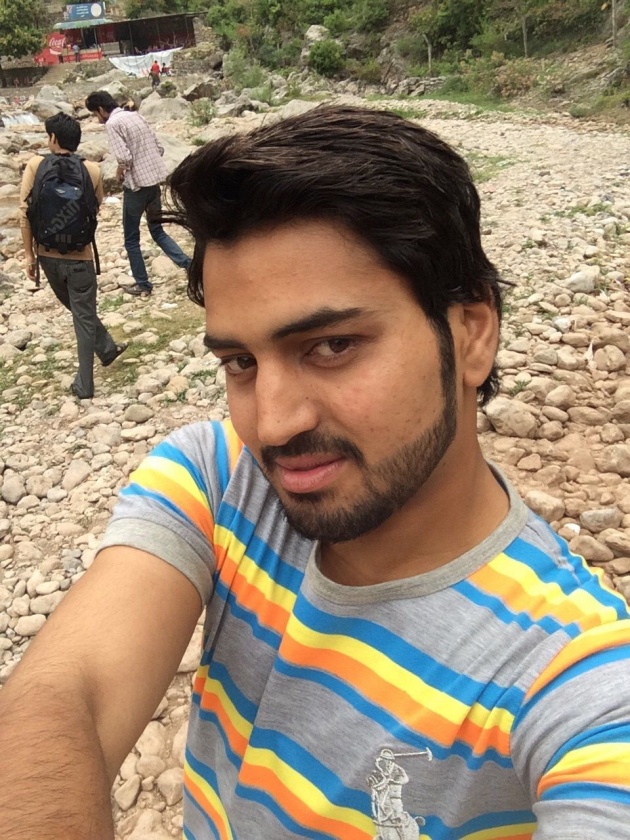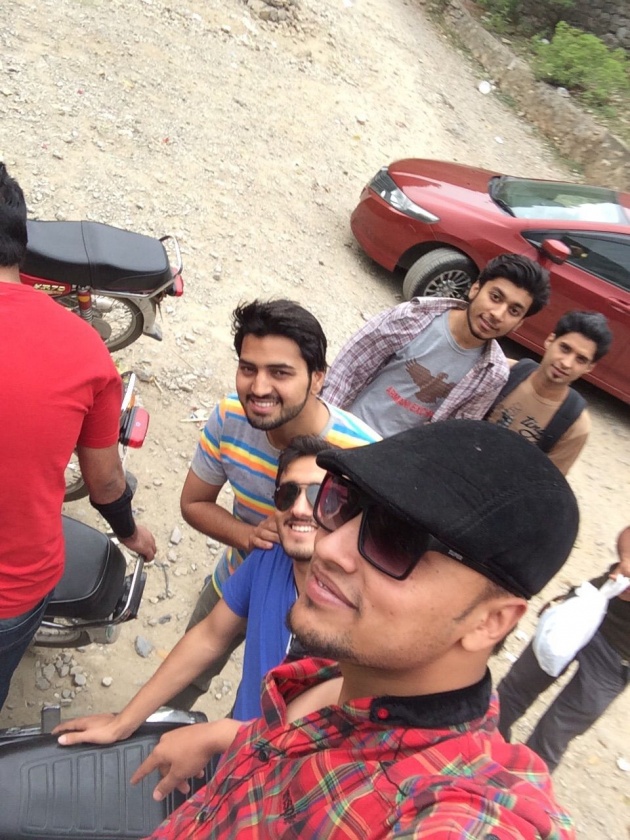 Group Photos
Before entering into the water , we take some group photos to save this beautiful friends movements .Weather is too good not so hot at that day.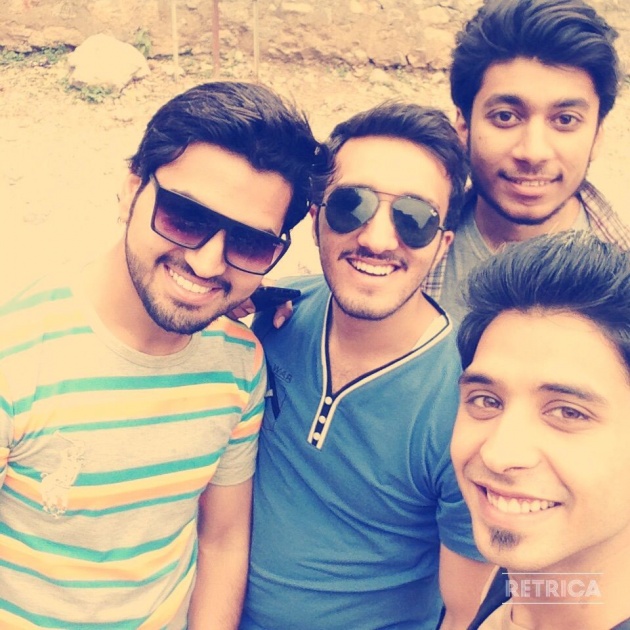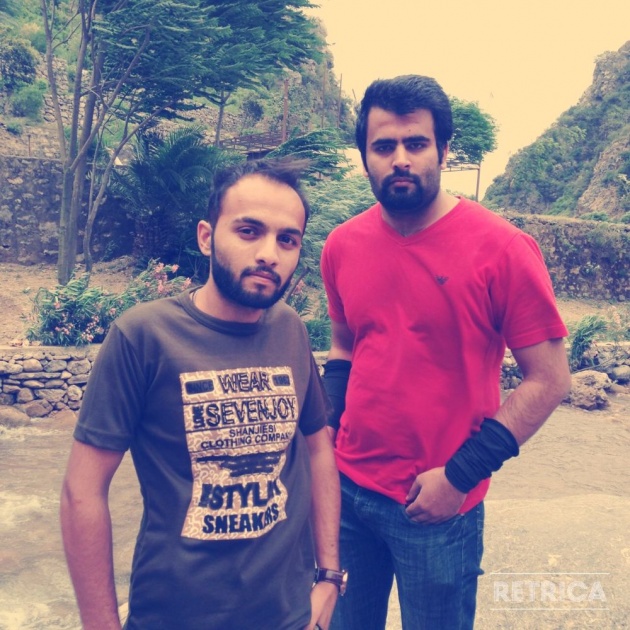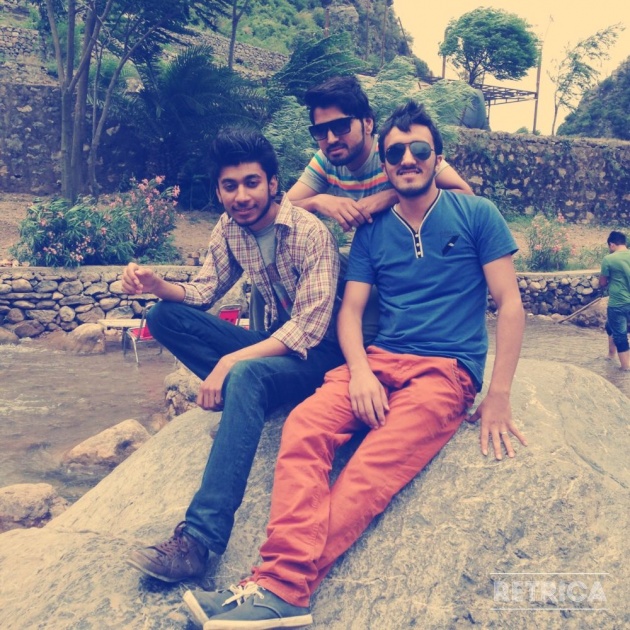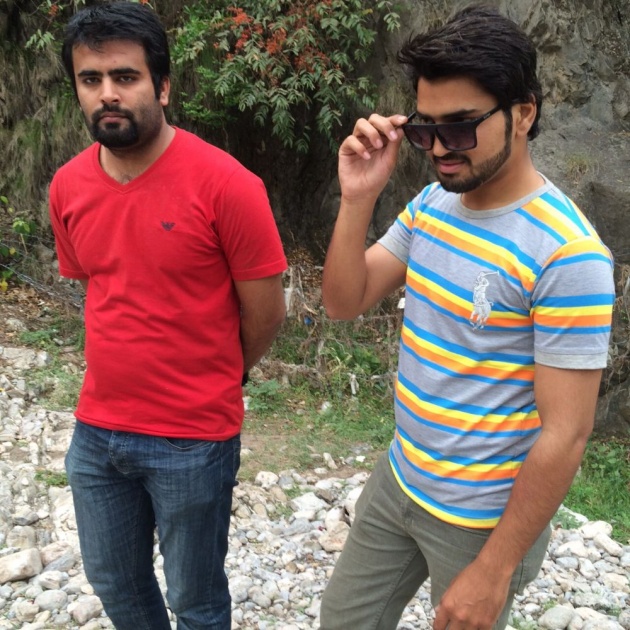 Time to Bathe
Remove t-shirts and shoes and enter into water slowly ,water is too cold.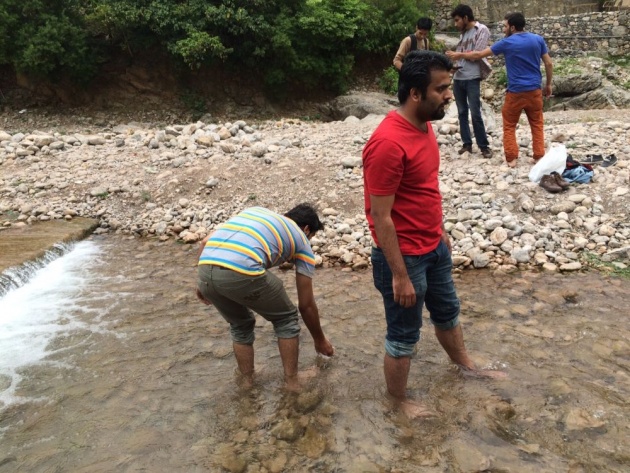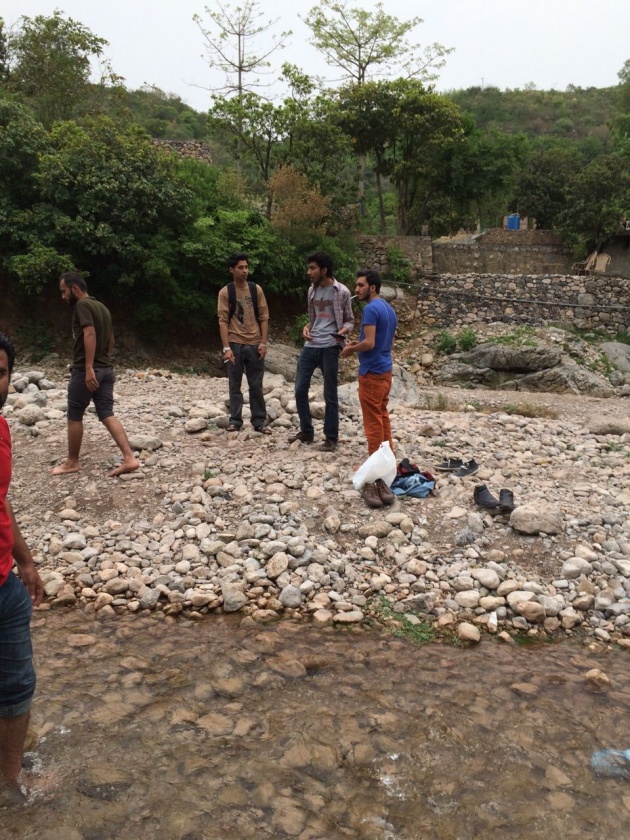 This place is naturally build so at some places it's too deep, so if you are not a good swimmer then don't try deep places of enjoyment.All of us are not swimmers so we decide to bathe at a place where water only 4 feet deep.one of my friend not interested in water activities, so he just decided to took care of all our belongings and took pictures of all of us randomly.Pictures taken from more than one mobile that's why some were of low quality and some were high.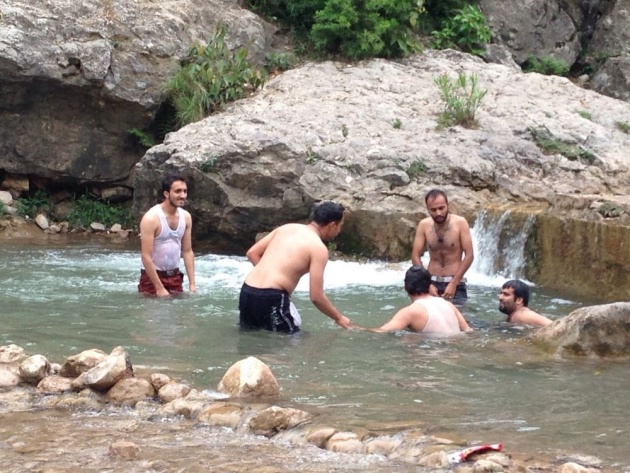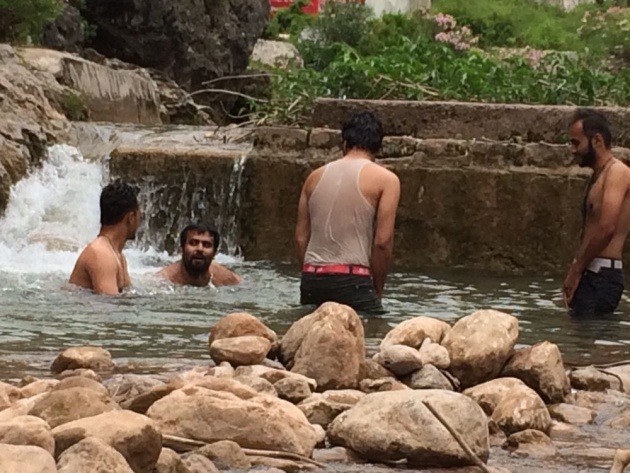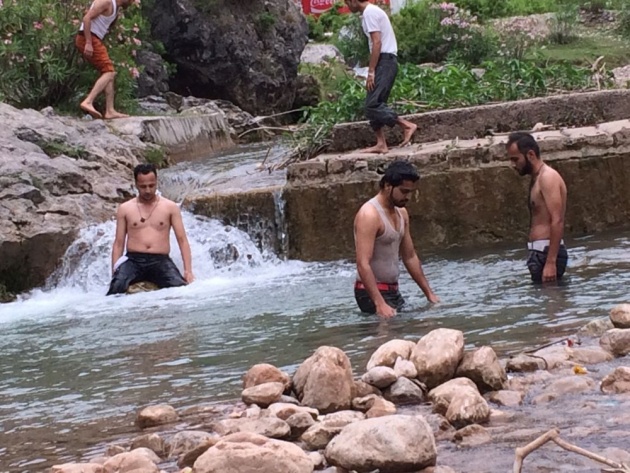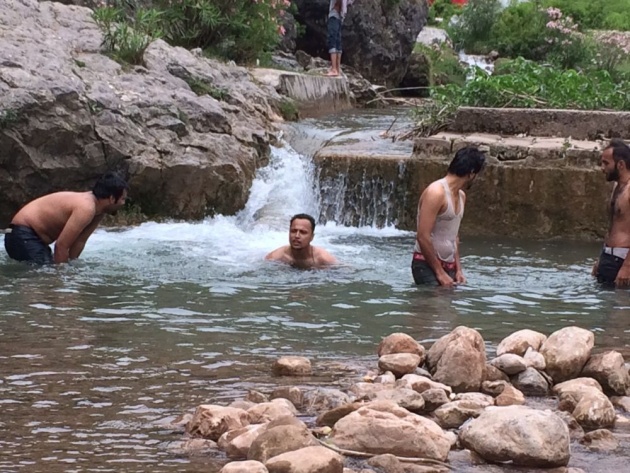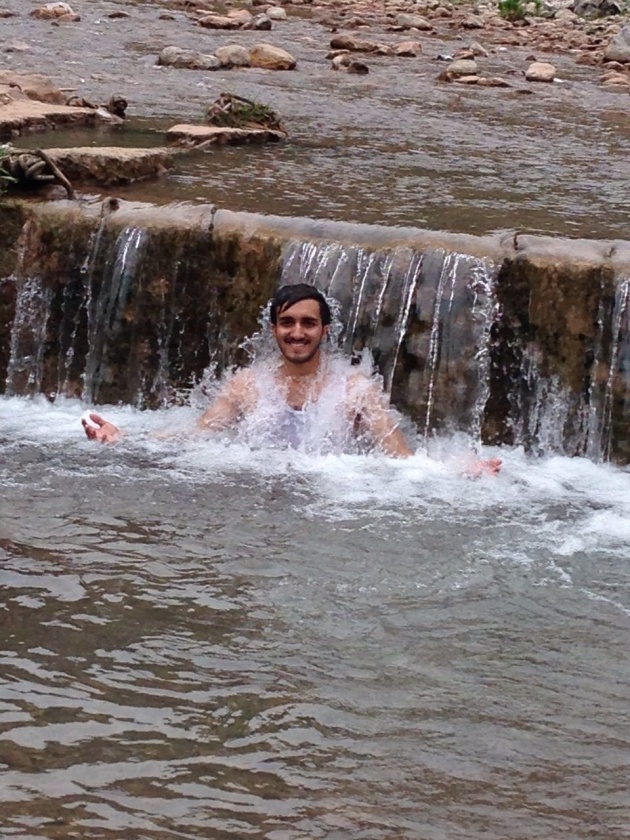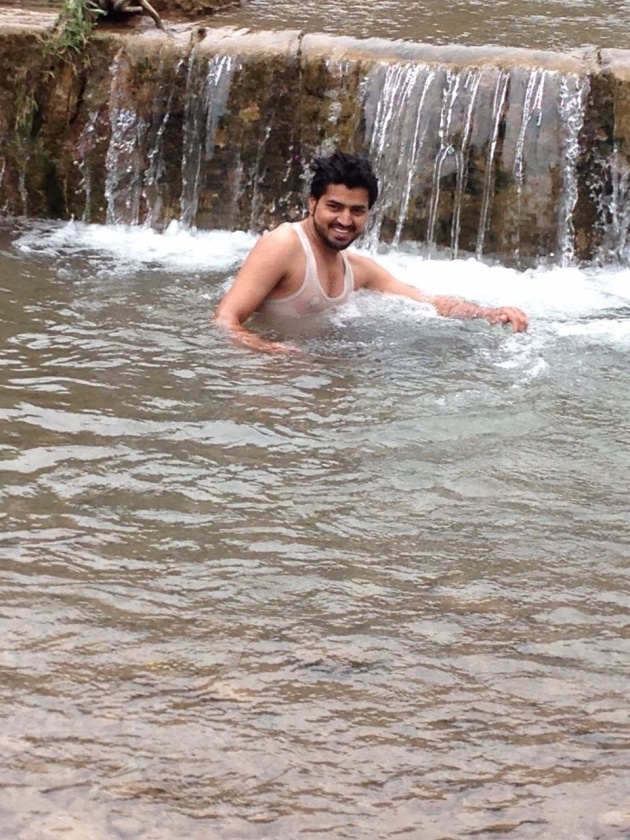 After sometimes peaceful bathe turned into a war zone haha ,start throwing water on others with hands.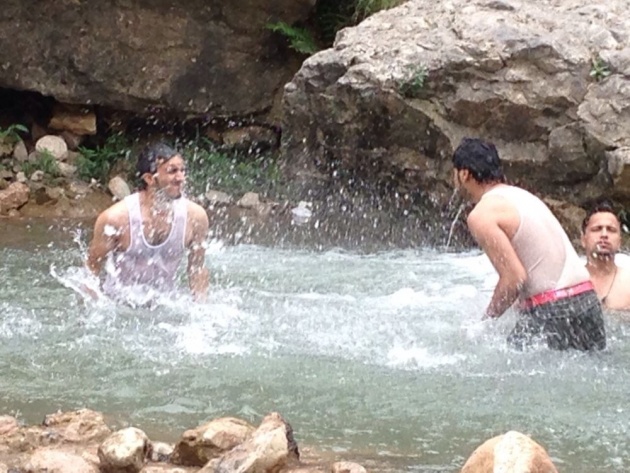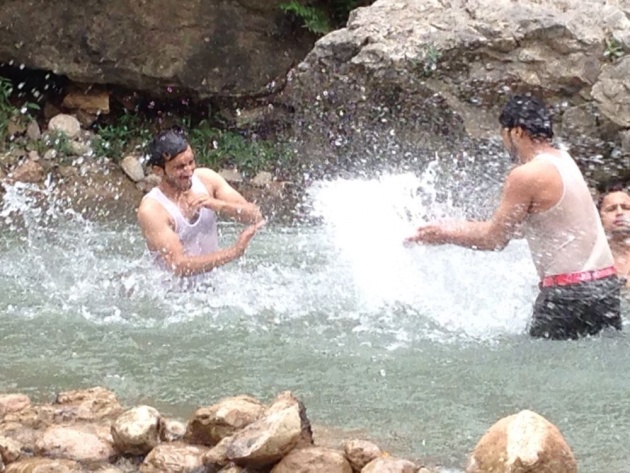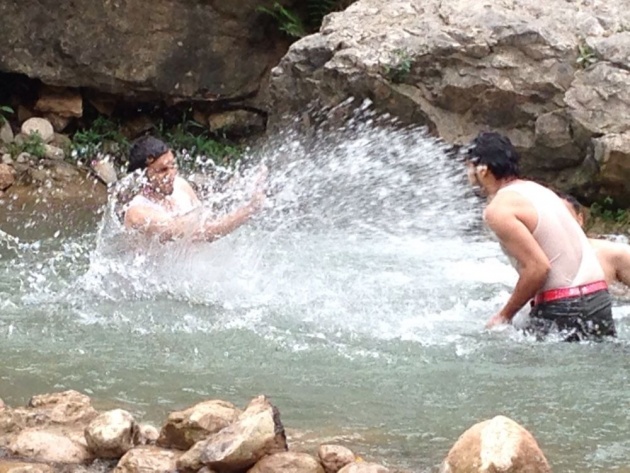 Enjoying this trip a lot and after leaving this beautiful and amazing place we went to a restaurant for lunch.While waiting for lunch some pictures are also taken here in restaurant .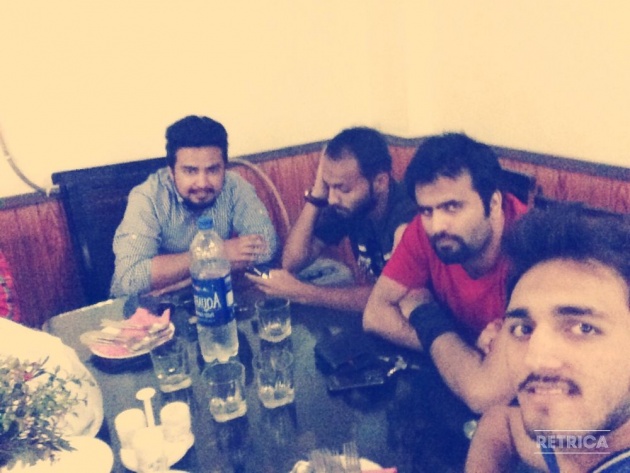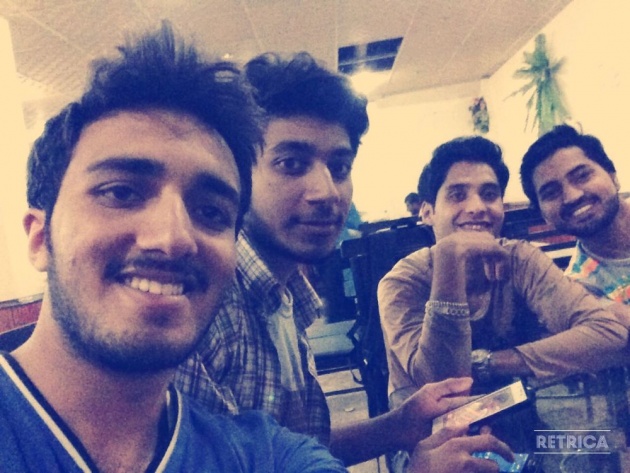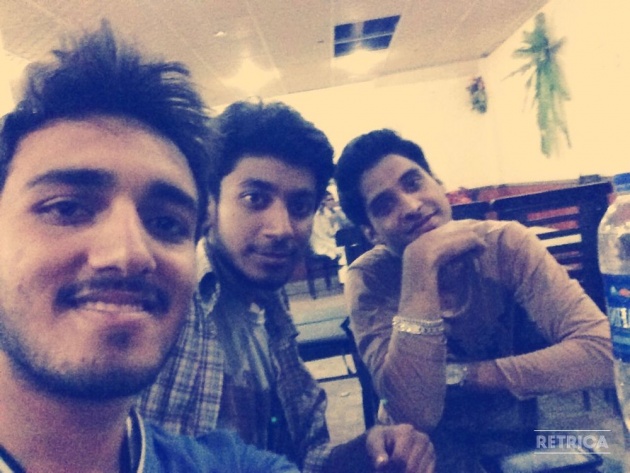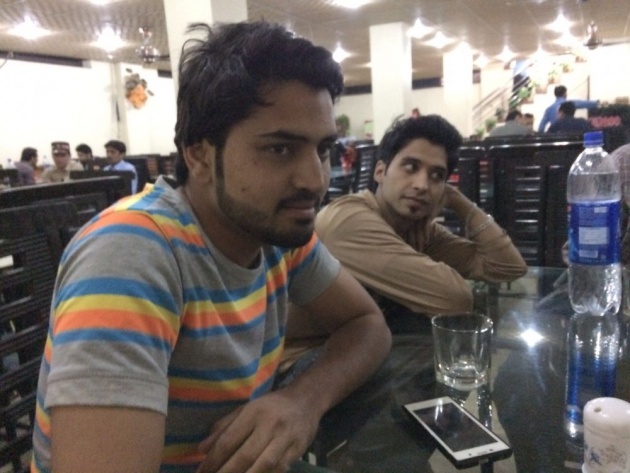 Thanks Bitlanders for reading