There are lot of relation in our life that are very important for us. But friendship is most beautiful and closest to us. We have lot of friends that are all very important for us. First we meet someone and after that he became a important part of our life this is the friendship.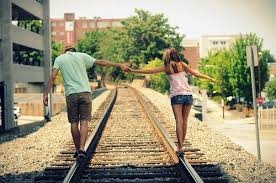 In these days the friendship in opposite sex is very common. According to my view it is not wrong on a limits. Every relation have some limits, after crossing the limits every relation become dangerous. Friendship in girl and boys is not bad a lot.
Friendship in opposite sex increases our confidence. After that we become strong as we can face the every problem in our life. We should make our minds broad to accept this reality. But some bad girls and boys spoil this relation.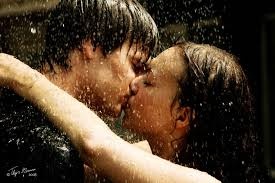 We should take this relation in a positive way. We should not cross any limit and make this relation beautiful ever..........