Several well-known actors and actresses that we know today started acting as children. You might not even know them from then.
From nerdy child to sexy actor and actresses, who has changed the most?
1. Abigail Breslin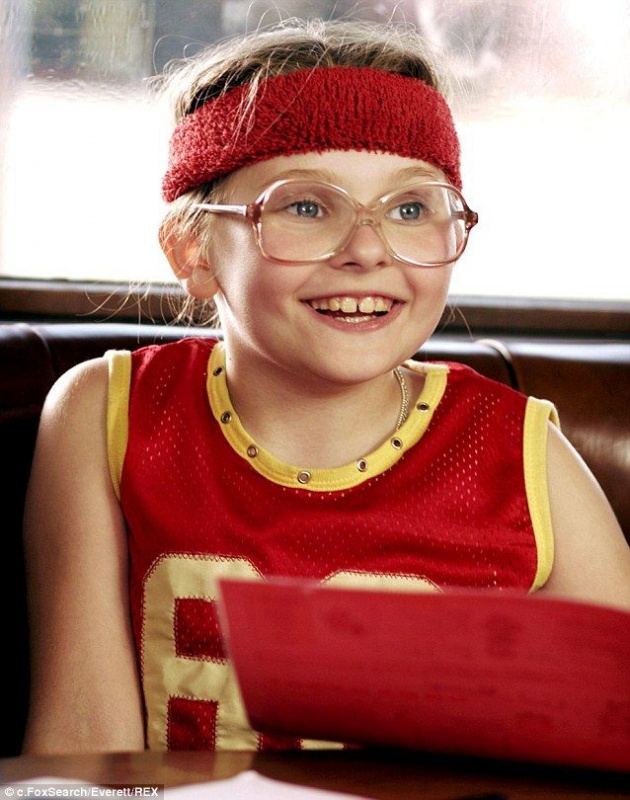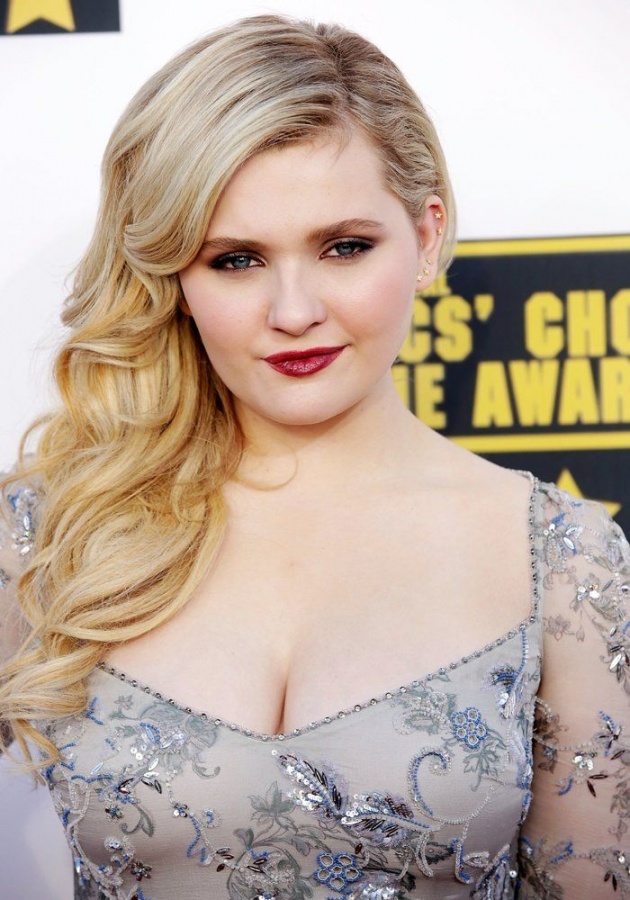 From her first commercial when she was 3 years old to her big hit in 2006, Little Miss Sunshine (2006), Abigail appeared in numerous films in her young age. She is now completely grown up in the Fox's new horror comedy anthology Scream Queens.
2. Matthew Lewis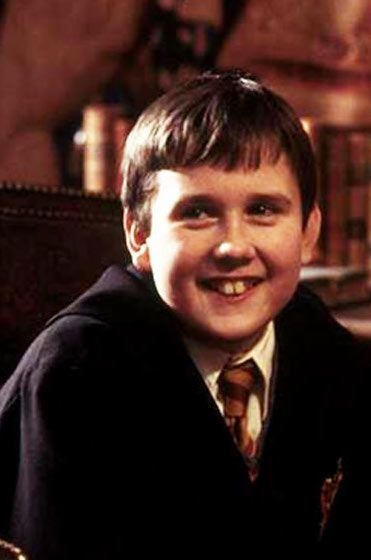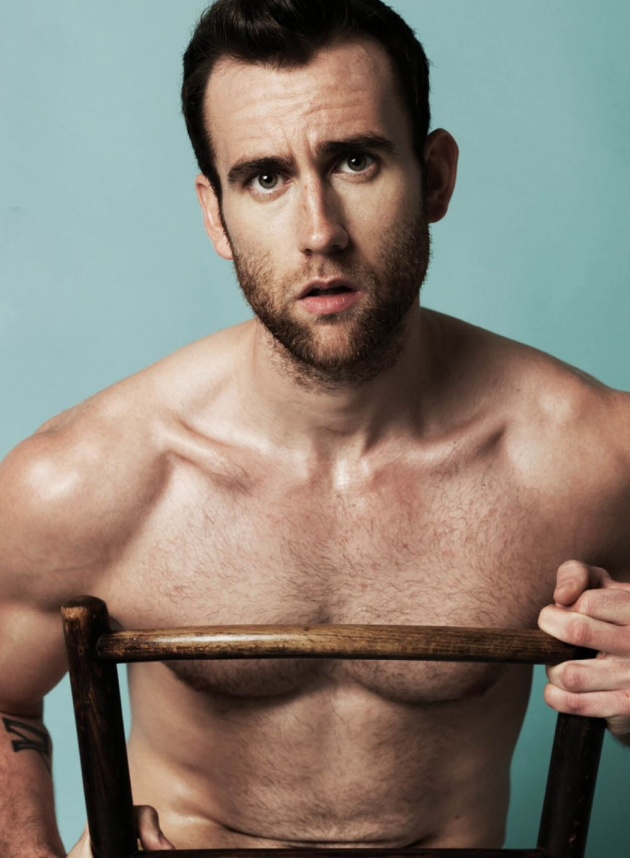 Matthew Lewis went from playing nerdy apprentice wizard Neville Longbottom in the Harry Potter film series to a sexy Corporal in the BBC3 drama Bluestone 42.
3. Emma Watson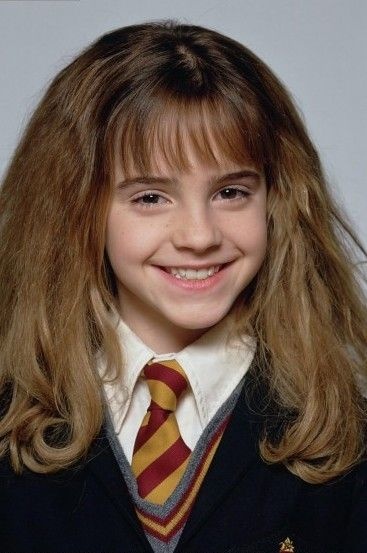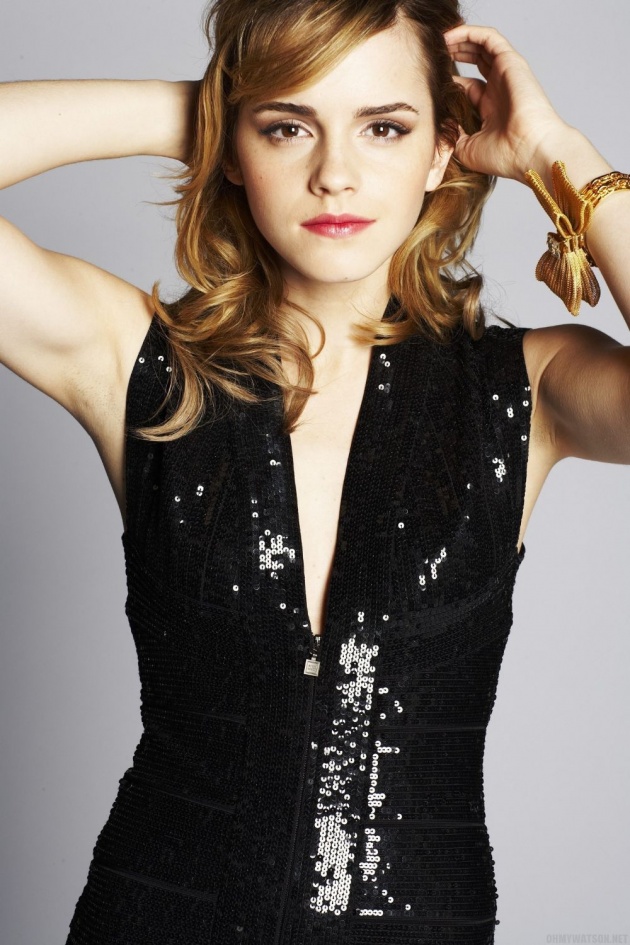 Emma Watson certainly outgrew Hermione Granger's nerdy looks!
4. Joseph Gordon-Levitt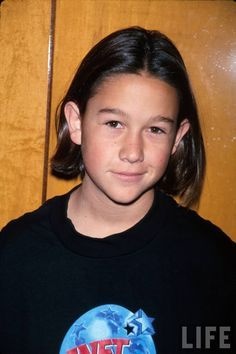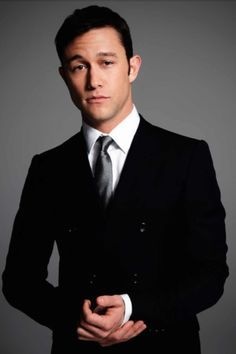 Who could have predicted that the kid from Third Rock From the Sun would turn into such a hottie?
Do you know other actor or actresses that changed that much? Which transformation do you think is the biggest? Tell us in the comments below!