Nowadays we know him as the "King of Coffee" or the man who made Starbucks but roughly 40 years ago, Howard Schultz, 56, wasn't always a multibillionaire, as the founder and CEO of Starbucks.
What many of us don't realize is this man who believes a $4.00 cup of coffee is acceptable actually grew up in Canarsie, Brooklyn's Bayview Projects aka a subsidized housing complex for the poor. Schultz did not grow up with money; in fact, it was just the opposite.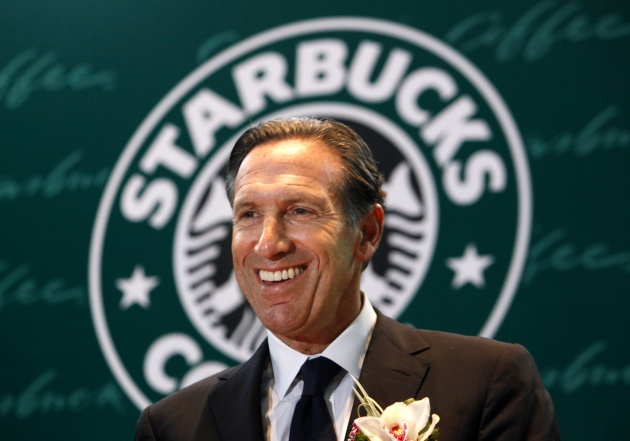 Schultz's father was an army veteran and high-school dropout who drove a truck in order to make a living and support his family. However, Fred the father broke his leg and hip in an awful accident, which meant even less money for the family.
Luckily Schultz was able to get out of a destitute situation by working hard throughout high school and earning himself a football scholarship to the University of Northern Michigan. So Howard Schultz was the first in his family to attend college, which is huge when born into the lower class.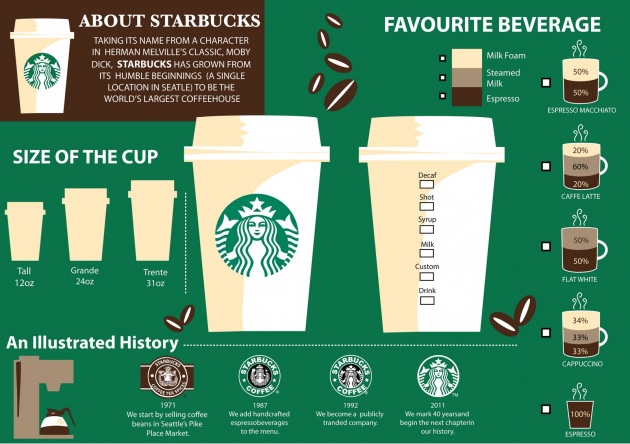 His mother went bawled and cried when he said he was going to follow his dream and join a coffee company. But look what he built with a simple dream and a boatload of passion. Say what you will about Starbucks coffee beans, prices or coffee but this man is a genius for the immense growth he has provided for a small business with a simple goal.
What I appreciate about Schultz is that even though he faces a ton of criticism for the Starbucks giant these days, he stays true to his roots and acknowledges the critiques stating he takes criticism personally, as he wanted to build a company 'with soul'.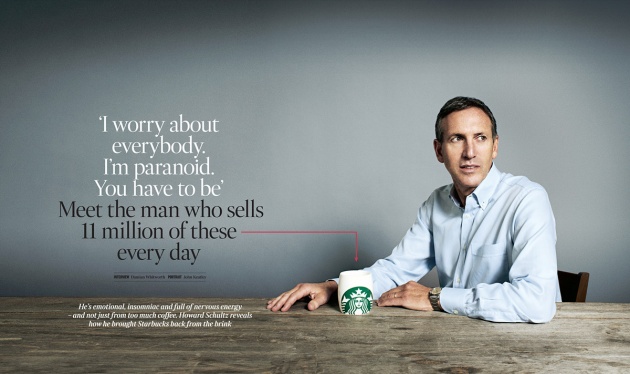 Schultz keeps his sanity and humanity even with his $2 billion, which is what we want to see from the wealthy. We crave the rags-to-riches dream because it gives us hope, which is exactly what Howard Schultz has done for the world.
Schultz started out with a small business and grew a simple coffee house to a multibillion-dollar company with well over 16,000 Starbucks coffee shops employing over 172,000 people across the globe.
Pure and simple, Howard Schultz is a rags-to-riches success story and he is the American dream.