Fun literally means the absence of sadness .Fun is not only the combination of three words but it lights up the whole life.Real fun is what we have feel at the time when we are very happy but we should feel it at the time when we are very sad.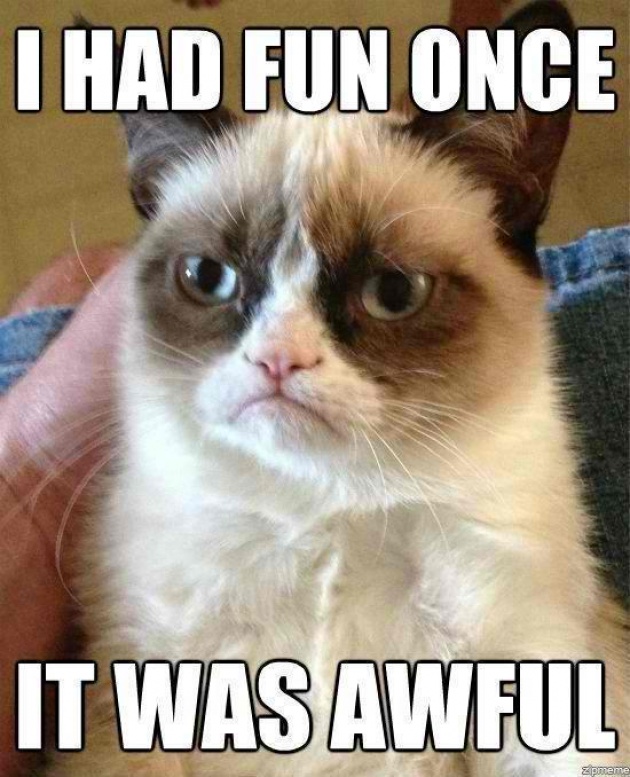 Sometimes we are very sad and inspite of this,we enjoy that time by picking up humorous element from that time.For example,there is someone which is in very angry mood and we make him laugh just by using our little sense of humor that in angry mood you looks like Hitler and don't look beautiful by giving 12 o'clock on you face.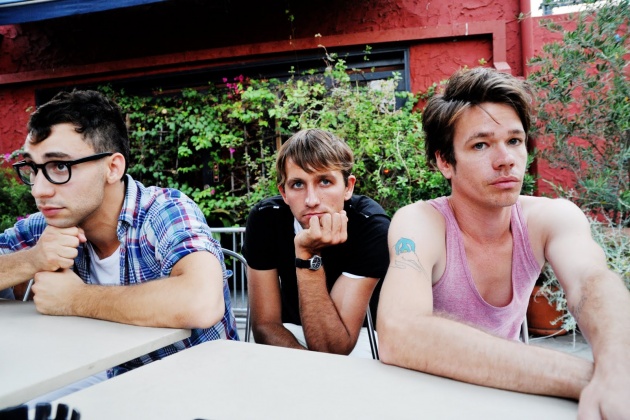 I have heard someone saying that
"I am not 50.I am 18 with 32 years experience."
What a beautiful qoutation by someone.By listening this,all people just simply laught by their heart.it means that the people having great sense of humourhave very pleasant effect on other's mind and gain a very great respect because everyone have not these guts to make other people laugh by their effective comic coversation.
According to the biological point of view,funny people are much more healthy than ordinary people.There is rapid circulation of blood in their body and their face shines all the time.But some people take fun in negative sense.They make fun of others and degrade them.
Now in present time,when everywhere there is seriousness and sadness,so in such a crucial time fun is like a light in the darkness.In Urdu poetry,most of the poets have concept that "Behind fun,there is a great sadness."but actually fun is the thing which is appreciated at each and everywhere.