Afghanistan is one of coldness countries which surrounded by mainland and about 80 percent of Afghanistan's land is wilderness and semi wilderness and this case which 20% of Afghan people plummet to all cities in this cause most of province has been so much crowed.
Afghanistan's religion is Islam and Afghan people obey from two tributary of Islam religion, and this is one of case which cause creates some discrepancies between people of Afghanistan, and the other issue which causes some discrepancies between some people has racial discord that cause which most of people has some enmity than the other.
The other sequester between Afghan people which cause has some discord with the other this is from different languages, and this cause which most of people around the world said that Afghanistan will not has a good future and never will progressing.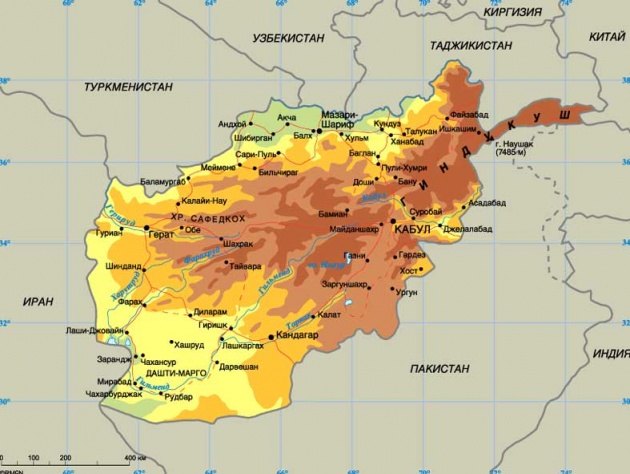 But I think all people around of the world are deeply wrong because Afghanistan has the best talent in self, but unfortunately it don't have any favorable field fro this which people can outbreak their talent but I am sure which one day will reached which we will reached to the high point and we will equal with the other people.
Sometimes my friends say to me which I am very optimist and I saw to Afghanistan future so optimistically but I have belief and faith to Afghanistan future which has an illustrious future , I think the first reason which Afghan people couldn't progress is naught of knowledge and education.
Afghanistan is a country which has treasure and worth because it has a geographical location in Asia and has so much treasure like mines, preserve, and industries and it cause which be one of wealth countries in the world cause of this which Afghanistan has all of treasure and worth but they can use from them it's which people of Afghanistan don't have any education and still level of education not reached to highest point and the other cause this is which not provided any field for talent of Afghan youth.
But I am sure which we can reached to highest point with some assist of the wealthy countries who help our for a shiny future and our people can with some small use from their talent, we become in that there which we want, and we have the wishes of that.
People said from past which each benefices is instead of benefices when some countries assist our we will restitution this assist one of the most important things which Afghanistan has more wealth than the other countries , because it has the vital of lifesuch as water.
Some scientist proof this but several years mankind will afoul to this in future and will be war for case of water and only countries which has this it's Afghanistan, then we take this consequence which we can be beneficial for people of the world and we honored to this.