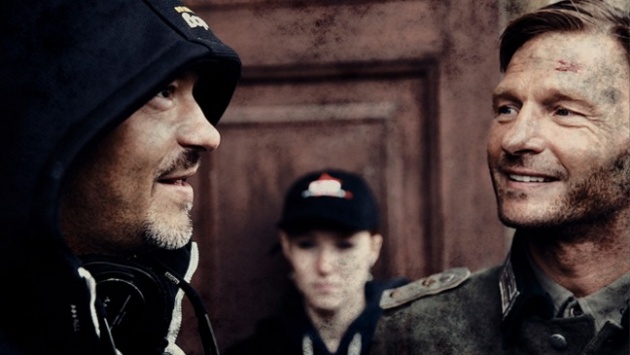 Film "Stalingrad" will send to Hollywood. Russian Oscar Committee selected the film as a candidate for "Oscar" in the category "best foreign language film," said producer of the film Alexander Rodnyansky.

Russian filmmakers decided to show that our cinema is not far behind from Hollywood: "Stalingrad" - the first Russian film in IMAX 3D format, and will be shown not only in Russia but also in other countries, including China, where it is planned to show an unprecedented the number of screens - more than three thousand. The film's budget - $ 30 million, the main sponsor - VTB Bank.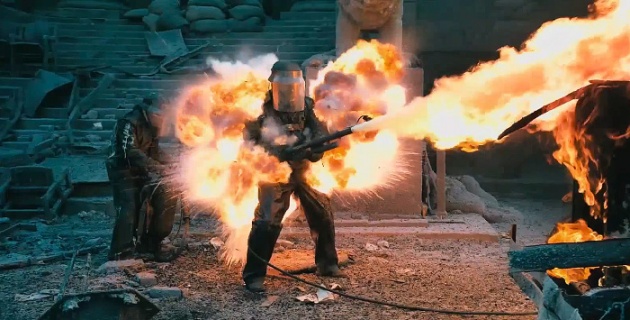 The film focuses on the battlefield friendship between five Soviet soldiers who are desperately defending a strategically vital apartment building against far-better armed Nazi occupiers.

The participants of the Battle of Stalingrad and the members of the organization "Children of War Stalingrad" reviewed the film on "4 out of 5": veterans disagreed on some moments. The film is coming out on October 10.