Most probably, just by reading the title, the first thing that will come in your minds is a Mobile Phone, I may be right or I could be wrong. The answer depends on the need of a specific person.
As for me, the top on the list is a Smartphone, maybe because it is very handy and easy to carry which makes Smartphones more convenient to use. You can easily put it in your pockets; it is smaller and thinner.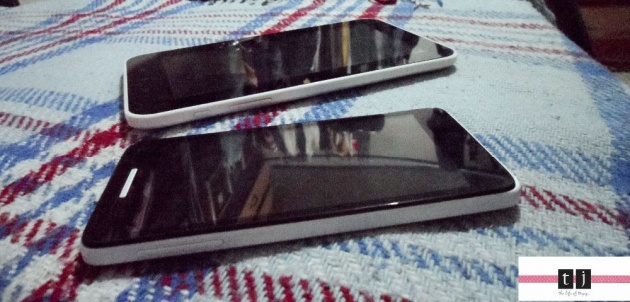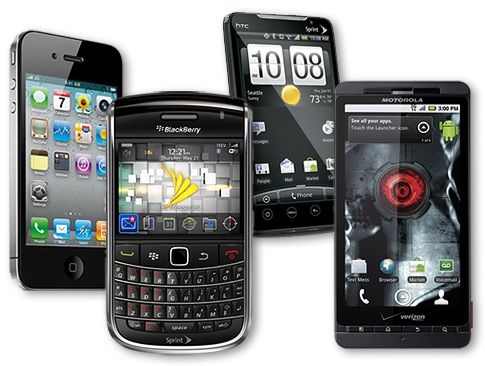 One advantage of a smartphone is that it has a service network provider that allows you to access the Internet through 3G and 4G networks which makes it faster to send text messages, unlike in a laptop that you need to connect to the internet first before you may able to run your free text applications, free text application like Chikka messenger which is also available on android smartphones and downloadable on Google Play store.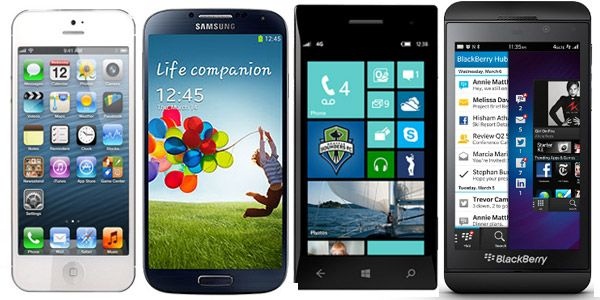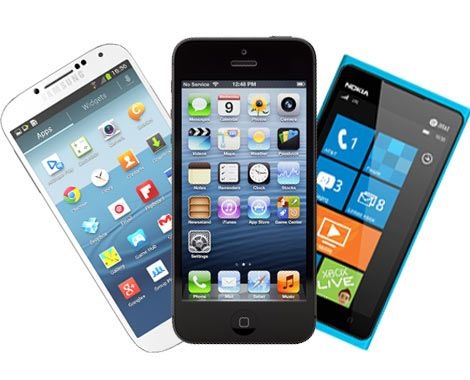 Same with a laptop computer, Smartphones are also able to access the internet, exchange emails, and take videos and pictures. You can also use Facebook and Twitter to communicate, keep in touch with friends, and update your statuses and many more. It can also connect via WIFI hotspots which process data faster than data you are receiving from you service network provider.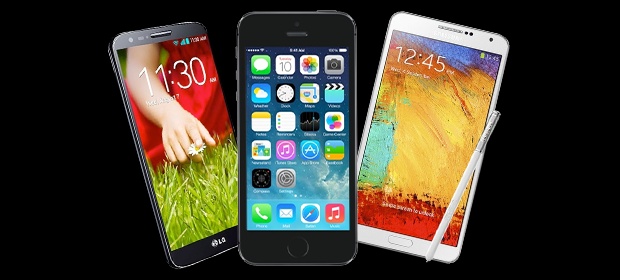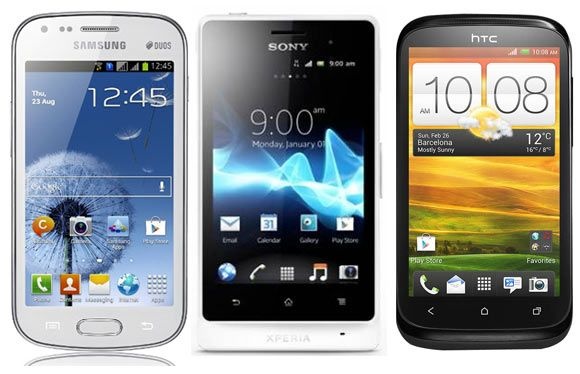 2. Laptop Computer
I would like to think that Laptop Computer is the most power gadget of them all. Most people should realize that a laptop performs better than a smartphone and a tablet, starting from typing project and research papers, watching movies and videos or gaming, laptop is superior in all levels.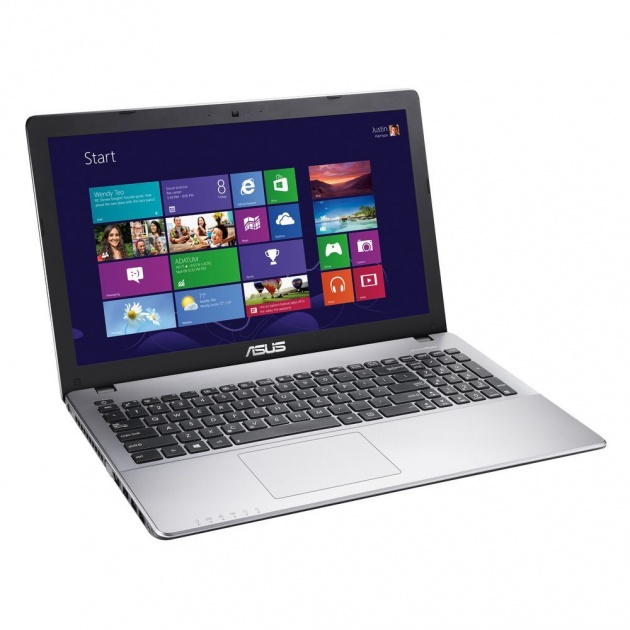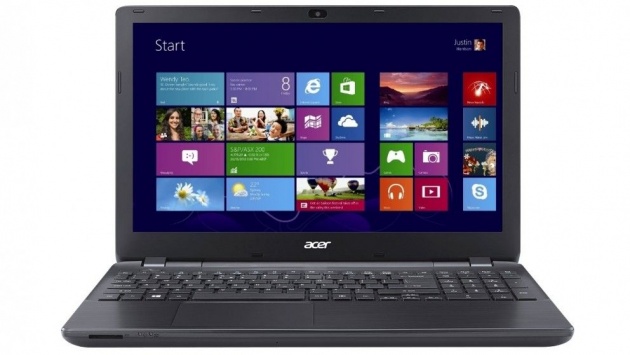 Laptop computer perform faster and better that any gadget of its kind because of it powerful Processor. A 3D graphics it brings when playing games and a perfect viewing experience when watching high resolution movies. But before you achieve this kind of experience you should buy a laptop with high specifications such as choosing a good processor which determines how fast your laptop can be, a better RAM to do multitasking and the best Video Card available in the market. That what makes a laptop one of the most expensive gadget.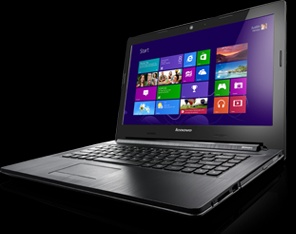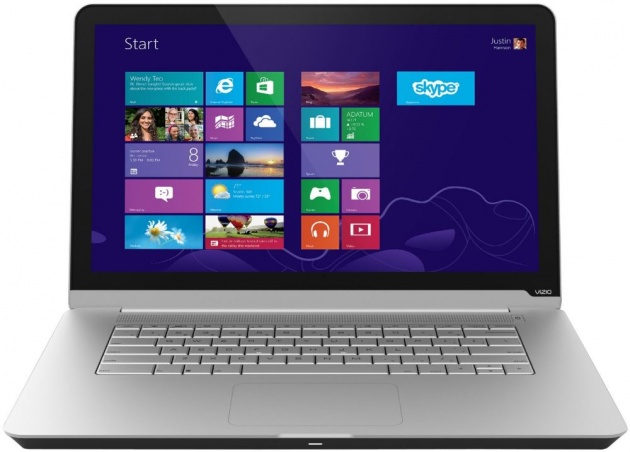 A good hard drive is important too; mostly gamers choose a fast drive rather than a large one. And lastly don't forget the battery; choose a good and long performing battery. Anyways, the life of the battery depends also on the user; if you use your laptop properly it might help to extend its life. One good advice for the battery is that you can take it out when you are just using it at home, just plug it directly to the socket to prolong its life.