Warning: The text contains a few spoilers for those who haven't watched the latest seasons; proceed at your own risk!
Daenerys Tarogaryen – Samsung Galaxy Note 3
Who else other than the mother of dragons to tame this beast of a tablet! With a 5.7" display, it is a perfect choice for the Queen of the rugged Dothraki people that like to push the limits, while breaking the chains of multi-device slavery with an unmatched army of unsullied features.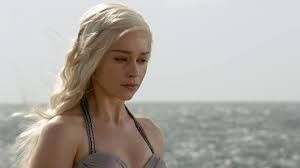 Tyrion Lannister – Samsung S5 Active
For the reluctant yet rugged hero, who's not afraid of a few scars. The Samsung S series may have been dwarfed by the massive success of the Samsung Note Series, but should not be taken lightly. With an array of custom editions including Camera, Active etc, the phone is always up for a challenge from its competitors.
Cersei Lannister – iPhone 5S Gold
For the sleek yet deadly royalty that has cut-throat ambition against their competitors. You must swear unquestionable allegiance to House Apple, and you must hold yourself above all else. For those not satisfied with Apple's original gold coloured phone, actual gold plated versions are also available in the market.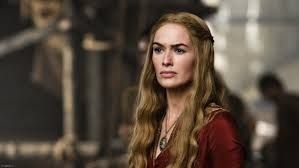 HTC One M8 – The Mountain
Much like the post-trial-by-combat rehabilitation that the Mountain is going through, now anticipated to become a bigger monster than he already was, HTC One (M8) is the new and improved version of the power-packed HTC One, which was voted as the world's best smart phone at Mobile Congress 2013.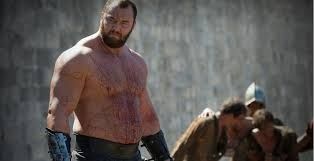 Jaime Lannister – HTC One Mini
For the King Slayer with a golden hand, this phone is an ideal option for one-handed use while still packing enough power to get you through a hostage situation.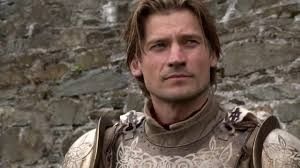 Sansa Stark – Sony Xperia Z2
With tall, sharp features, Sony tablets are lot like Sansa Stark, whose beauty and bone structure may be the talk of the town, but it is still in the process of learning the games that the throne requires.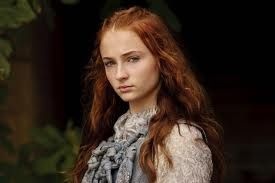 Blackberry Z30 – Oberyn Martell
It has been crushed by the competition, but like Oberyn Martell, Blackberry was once a great showman. With internal conflict and turmoil, much like in the mind of the Red Viper, it might have lost sight of the target, but still counts as a worthy opponent.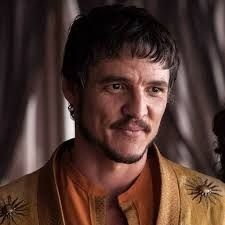 Nokia 1520 – Arya Stark
Don't be fooled by the candy coloured casings, like Arya Stark, Nokia phones division is more than just an innocent face – it's a serious kid with a unique flare for survival. It still seems destined for greatness, despite having lost connection with its parent company.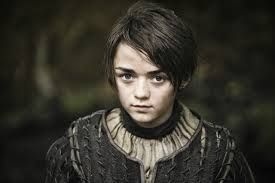 Tywin Lannister – Vertu Signature Touch smart phone
Like Tywin Lannister, Vertu smart phones are out to prove that money equals power. With high-end hardware and a price tag to match, the highly secure and customizable phone can cost you up to 22,000 dollars. It brings back the old days with its alligator leather cover and a personal squire to tend to your every need, taking the term digital assistant one step ahead by providing a real-life concierge, whom you can call 24/7 for personal assistance.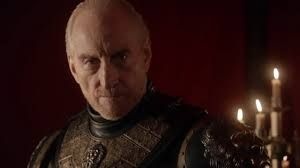 Written By: Zohaib_Shami