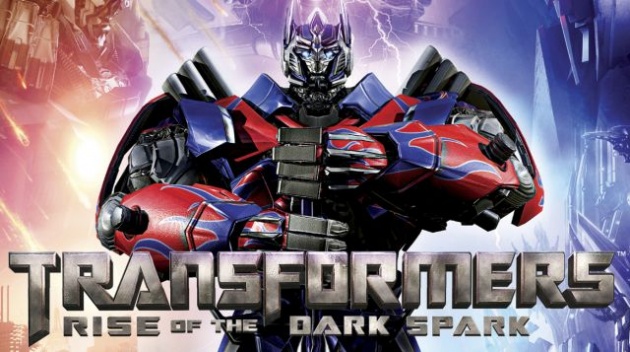 Today June 24, the long expected video game Transformers: Rise of the Dark Spark is now for sale in all platforms from PC, Nintendo Wii U, 3DS, PS3, XBOX 360, PS4 and XBOX ONE.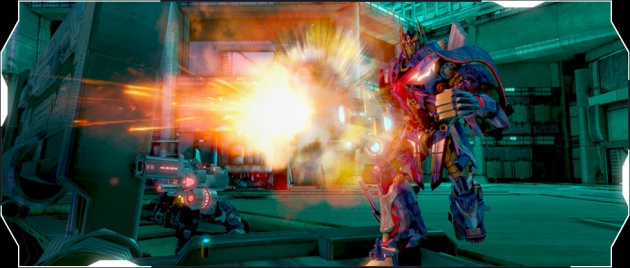 In the campaign, players will be able to play as the Transformers in a fight from Earth to Cybertron to recover the Dark Spark, a device capable of ripping holes in dimensions which will cause to gather Transformers from two different universes.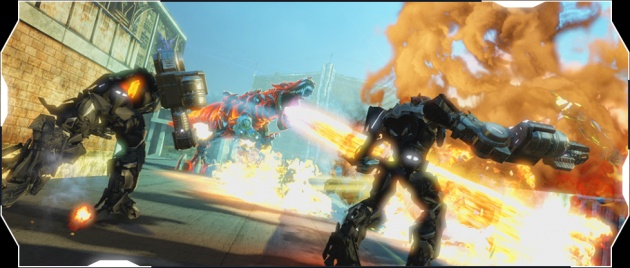 The video game also features multiplayer co-op and an unlock system to aid the players.

This is a long expected video game for Transformers fans and soon we´ll get our review.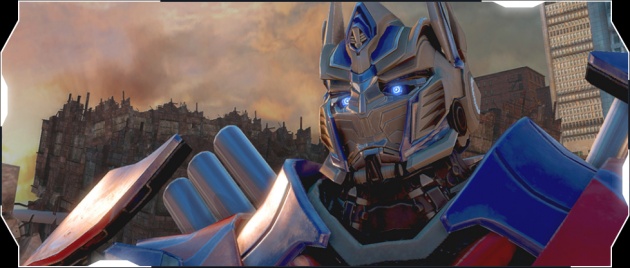 Until next time, please subscribe and stay tune for more video game news, gameplays and reviews.

-Gamer Boy-