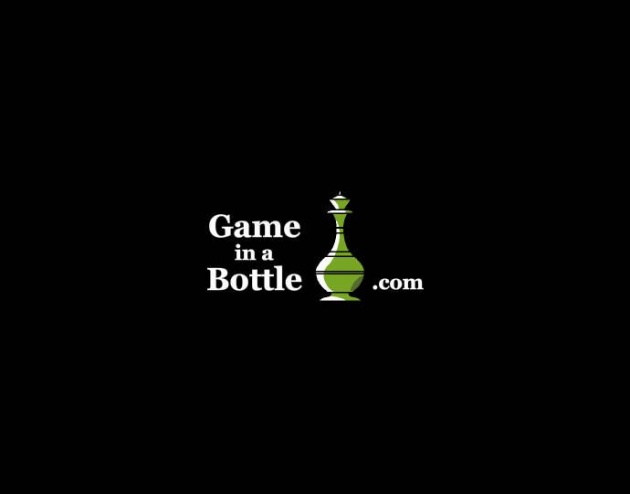 As the technology is developing in a vast way, the games are also becoming digital. There are a lot many websites which are designed specially for the games which can be played online. The player can play any sort of games which are there of his likes and interest. One gaming website which is very famous among all is the Games In A Bottle. The name which was designed for the site meant that like a genie pops out of a bottle and grants the wishes which are important, same wise there are a lot of games in this website which is like a dream come true experience for the player. Games In A Bottle offers a big ocean of games which can be played online and even downloaded for a latter use.
There are different types of games which are available under the different sections like: Action, Adventure, Arcade, Puzzles, racing, shooting, Sports, Skill, casino, war and pirates games. These games are loved by everybody and can be played anytime. Apart from these games there are a lot many games which the most favorite among all are: "Gem Craft" in this game a variety of towers are to be made and gem bombs are to planted at different parts to stop the incoming enemies. The next game which is loved by all is the "REELZ", it is like a game which are played in the casinos.
You have to match the components in this game and win the rounds. A very exciting game which is there in the website of Games In A Bottle is the "balloon invasion" in this game one has to defend the coastline against the invasion which is coming at a fast speed. For playing this one has to build his force and stop the invasion. The next hot favorite game is the "saucer champion" it has 36 levels in it and it is a very hard task to complete all the levels. The next most exciting game is "cruised winds" and the "treasure of the cutlass reef" for those who wants to be a pirate and go on a journey full of danger and the reward is the gold which is to be found.