By: Muhammad Rafi Cena
Since the last 12 years, everything has changed in different fields in Afghanistan. One of those changes are garment production. Before, they have only been producing that clothing style that was not fresh to Afghan people. For example, they have been designing and sewing only" Perahan Tunban" (Afghan traditional clothing) for men and long skirts with a blouse, and burqas for women.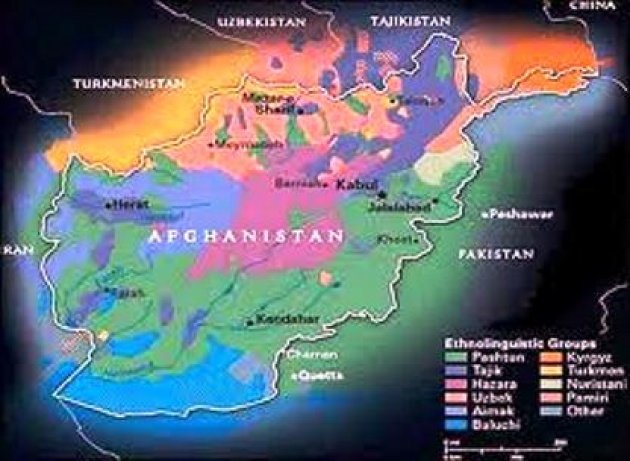 Today, Afghan people are tired of all those old garment styles. As the country is on the road of development, they need new things and new garment styles, too.
Fariba Rejhan, is an announcer at Zohal Radio Station. She is wearing a brown pretty short skirt with a brown blouse, and while playing with a pen in her hand said, "When Taliban was on power, I remember that even women were not able to come out of their houses, and they were not understanding about the clothing styles. Today, they know everything. The numerous Television Channels they watch, and through Social media, such as Facebook, filmannex, and You tube they can see different new clothing styles. Thus, the outfit today they were are according to the new styles prevalent in the world."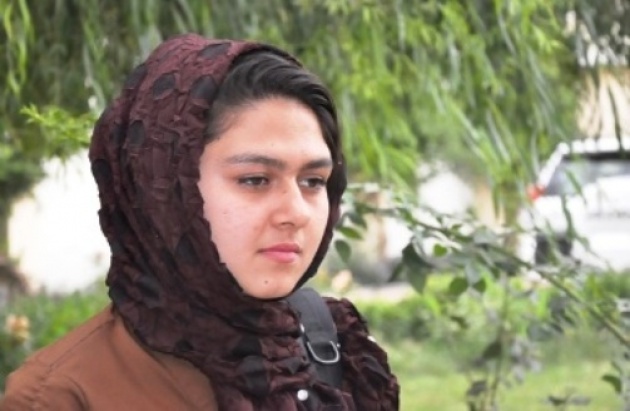 She added that not only Afghan men and women have learned what to wear through the social media and TV channels, but new designing companies in Afghanistan have changed their mind, too. For example, there are some companies designing such clothing types that are Afghan-western mixed clothing styles. Hence, Afghan people are now keen to be stylish and are wearing new clothing styles.
Roya Mahboob, who has already been entered to the list of Times Magazine's 100 most influential people of the world is one of those women who tries to bring changes in every field of Afghanistan. She is going to establish a fashion company by the name of Afghan Fashion House which is different with all companies in the country.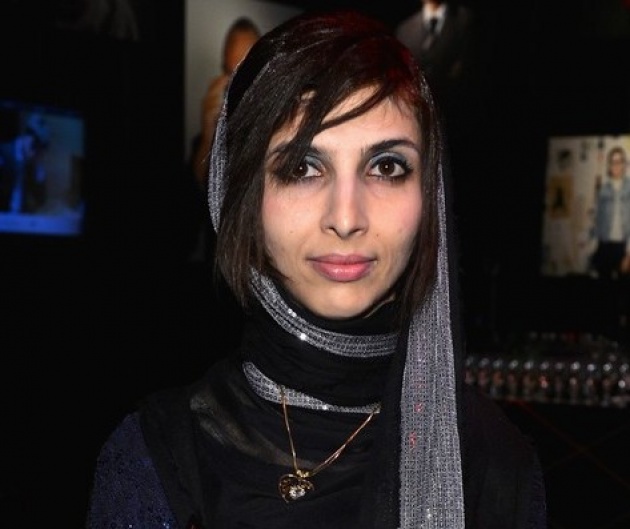 I asked her that what would mainly your company (Afghan Fashion House) produce? She replied me while smiling, "This company that we are going to establish in kabul will produce and design different clothing styles. For example, we have applied some Afghan women who are skilled in garment designing. Then, they will mix Afghan homemade clothing with western clothing styles. Hence, we will protect Afghan traditional from the extinction."
Sakhi, one of Herat Plaza's shopkeepers. He is holding a a jeans on top of which Nike is branded, and says, "The youths who come to my shop are mostly demanding those garment with credible marks. For example, they want to wear those clothing with the mark of Nike, Jeep, adidas, with new and different colors in different seasons of the year. Thus, I am usually watching the western fashion programs on Television Channels. Then, we order new clothing styles."
Ali Ahmad Kavah, (pictured below) a professor at Psychology Faculty of Herat University says that Color can dramatically affect moods, feelings and emotions. It is a powerful communication tool and can be used to signal action, influence mood, and cause physiological reactions. For example, "Red is used to stimulate the body and mind and to increase circulation.
Yellow is thought to stimulate the nerves and purify the body.
Orange is used to heal the lungs and to increase energy levels.
Blue is believed to soothe illnesses and treat pain. Thus. Afghan clothing companies and those traders should import and produce such clothing styles and garment colors to be in accordance with Afghan emotion. They have already come out of three decades of war and misery. There for, those colors should be used in the clothing they import or produce to calm and relax the minds of them not make them face trouble."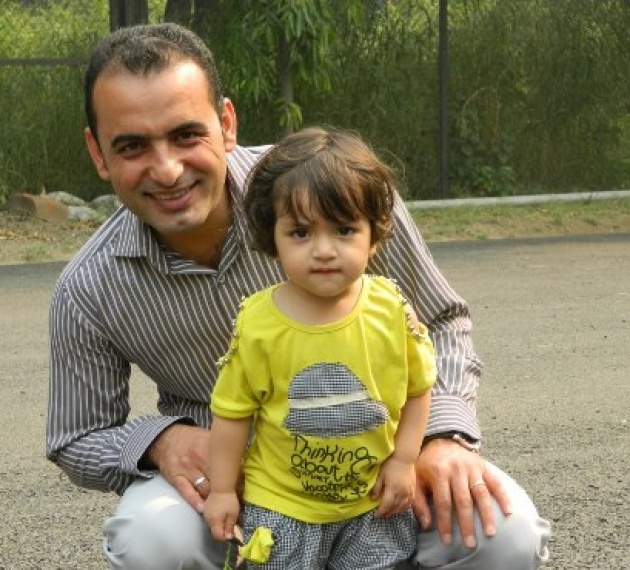 Afghanistan, in heart of Asia, is from the developing countries and develops fast. This is because Afghan people are tired of civil wars and they don't like it anymore. They think about how to lead their country towards development instead if it is by garment production or anything else.