Gelato is an ice-cream or ice-cream refers typical of Italy. The content or materials used in making gelato is fresh liquid milk, vanilla essense, egg yolk and other ingredients including flavorings gelato.
Gelato ingredients:
1/2 liter of fresh liquid milk
15 teaspoons vanilla essense
125 grams sugar
250 grams of whipped cream
4 egg yolks
Material flavorings:
250 ml mango puree juice
4 tablespoons grand marnier
6 passion fruit
1/2 kg of ripe peaches, boiled with 125 grams of sugar and enough water, peeled seeded and puree
5 segment ginger, we chopped finely
6 tablespoons ginger syrup
How to make gelato: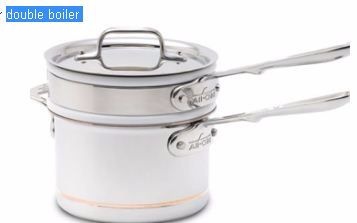 Make basic dough gelato: We vanilla essense boiled with milk to the boil. Remove and set aside then let stand for about 15 minutes.
We beat the egg yolks until frothy, then enter the 2 tablespoons of liquid milk that has been boiled and stir gently stir. Add granulated sugar also stir stir again until evenly distributed.
Then enter the beaten egg or mix with all liquid milk and cook in a double boiler with the way the team or you can team as usual without a double boiler. Cook not to boil the milk.
Then chill and soak in a pan of cold water. After chilling enter whipped cream. For gelato into 4 pieces and give each with different flavorings.
Then enter in the ice cream maker. And move in frozen and freeze-resistant containers in the freezer until until served.