Fereshteh Forough from Film Annex recently sat down for an interview with Geng Wang, Chief Operating Office of Community Elf, a Pittsburgh-based social media and reputation management firm. Community Elf, which helps companies grow and sustain their social media following, works with Film Annex to create excellent social content.
As Wang points out, social media is all about community. He says, "With Film Annex, we've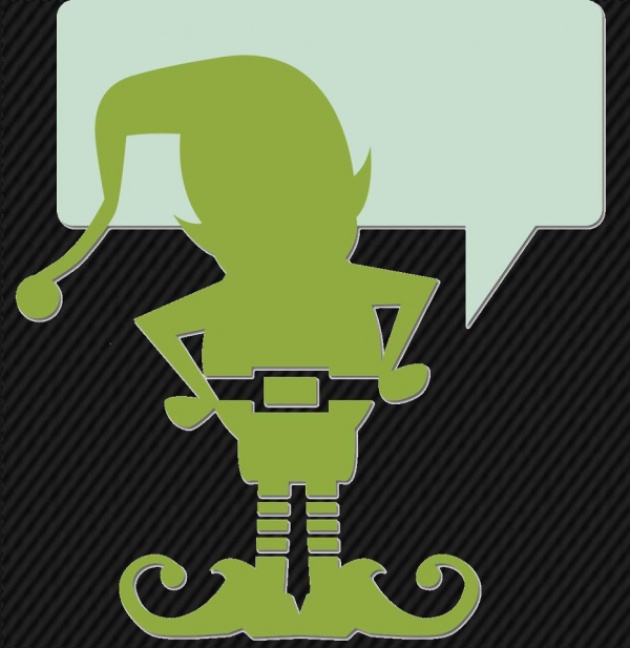 really worked to build communities both here in the US but also abroad in places like Afghanistan, trying to create, in some ways, a community of young students who are able to leverage the technologies that are available with social media." By helping Film Annex foster its sustainable philanthropy mission in Afghanistan through social channels, the company can focus more on doing good, rather than just talking about it.
Wang points out that one of the critical steps to social media is becoming a thought leader in a particular niche. By positioning key employees as thought leaders, companies can leverage their expertise and combine it with long tail keywords for a great social strategy. He explains, "You have to make sure that the niche you're trying to make them a thought leader in is something that they're truly knowledgeable about."
Finally, Wang offers up some advice for business owners looking to capitalize on social media and content, like blogs. He points out that long tail keywords are a very useful method for driving traffic. He explains, "There's different ways of evaluating good keywords. You would look at how competitive those keywords are. How hard would it be to rank for those keywords? Two, it's around relevance to the company. What can you talk about? Three is what sort of keywords are being searched. There's both the competitiveness of the keywords in terms of how many people are trying to rank for them, and demand. You try to find the sweet spot in between."