Pakistan got its independence from the colonial rule on 14th August, 1947 as a sovereign state. The establishment of Pakistan was the outcome of a succession of committed and selfless endeavors of the Muslim India under the unflinching leadership of the founder, Mr. M. A. Jinnah.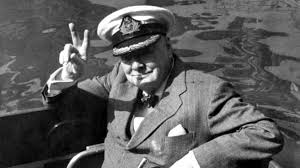 From the time of its inception (1947) Pakistan was composed of two wings till 1971 that were called Eastern and Western Pakistan. The Eastern wing of the country got seceded by the year 1971 consequent upon Indian aggression and intervention and emerged as an independent State of Bangladesh. Presently, Pakistan comprises four units (provinces), viz. Punjab, Sindh, KPK and Balochistan.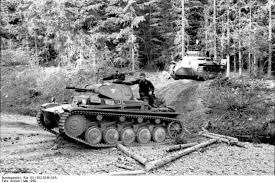 The subcontinent has long been harboring a multitude of nationalities with their contrasting culture and lifestyle. The irrigation of the land here relied largely on two-river systems known as Sindh River System and Ganga Jamna River System. Actually these river systems had bifurcated the entire sub-continent. This continental divide rendered the two regions quite different from each other with regard to their lifestyle, esp. way of thinking, culture and civilization.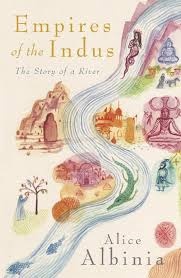 Although formerly a part of the United India before partition, the present-day Pakistan had been distinctive throughout the course of previous centuries. The chronology of the events in the past centuries would tell that the present Pakistan used to be a self-relied and independent geographical unit. This area used to serve as the cultural hub of a different civilization of ancient times known as Indus Valley Civilization. This fabric of civilization to the lime light over the course of archaeological excavations conducted at Harappa in Punjab and Moenjodaro in Sindh.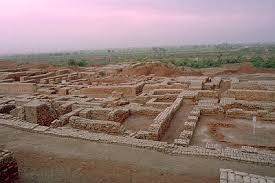 (n.b: To see my other blogs you may click on the following link of mine. Read, like, share and comment as you please. Kindly also don't forget to subscribe me, thank you!)



http://www.filmannex.com/blog-posts/azan-ahmed







By



Azan Ahmed



Blogger: FilmAnnex