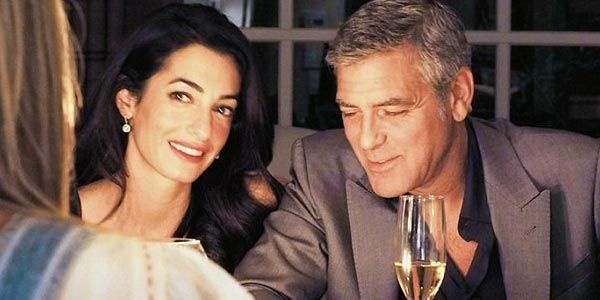 George Clooney and his girlfriend Amal Alamuddin be married in Venice on 27 September.
Citing dailymail, this happy couple will get married in a romantic ceremony and reception in the city where they first met. A local newspaper called them Venetian married on September 27, and invited guests will arrive the day before.
They have rented 24 rooms at the Safe Canal Grande, Palazzo Hotel Carlton. This location is also a place of their wedding reception. Meanwhile, their official wedding ceremony took place in the former Palace of the Doge Ca 'Farsetti.
This couple also hired a five-star hotel, the Cipriani is a favorite place of Princess Diana.