Check out this new poster from Alfonso Cuarón's Gravity, featuring astronaut Matt Kowalsyy played by George Clooney.
The film has premiered in the Venice Film Festival with very positive reviews praising the work of Cuarón, Clooney and Bullock and suggesting some nominations for the Academy Awards of 2014.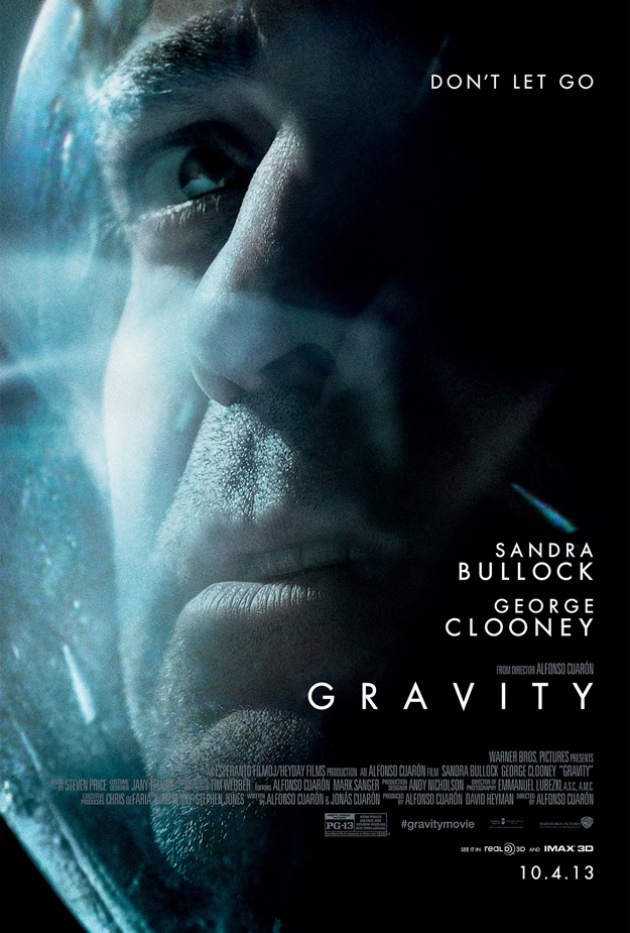 Watch GRAVITY in theaters and IMAX in 2D or 3D on October 4th!
Follow Maumau Web TV on facebook and twitter!