Quick guide to help you setup a Block.io online all in one wallet for Bitcoin, Litecoin, and Dogecoin at single place. To get started click here Create Block.io Wallet and follow following steps carefully.
1) Click on the Sign Up button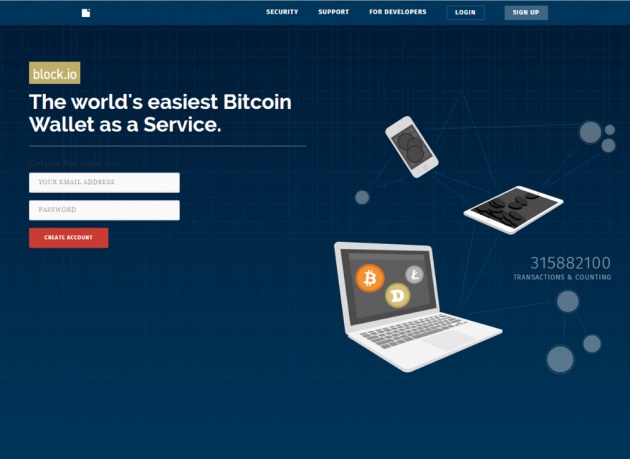 2) Choose put you email address and set strong password. You can check strength on bar.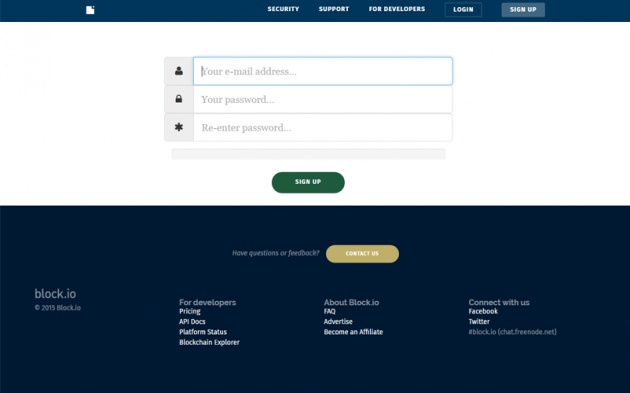 3) Choose your account tier or can skip for free Plan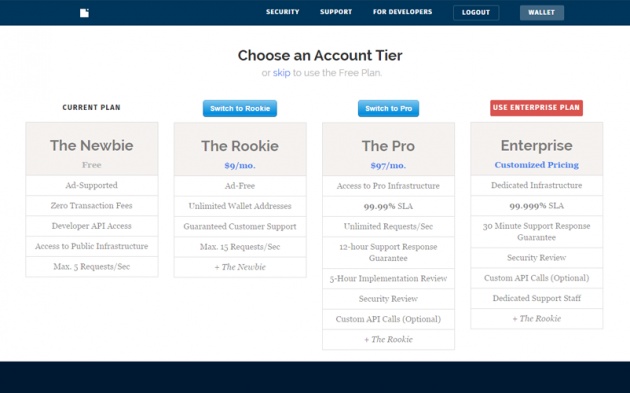 4) Set Your Secret Pin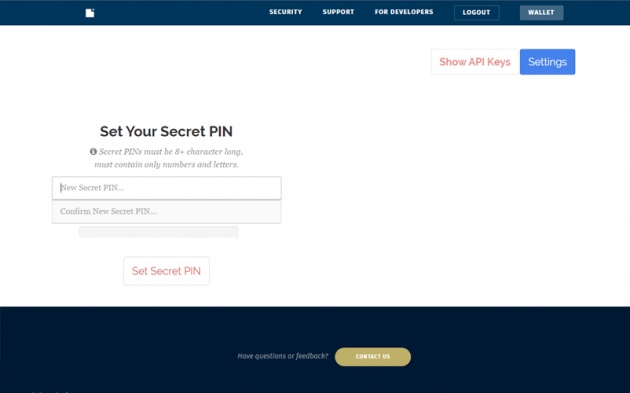 5) Secure your account by placing Secret Mnemonic at safe place and click Done.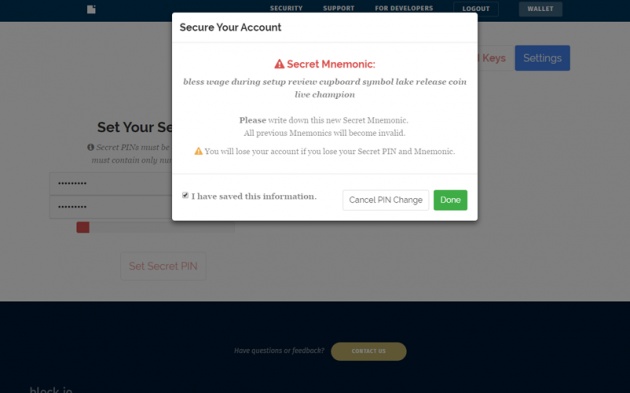 6) Your account is successfully created. Get welcome message.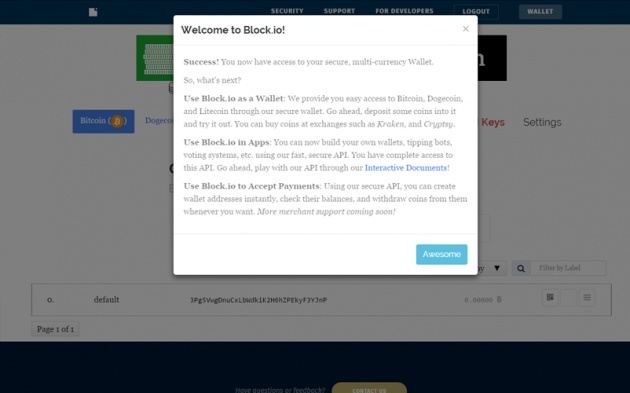 Block.io gives you best and most secure wallet for your cryptocurrency.
So join and enjoy your wallet.