Providing merchants the ability to easily exchange goods and services for any currency including bitcoin
by using a smart device as an electronic cash register for both price discovery and transaction processing.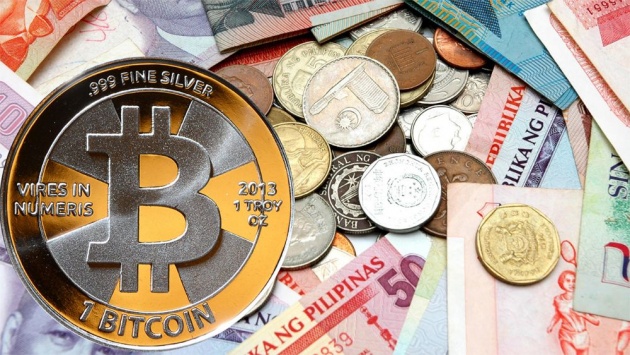 FEATURES:
No transaction processing fees.
Exchange easily and fairly in your currencies of choice with immediate conversion calculations.
Real-time price discovery for 165 international currencies, including gold, silver and bitcoin.
Receive bitcoin transactions & block chain updates via the BlockCypher API.
Easily & securely accept bitcoin with a QR code upon checkout.
Send digital receipts via text or email.
Checkout can account for accepting optional taxes, tips and credit cards.
Weekly and daily sales reports.
Save frequently used inventory items.
Quick, easy log-in with no email registration required.