Dress your Avatar with Cricket outfits
And Earn Buzz Bonuses
To celebrate the upcoming Cricket World Cup, we are promoting our cricket outfits for avatars with a special offer. For each item purchased on the shop, you get 1 Buzz Bonus for 3 days!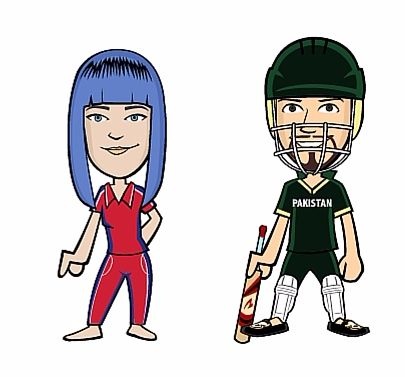 There are complete outfits for each team participating in the Cricket World Cup (helmet, blouse, trousers), for 9 Pakistani teams (jersey and trousers) and a general outfit with 2 helmets, trousers, blouse, and a cricket bat! Each item costs 2 Gems but will get you 1 Buzz Bonus for 3 days!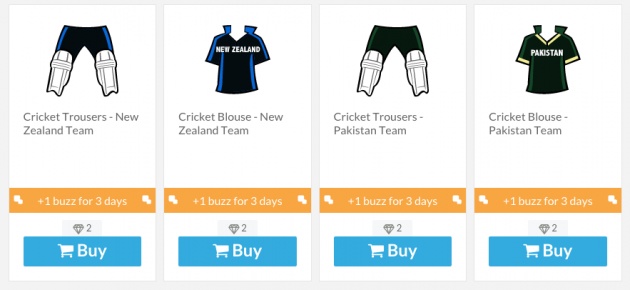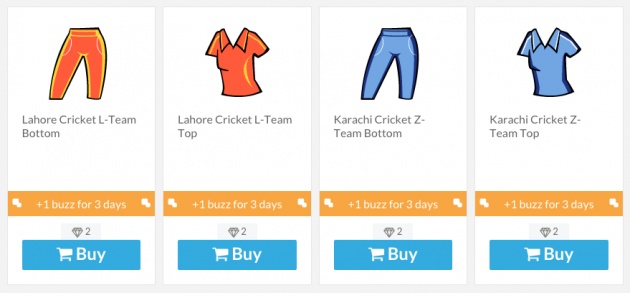 And don't forget our double-reward topic of the month: blog about Cricket and the related avatar accessories and you'll earn double reward when you submit your blog for review!
- Micky