Happy Independence Day to our Pakistani and Indian users!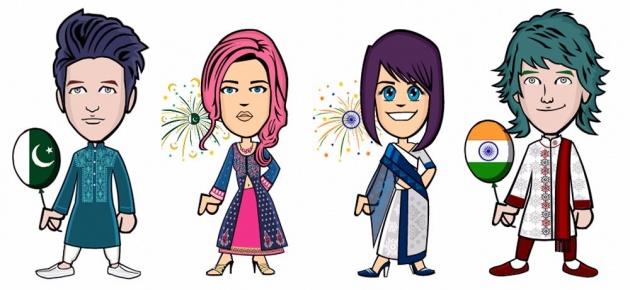 To celebrate the Pakistani and Indian Independence Days, we are releasing new Pakistani and Indian Ethnic suits for your Avatar. Four celebratory items: 2 fireworks and 2 balloons are available for 2 weeks, from August 03 to August 17. Each item costs 5 gems and rewards 1 buzz bonus for 5 days.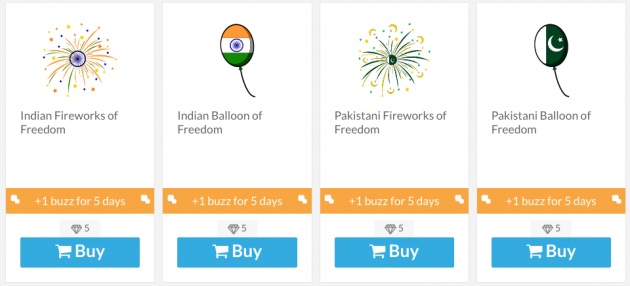 There are 4 Pakistani ethnic suits and 3 Indian ethnic suits for both male and female avatars. Check them out in our bitFashionista online store and get yourself a nice looking ethnic suit!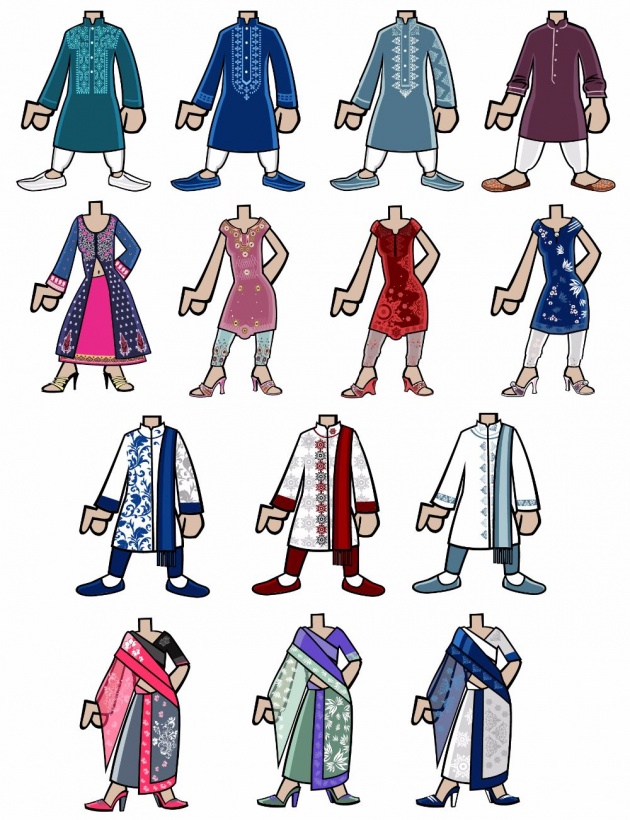 In the Ethnic section, you can also get traditional Japanese, Native American, Chinese and Filipino ethnic outfits.
Don't forget to share your new look with us!
-Micky