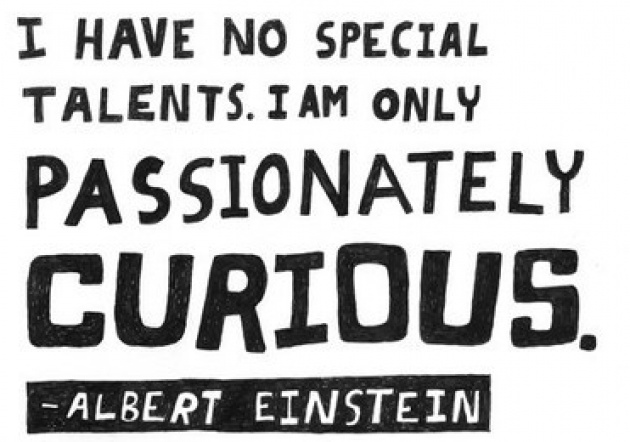 Today Dr. Ushma Neill, Editor at Large of the Journal of Clinical Investigation honored Film Annex with two incredible guests and interviews for the series "Conversations with Giants in Medicine".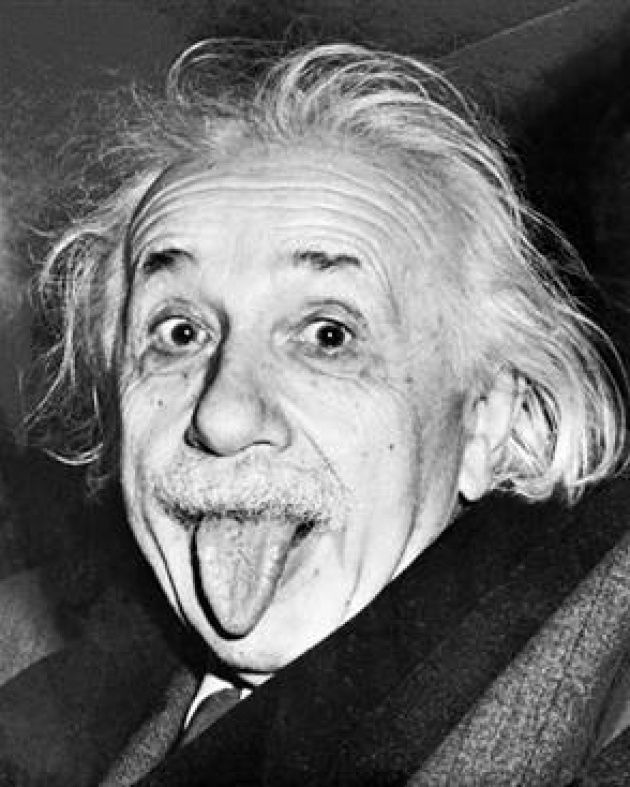 I perceive "Giants in Medicine" and other thought leaders as great role models for young people all over the world, beginning with Afghanistan girls and boys. How can we create this connection between older thought leaders and teenagers born and raised in developing countries like Afghanistan?
The plan is to ask the thought leaders in medicine, business, and education to get creative, share soundbites, images, videos, quotes, proverbs, and jokes, to reach the hearts and minds of much younger people. I believe that older and experienced thought leaders will find that perfect sentence, rhyme, or expression to pick the mind of a 16 year-old Afghan girl who has lived a tough life and is now entering the global community.
I am planning to share my concept with the thought leaders we have interviewed in the last few months. We will ask them 30 seconds or a few sentences of strategic wisdom, so that teenagers in Afghanistan and other developing countries can be motivated to learn more about their lives. To start, we will translate their quotes in Dari, Pashto and other languages of Central and South Asia. Then, we will adapt the message to their cultural needs and gather the young Afghans' comments and ideas.
To be a role model for an Afghan girl or boy can be a challenging discovery for the experienced thought leaders; just like it was worth their time to map the Human Genome or become the Father of Modern Transplantation. It's worth to attempt to establish this connection and change the lives of future physicians, researchers, and scientist of the world; or simply give a child a smile and a good time.
All the scientists, physicians, and thought leaders who visited and will visit our studio were teenagers at a certain point in their lives. Something inspired them to take a certain route in their life. They know the secret, and they can use this knowledge to entertain and inspire again. It might take a joke, a proverb, or a story, but the potential is there and should be put into good use.
The above brings back to the potential of social media, and how pop stars like Justin Bieber, Shakira, and Rihanna are dominating the world of teenagers. So why not a Giant in Medicine?
Albert Einstein inspired millions of people with his eccentric look and sharp quotes. He did it before the era of digital media. Today, the means at our disposal are incredible, and in a matter of minutes, a catchy and fun quote of a Giant in Medicine could reach the other side of the world and pick the brains of teenagers in the High Schools of Herat where we are building INTERNET classrooms. The same teenagers now have the opportunity to write comments, questions, and ideas, research the thought leaders, watch their interviews, follow their path in life, save the lives of million of people, or simply smile and move on with optimism. The thought leaders can remember the times when they were young and still had no idea of what their Wikipedia page would look like.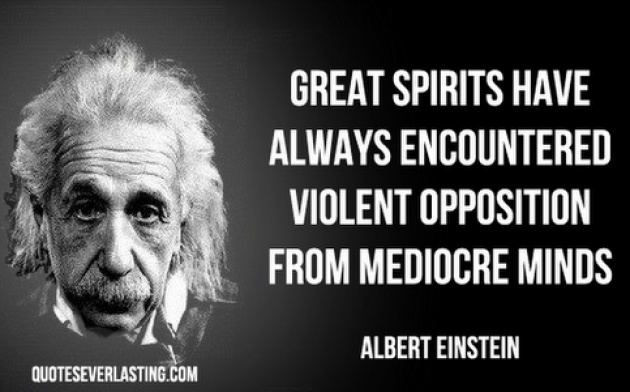 Harold Varmus was born in 1939 and won the Nobel Prize in 1989 at the age of 50 years old. At 16, I doubt that he knew he would be receiving that Nobel Prize 34 years later. Between 1957 and 1968, he changed three faculties, worked in India and Vietnam....I am sure he has some good stories to share.