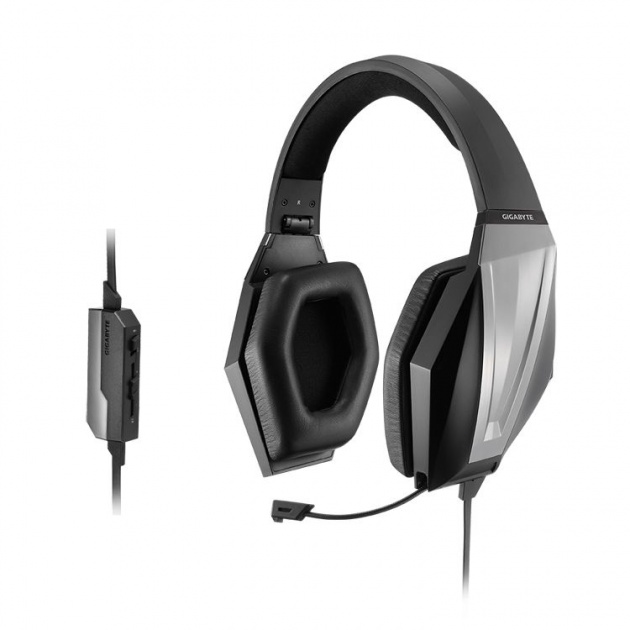 Taipei, PCplus - Although not as famous as motherboards, Gigabyte has headphone products. Well, Gigabyte recently announced the headset/headphones new called Force H. Seri Force H is intended for gamers who are also music lovers. There are five headsets/headphones to be launched, starting from October to come.
Fifth headset / headphone is Gigabyte Force H7, H5, H3, H3X, and H1. Gigabyte Force H7 offers 5.1 surround sound, while Gigabyte Force H5 offers a virtual 7.1 surround sound. If you do not need it, can choose Gigabyte Force H3 or H3X. Both use neodymium magnets on the drivers claimed to provide detailed sound plus a powerful bass. For your information, Neodymium magnets are magnets are widely used in headphones / headsets since arguably the strongest.
Unlike the fourth brother, Gigabyte Force H1 does not use cable as the connection. It uses the bluetooth. This makes it suitable for mobile gaming devices complement you.
In addition to sound quality, Gigabyte Force H series is also designed to be comfortable in the ear. Hexagonal shape makes plus models which circumaural headset/headphones that cover the entire ear, including the leaves. So, they do not sit on the earlobe. Moreover, it uses skin can also "breathe".
Gigabyte Force H3X will be available in October, while his brother followed.
Source: PC Plus