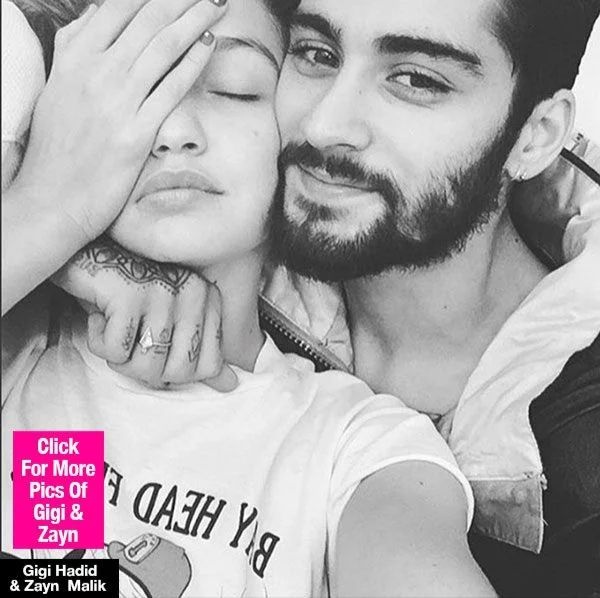 Oops! Gigi Hadid totally goofed when she referred to her boyfriend Zayn Malik as being Middle Eastern, when he's actually Pakistani. Twitter immediately flipped out, blasting Gigi for flubbing her boyfriend's ethnicity. We have all the details, here.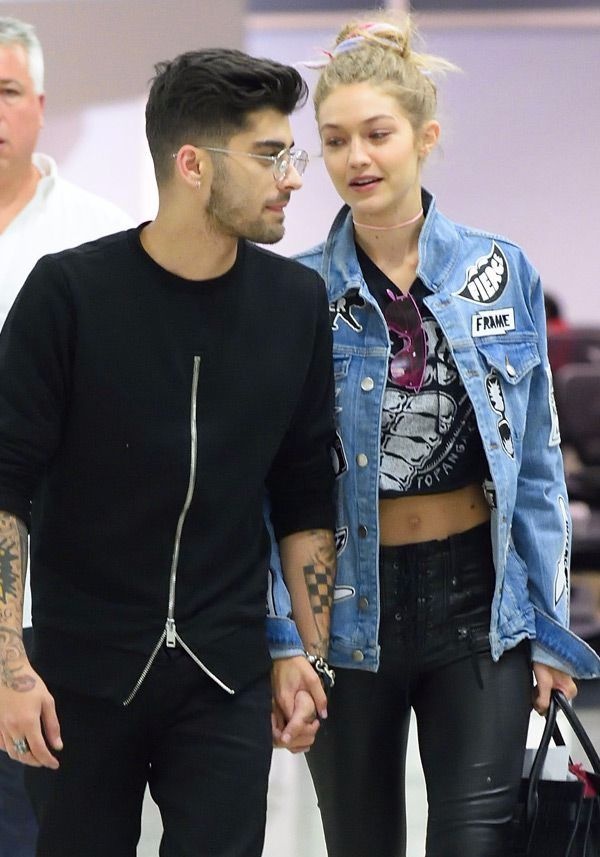 Oh no! Gigi Hadid, 21, incorrectly called boyfriendZayn Malik, 23, Middle Eastern in a new interview withGulf News — when the hunky singer is actually Pakistani. When she was asked about her father,Mohamed Hadid, being Palestinian, the gorgeous model replied, "My boyfriend is also half-Middle Eastern. It's just a connection that you make that's really cool. 'It's hard to explain, but you feel like you're amongst [your] people." While we totally love how proud Gigi is, we can't believe she forgot her BF's ethnicity.
Unfortunately, fans of the ex One Direction singer were NOT happy about Gigi's mistake and took to Twitter to express their disappointment. One Twitter user wrote, "Just to let you know Zayn is Pakistani, which is in South Asia. Just in case you didn't read his profile properly before signing." Another person blasted Gigi, writing, "LMAO Gigi Hadid really said Zayn was Middle Eastern, how are you dating someone and you don't even know their ethnicity/race?" Ouch.
Still, we know how much Gigi truly loves Zayn. After all, her message to the "Pillowtalk" crooner after he earned his first American Music Awards nomination was SO sweet. "YES BABY!!!!!!! @zaynmalik @AMAs," she tweeted, along with a ton of "boom" emojis and a heart. Aww! It's so obvious how much the two love each other, and they are seriously one of our favorite Hollywood couples.
HollywoodLifers, what do you think of Gigi flubbing Zayn's ethnicity and Twitter freaking out? Do you think it was a big deal? Let us know what you think below