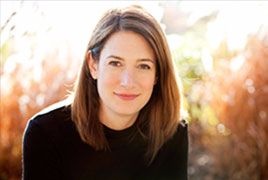 Author Gillian Flynn; Image Source: Google Images
Video Source: YouTube
Good evening everyone! I hope you all are having a wonderful day! As I have shared in my microblogs, I am on Gillian Flynn reading marathon. I have already finished reading Sharp Objects and Dark Places and now I am reading her third book, Gone Girl. As I was reading these books I realized that I love to listen to music while reading. It helps me concentrate, cuts off the outside world and provides a new flavour to what I am reading. I thought to share that experience with you all and decided to share my playlist for Sharp Objects.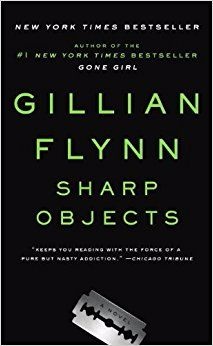 Image Source: Google Images
Video Source: YouTube
Note: I have tried to keep this post spoiler free so that those who haven't read the book can get a taste of what's it really about. But since I will be discussing certain sections of the novel and which songs works well for it, there might, invariably, be spoilers. So SPOILER ALERT!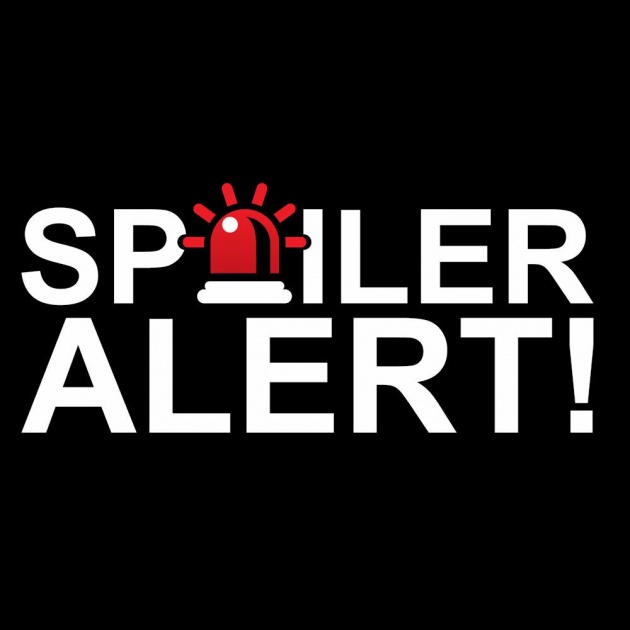 Note 2: Since the limit of uploading videos in the blog is 2, I will be hyperlinking the YouTube videos of those songs when I introduce them on the blog. You can click on the song link and enjoy the music!
Who's in your shadows?
Who's ready to play?
Are we the hunters?
Or are we the prey?
There's no surrender
And there's no escape
Are we the hunters?
Or are we the prey?

This is a wild game of survival
The spooky haunting tone of Ruelle's voice creates the perfect atmosphere for the novel. I always imagine this song playing in Camille Preaker's - the protagonist - car as she is driving towards her home town Wind Gap, Missouri, to report the disappearance and murder of girls in the town.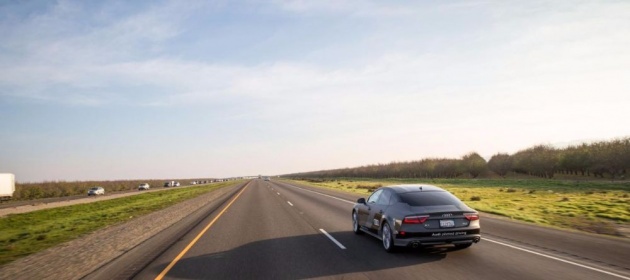 Image Source: Google Images
I knew you were
You were gonna come to me
And here you are
But you better choose carefully
'Cause I'm capable of anything
Of anything and everything

Make me your Aphrodite
Make me your one and only
But don't make me your enemy, your enemy, your enemy
I love this song for when Camille meets Amma, her half-sister. She is the queen bee of Wind Gap girls and she rules her court with an iron fist. But even more importantly, she is sinister and cut-throat. Especially if she decides to cut you out of her good graces. But, like in the song, in her there is also a strong desire, bordering neediness, to be loved, which she first demands from her mother and later from Camille.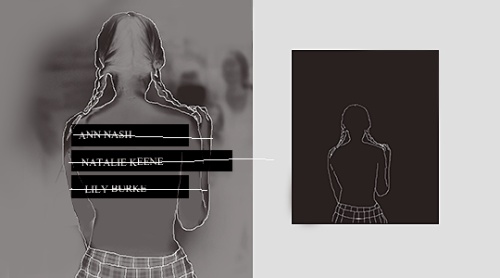 Image Source: Google Images
Since the lyrics are in Japanese and I don't have a good English translation for it, I am skipping sharing lyrics for this one. I love the pop-y upbeat rhythm of the song and I know it might seem like a weird choice for such a dark novel, but it is this juxtaposition of light and dark that makes it fun. I love to play this song when Camille is going from one person to other, taking interviews, trying to piece together what actually happened to the girls.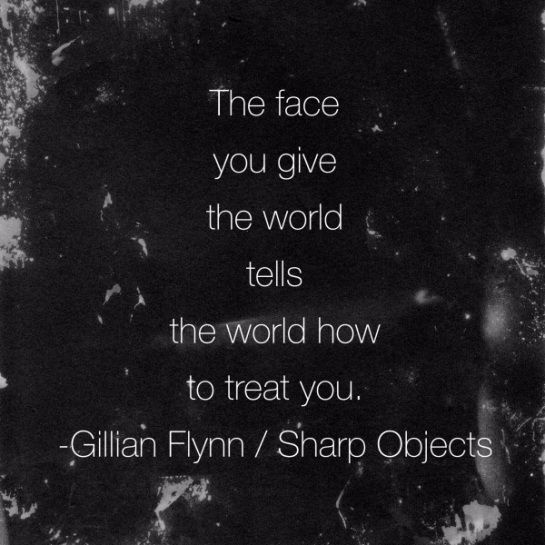 Image Source: Google Images
When the sins of my father
Weigh down in my soul
And the pain of my mother
Will not let me go
Well, I know there can come fire from the sky
To refine the purest of kings
And even though
I know this fire brings me pain
Even so
And just the same

Make it rain
Make it rain down, Lord
Make it rain
Oh, make it rain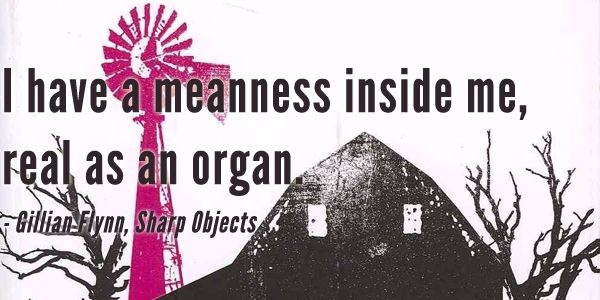 Image Source: Google Images
If there is any song that is a perfect fit as Camille's theme song, then this is it! But I especially love this song for the part where we start learning more about the demons that haunts her. She has never seen or known her father. Her mother refuses to share any information about him, even his name, and that just fuels her desperation to know him better. A desire to relate to someone because there is nothing common between her and her mother. Their antagonistic relationship, as it unravels, becomes more horrific and blood curdling. Adora's constant ambiguous parenting drives Camille to carve words all over her body. But she doesn't do this to just hurt herself, but to subdue the pain.
Image Source: Google Images
Promiscuous girl, wherever you are
I'm all alone, and it's you that I want
Promiscuous boy, you already know
That I'm all yours, what you waiting for?
Promiscuous girl, you're teasing me
You know what I want, and I got what you need
Promiscuous boy, let's get to the point
Cause we're on a roll, you ready?
This is a flirty song which is equal parts sexy and competitive. Teasing and egging the other person on. The back and forth between Nelly Furtado & Timbaland perfectly captures Camille and Detective Richard Willis' relationship. From the get go there is sexual tension between them, but they are also wary of each other. Camille needs Richard to give her quote "on the record" and Camille might be the key of the breakthrough in the case for Richard.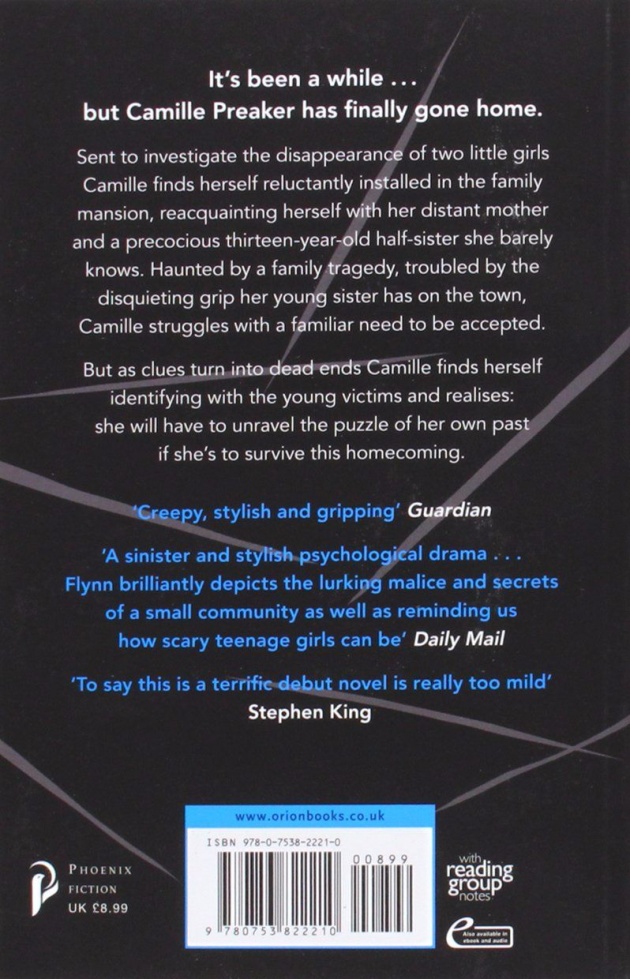 Image Source: Google Images
So there we go! That's my playlist for Sharp Objects. Hope you all liked it! Have you all read this novel? If so, which song would you all like to add in this playlist? If not, are you planning to read this anytime soon?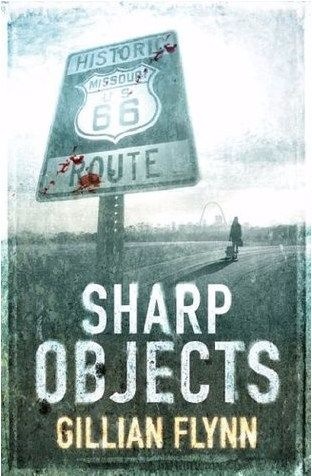 Image Source: Google Images
Well, until next time,
Arushi Raj