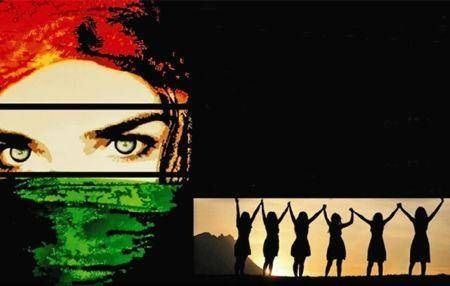 Thrust on education changing the social norms in the outlook!!
The winds of change are blowing in the most backward areas of the country where women education was considered incidental. "The ultimate place for a girl to land up in the kitchen of the house"; "You won't be able to find a suitable bridegroom for your girl if she is too much educated." These are some of the voices raised earlier to prevent girl getting an appropriate education.
Cut to 2014, the scenario is quite the opposite. The prospect is on a change thrust to education. The daily wage workers, the poorest of the poor, the persons having social taboos, are very slowly realizing that growth and the alleviation of poverty can be achieved only with education. Though there is a stiff resistance in many homes, parents are willing to educate a girl child, proof revealed by the increase number of enrolment of girl students over the years.
The awareness programmes about gender equality on the account of women's education have paved the way for this social reform. There is an increasing number of women seen pursuing courses in various fields like pharmacy, teaching, engineering and business management. And parents are accepting working women. A new page with golden characters about womanhood is liable to be written very soon.