In this article i will tell about the sources of happiness and the pleasure of learning and the results of our good looking life. One of the most important factors and happiness is the possession of a robust constitution.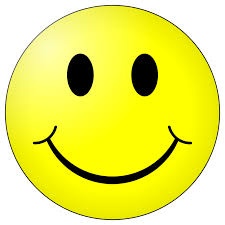 it is true that intense maybe quoted of man who have served from disease that have been because of many physical pain, and yet at the same time have managed to present a cheerful form to their fellows. Courage and regulation of this kind are not given to all.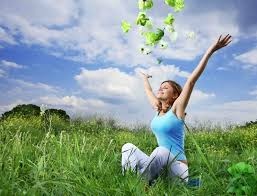 Health is in itself a cause of happiness. Pleasure is obtained from mare possession of strong limbs and sound digestion, and no one aims at a life of contentment will treat his body unfairly.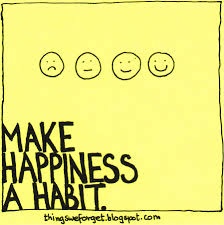 He will give it the exercise and training that it needs, and keep it clean, and rigidly refrain from the vices and excesses that undermine its powers of brain in there train loathsome disease. Healthy and well trained body should be guided by a healthy and well trained mind.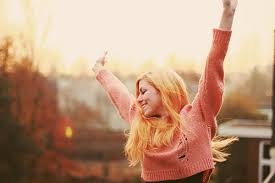 It is not present to see that are education is defective, and that we are at the disadvantage compared with the average man with whom we come into contact. Those who are deprived of the pleasure and consolation of literature , have missed one of the great source of happiness. Knowledge and a trained mind are also essential for success in the profession and commercial life.