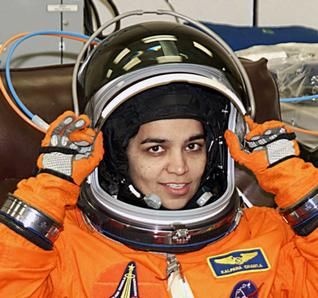 Today's society has moved a little ahead in terms of women empowerment than the yester years. But, to what extent? In many of the countries, there still exists absurd sexism, deprivation of women in major fields of life, cruelty and torture towards women and small girls and uncontrolled illegal female foeticide. These incidents are quite common in many of the countries, which prove that the society is still far behind the wheels of progress.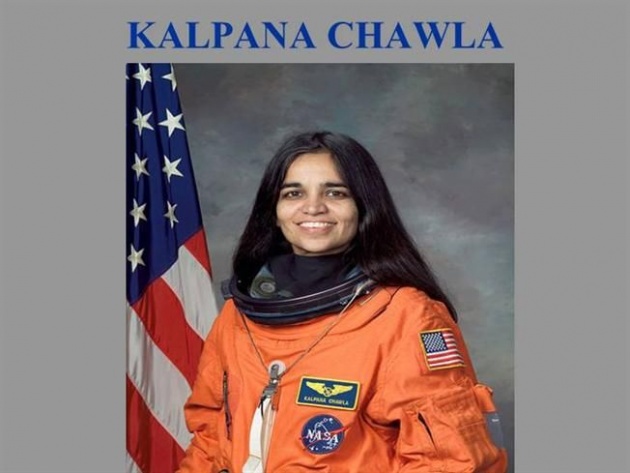 In spite of living in a society that deprives women, there have been numerous incidents of women reaching heights beyond her social boundaries, crossing the limit of sky and bringing name and fame to her country and family. When it comes to reaching the ultimate heights, the name that definitely flashes on our mind is that of Kalpana Chawla.
Born in India in the year 1962, the lady turned out to become the first Indian-American astronaut and also the first Indian woman to reach space. Acquiring her education from India and then higher education from America, she never looked back. She was determined to become an astronaut and she did it. Not only just she became an astronaut, she left a high impression on the lives of millions of people all across the world with her courage and dedication towards her work.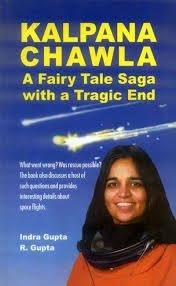 She left millions of eyes into tears and hearts broken with the news of her death on 1 February,2003, when she died in the Space shuttle Columbia Disaster along with 6 other crew members.
There are numerous stories of women achieving success all across the world, which make us believe that women, when given the wings to fly, can reach unthinkable heights, as much as her fellow men around, if not more. If our society thinks it in a similar way, the day won't be far, when men and women would be treated equally. Most importantly, it would bring the ultimate day, when we would proudly say that the society has progressed!