Give Local Greater Waterbury & Litchfield Hills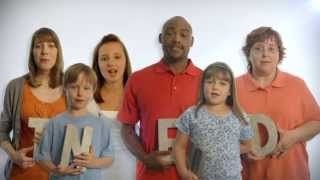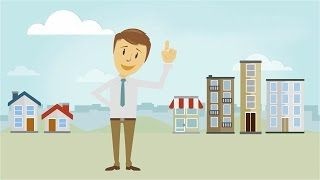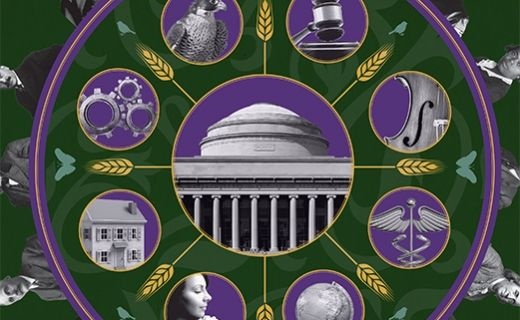 Give Local Greater Waterbury & Litchfield Hills is a 36-hour online giving event hosted by the Connecticut Community Foundation and is part of the nationwide Give Local America initiative.

Every dollar raised for our organization during this 36-hour campaign will be stretched further by bonus funds and potential prizes donated by Connecticut Community Foundation and their generous sponsors. (In 2015, the bonus percentage was 15% – meaning that a $100 gift magically transformed into $115!)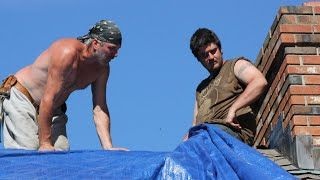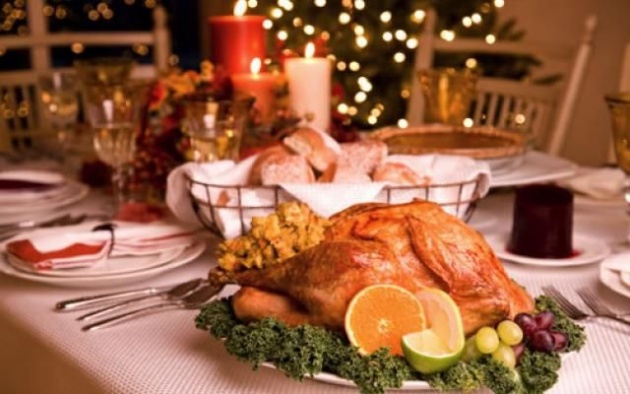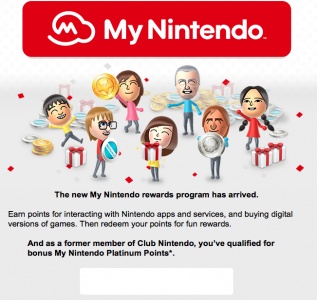 If you are planning to give an annual gift to your favorite nonprofit, consider making that gift during this 36-hr campaign so you can help generate momentum and help stretch your donation with the available bonus funds.

Remember also to let your friends, family, and social network know about our organization by asking them to join in supporting us.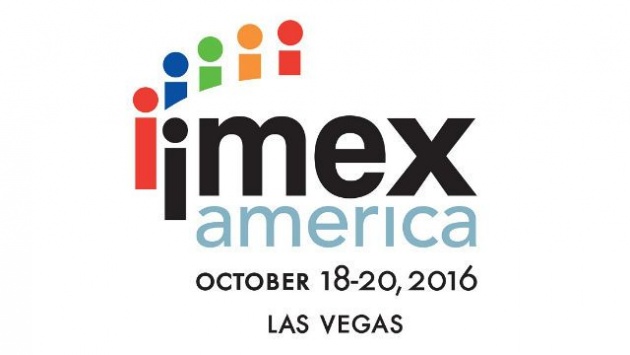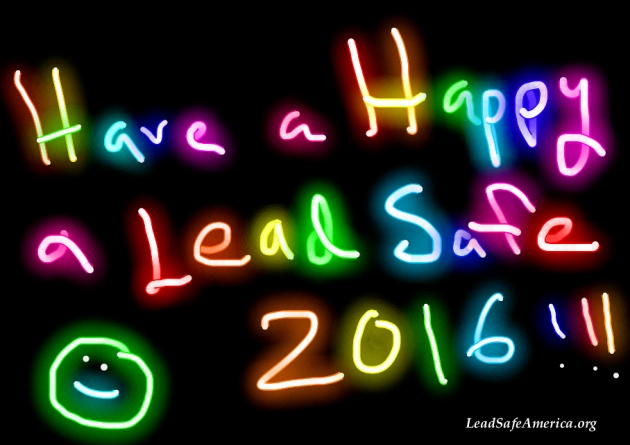 And, if you've already given what you planned to give this year, perhaps you could give a little more. Even $10 contributions add up and will help us take advantage of this fundraising opportunity.