Giving clothes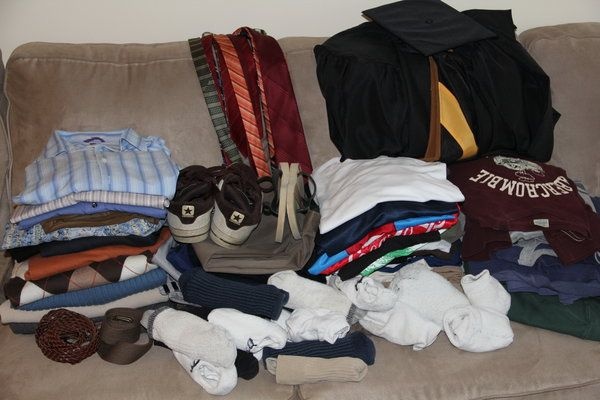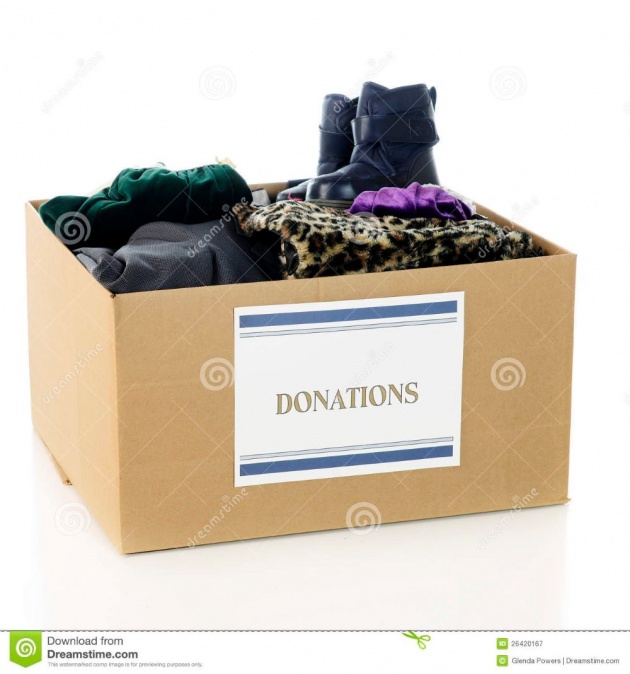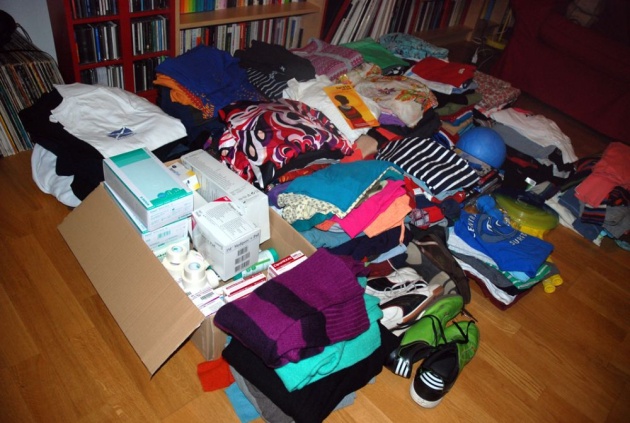 Giving clothes is a great way of helping out the community, donations of clothing can make a great difference to an individual or organisation.GiveNow.com.au has compiled the following register of places and organisations where you can donate your clothes. Click on your state below to find out where you can donate your unwanted clothes.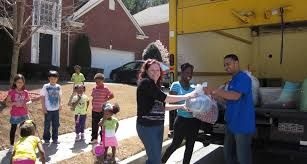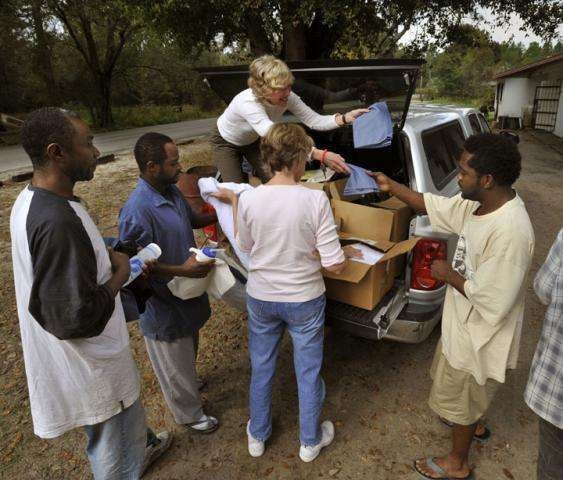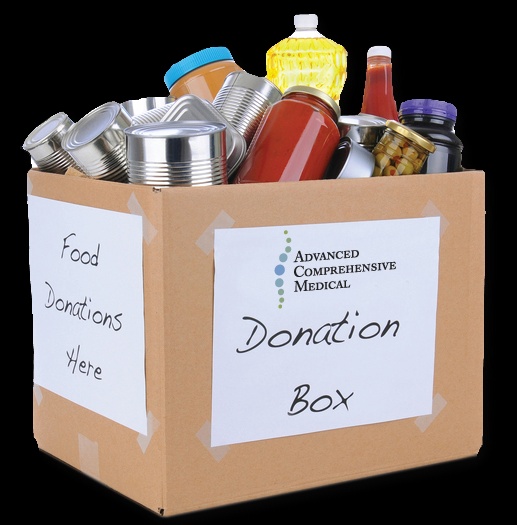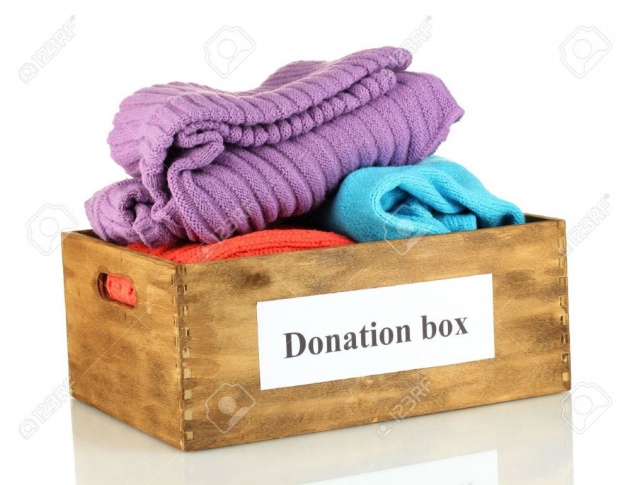 Australian Capital Territory
ADRA Op Shop - Braddon
Where/How you can Donate: Good quality second hand clothing can be donated at the ADRA Op Shop Shop 2, 14 Lonsdale Street Braddon.
What happens with your donation: Funds raised from ADRA Op Shops are used to fund a range of local ADRA community projects such as women refuges, at-risk youth intervention, drug and alcohol counselling as well as literacy and job skill training.
Phone: (02) 6257 3890

Website: www.adra.org.au/contact/adra-op-shops
Another Chance Op Shop - Scullin
Where/How you can Donate: Good quality donations may be donated at Another Chance Op Shop at Ross Smith Crescent, Scullin Shops ACT 2614 during opening hours (Mon-Fri 10am-4.30pm & Sat 10am-1pm). Please kindly phone the op shop before you bring your donations to ensure we have enough space to accept them.
What happens with your donation: Another Chance Op Shop is a project of Mosaic Baptist Church, with profits from sales going directly towards supporting people in need both locally and overseas.
Phone: (02) 6278 4135
Website: www.facebook.com/pages/Another-Chance-OpShop/692936297445995
GIVIT
Where/How you can Donate: GIVIT, which connects those who have with those in need, will find a worthy recipient for your good quality items including clothing and furniture and match it with a recipient in need.
What happens with your donation: Items are given directly to assist those in need, via more than 1,000 trusted Australian charities.
Website: www.givit.org.au
Email: info@givit.org.au
St Vincent de Paul Society
Where/How you can donate: There are 25 Vinnies Shops / Centres of Charity throughout the Canberra/Goulburn Central Council where you can donate clothing or you can deposit items in your local St Vinnies clothing bin. .
What happens with your donation? Families in need are given these items free of charge while surplus items are sold at Centres to support our activities.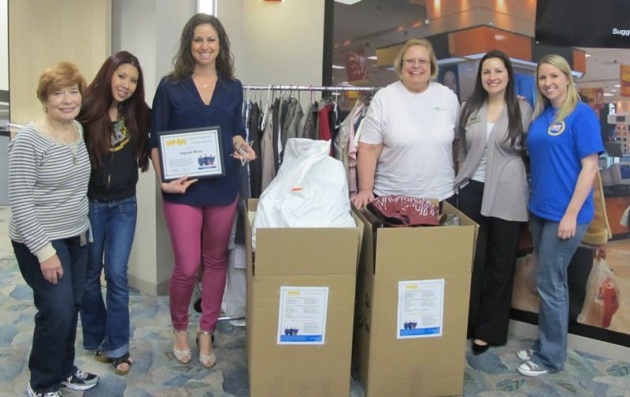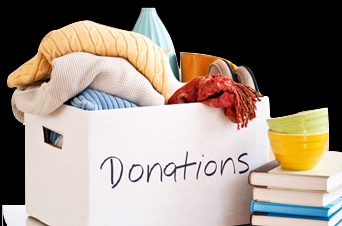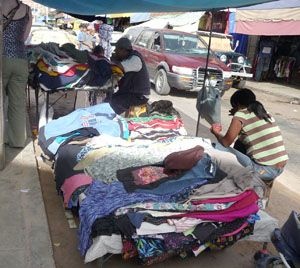 Website: www.vinnies.org.au
The Smith Family
Where/How you can Donate: Whether you are a generous member of the public or representing a business, you can donate clothing to The Smith Family in NSW by calling our Material Donation Line on 1300 737 166. Our friendly group of volunteers will be happy to provide you with the details of the clothing bin nearest to you, or if you are in one of the ACT/NSW collection areas we can discuss the possibility of arranging collection from your home or business.
What happens with your donation: Good clean, wearable clothing and accessories, with no rips/stains or tears, either new or used, are the most valuable donations we receive. These items are always in demand and are suitable for sale in our retail stores.
Phone: 02 6232 5374
Website: www.thesmithfamily.com.au/site/page.cfm?u=110
Care&Share program incorporating Working Wonders (WOW)
Where/How you can Donate: Please ONLY donate good quality, clean business clothing, shoes and accessories that are suitable for interviews and work wear.
You can drop off your donation at:Items will be gratefully accepted at the following offices:Tuggeranong Community & Function Centre, 245 Cowlishaw Street, Greenway.
Weston Creek Community Centre, Parkinson Street, Weston.
Pearce Community Centre, Building 3, 2 Collett Place, Pearce
Gungahlin Community Centre, 47 Ernest Cavanagh Street, Gungahlin
What happens with your donation: Working Wonders provides clothing, shoes and accessories to women in the ACT region for job interviews, work experience, court appearances and other important life events, where the women are unable to source these themselves. The clothing, shoes and accessories are provided free of charge for the women to keep.
Website:https://commsatwork.org/care-and-share