GIVING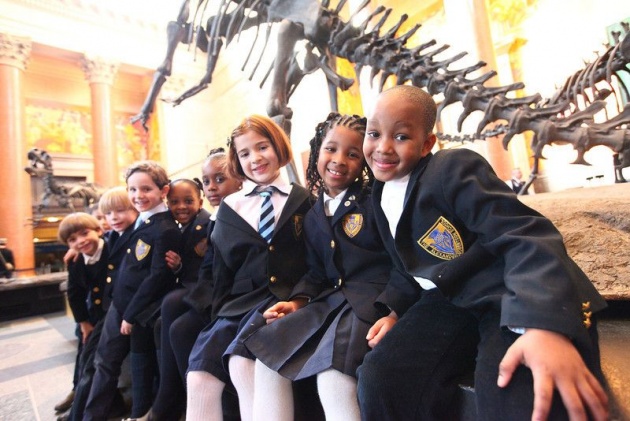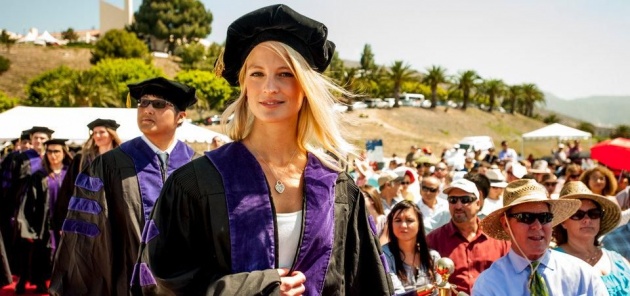 "You have an ethical component that I don't see in a lot of places."— ARS Parent
Ways to Give
There are many ways that our parents, alumni and friends give to help enrich the programs and experiences of our students at the Alexander Robertson School.
We value our parent volunteers who run fundraising events to help support our afterschool homework helpers and our alums who have donated significant amounts to build new Small NYC School near Central Parkresources in our school – the Science/Kitchen where our little ones carry out cooking experiments is a great example! We value our friends and neighbors who donate gently used computer equipment to supplement our own supplies (we're a little rough on computers). Thanks to all of you for your support!!
Each Fall the teachers make up a wish list of things they'd really love to have in their classrooms and each Spring the community gets together to enjoy our Spring Fling and raise the money to buy the items on the teacher's wish lists.
Please visit this page again to learn of ways that you can help support our "little gem" of a school. Or sign-up for our eblasts so you'll be sure to hear news of our well-loved annual traditions: the Kirking of the School in late September, the Holiday Concert on the last day of school, The Tartan Day Parade in April and the Spring Fling in May.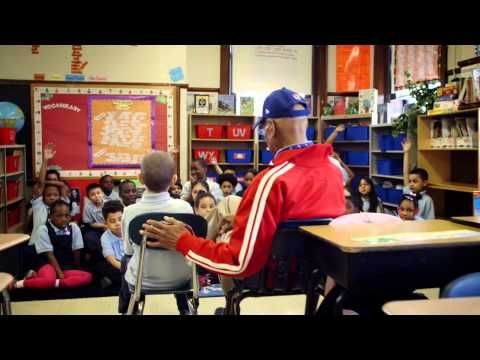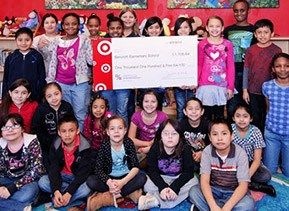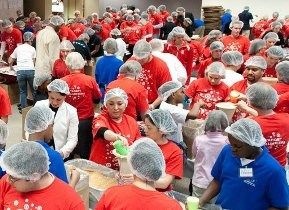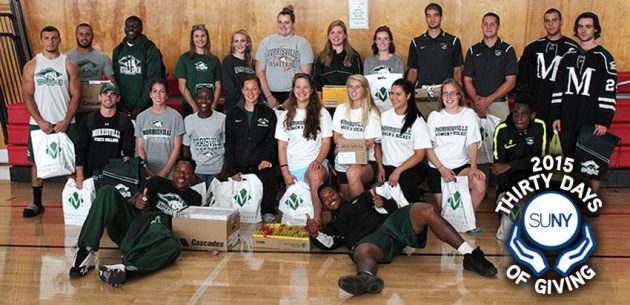 Make Donation
Please consider making a gift to the Alexander Robertson School. Donations to the school are fully tax deductible. You may make a donation by credit card by clicking on this link.
Checks can be mailed to the Alexander Robertson School, 3 West 95th Street, New York NY 10025 to the attention of the Reverend Leslie Merlin.
Many corporations match their employees' contributions to independent schools. Please investigate your employer's policy on matching gifts. If the school is a qualified recipient, your gift might even be doubled!
And, thank you.