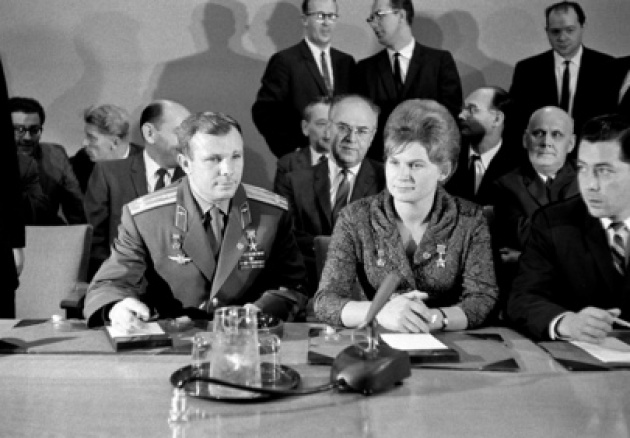 Will space be used for peace and mutual efforts toward the betterment of humankind, or will it continue to be the habitat for spy satellites and potentially platform for weapons that could destroy man? The United Nations is not involved in actual space exploration or launches. However, the UN is working toward shared agendas as well as guidelines in the exploration of space. The UN has even established what some have referred to as "Ambassador for Outer Space" - Mazlan Othman (UN Photo Below)is Deputy Director-General of the United Nations Office at Vienna (UNOV) and Director of the Office for Outer Space Affairs (OOSA). See our Video for Blog – "Ambassador for Outer Space".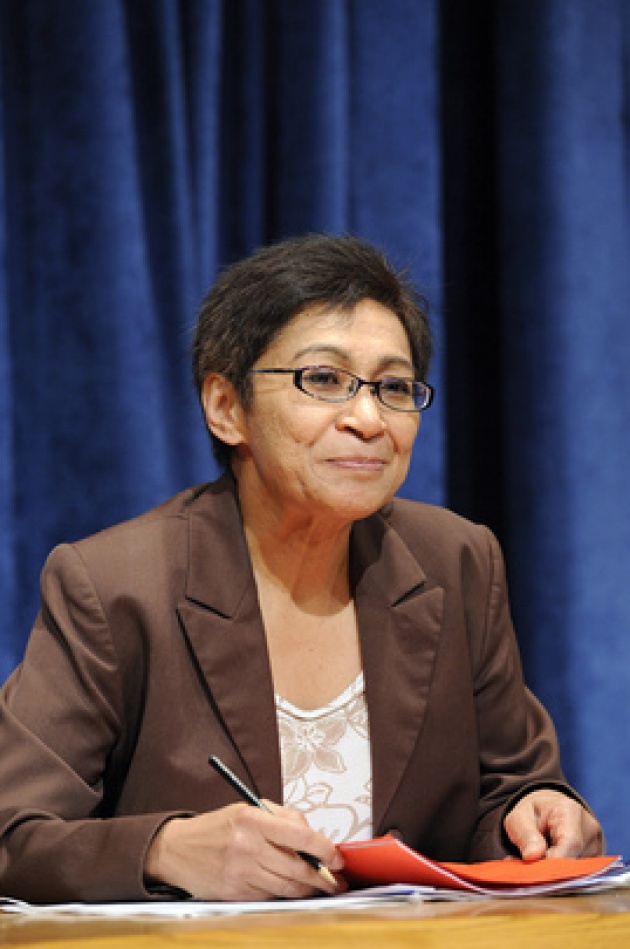 Russia and the United States are working together on developing an international space center orbiting the earth and sending joint missions to it. There are also other efforts following EU, China, India and even private enterprise initiatives. What does the future hold though for greater cooperation on space management and space exploration? There has been for the first time commemoration of events that are now celebrated as global rather than merely national accomplishments. See our Film for Blog: "Space Day". Come to think of it though, it does have a weird type of symmetry that a "world government", (as some friends and detractors refer to the UN), would first rule over the all space surrounding the earth, that is at least until the ET files a complaint.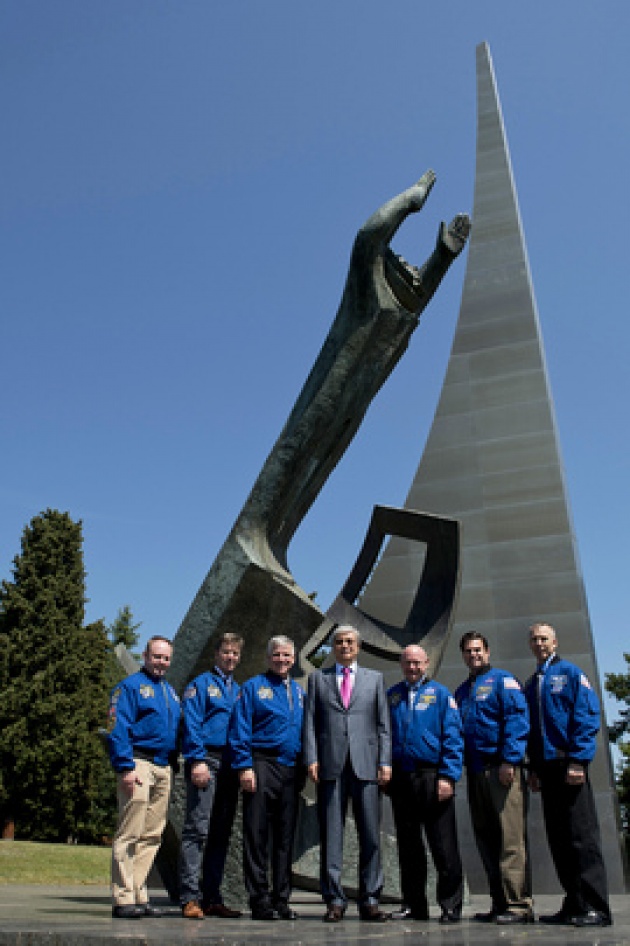 Top UN Photo (October 1963): Soviet cosmonauts Yuri GAGARIN and Valentina TERESHKOVA gave a press conference during their visit to United Nations Headquarters.
Bottom UN Photo (July 2012): Kassym-Jomart Tokayev (centre) Director-General of the U.N. Office at Geneva (UNOG) meets with astronauts of the U.S. National Aeronautics and Space Administration (NASA). From left: Edward Michael Fincke, Roberto Vittori, Gregory H. Johnson, Mark E. Kelly, Gregory Errol Chamitoff and Andrew J. Feustel. Behind the group is the Conquest of Space Monument, on the grounds of the Palais des Nations, home to UNOG.
Ambassador Muhamed Sacirbey - FOLLOW mo @MuhamedSacirbey


Facebook-Become a Fan at "Diplomatically Incorrect"








Twitter – Follow us @DiplomaticallyX







See more at our Popular Video Blogs & Current News Event Articles – www.diplomaticallyincorrect.org