Global Information Technology Report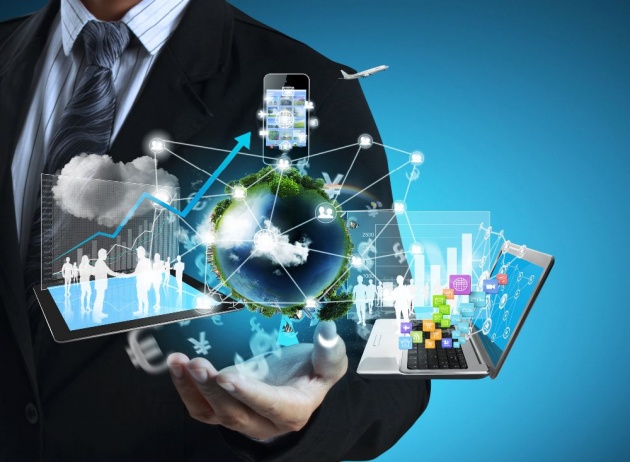 All technologists, industry looks and citizens of a country, World Economic Forum's Global all Information Technology Report holds biggest value and is eagerly awaited by investors & decision makers same. This report basically outlines how best (or bad) a country is doing in adopting technology in making people's lives better by investing in infrastructure, commerce , business, economic potential, human resources, competitiveness level and more in order to arrive at its conclusions.
In short, it watch at data from 144 countries, and tracks how far the country has progressed by adopting technology in fulfilling the social, economic, academic, commerce , business, economic potential, human resources, and lifestyle needs of its population. This relates to both the private sector and the government's efforts to invest in technology to enhance competitiveness and economic progress.
Information and Communication Technology (I.C.T.) is important for sustained economic, business, human resources growth and stable job creation, so that the youth of the country are not found without opportunities as they enter the job market. I.C.T. has also revolutionized how businesses are done, cutting down operating costs and time, increasing a company's and organizations competitiveness level across the board and in the industry.