'Dare to Dream' House on Staten Island New York, is welcoming 5 kids from Tanzania who will go under treatment at Shriners Hospital in Philadelphia.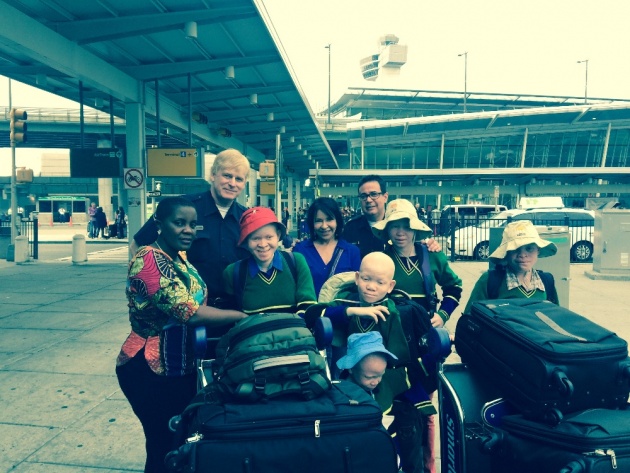 They were all born with albinism, a rare genetic condition characterized by the complete or partial absence of pigment in the skin, hair and eyes. Because of traditional beliefs in East Africa where witchdoctors value albinos' body parts for supposed mystical powers, they had part of their limbs chopped off.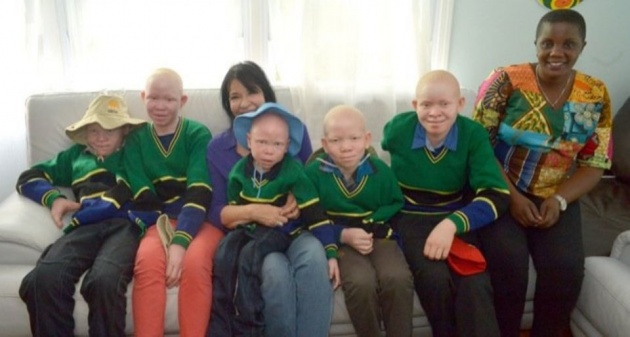 The Global Medical Relief Fund, a charity which helps injured children around the world, has heard about Baraka Cosmas Rusambo via the Associated Press. The six-year old child has lost one of his hands in a witchcraft-related attack. When the GMRF tried to help Baraka, they were asked to bring support to four more children.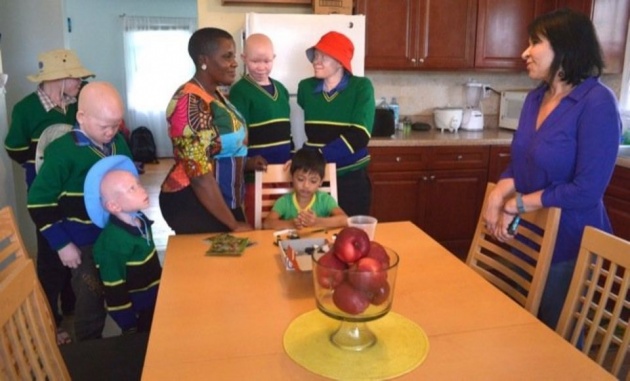 Elissa Montanti, Executive Director of the Global Medical Relief Fund. said: "Today was an emotional victory. An article that I read less than two months ago about a little boy from Tanzania whose arm was hacked off by witch doctors that believe are to be good luck, lead me on a mission to find him. Long story short, today he, as well as 5 other children, arrived at JFK. Their stories are horrific, yet they are still smiling. They are very timid but so precious."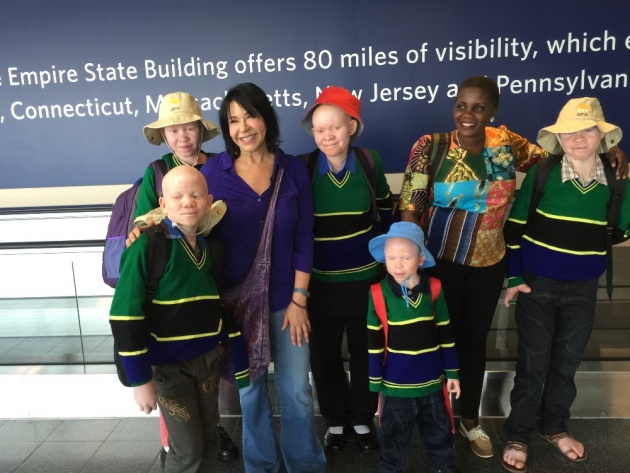 Kabula Nkalango is 18. She was attacked on April 26, 2010 when she was 13. Her right arm was chopped off below the shoulder.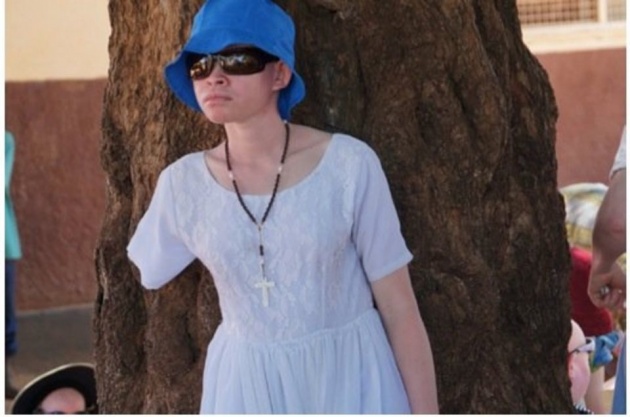 Emmanuel Festo is 16, he survived an attack on November 12, 2007 when he was 7. His left arm was hacked off.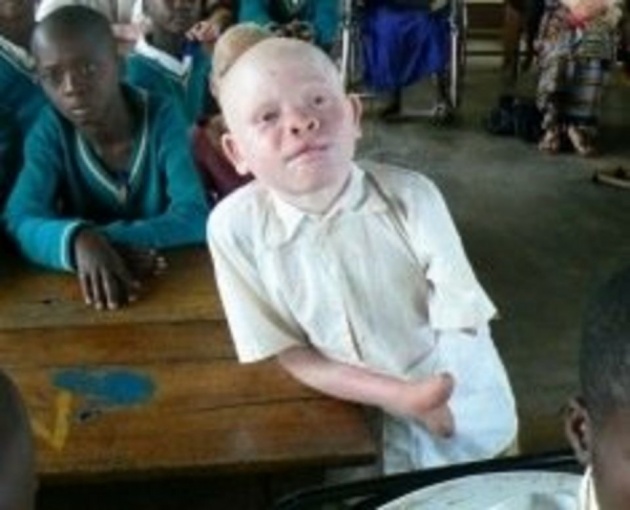 Mwigulu Matonange is 12, he lost his left arm in a attack on February 15, 2013. The children will travel to Philadelphia on Wednesday.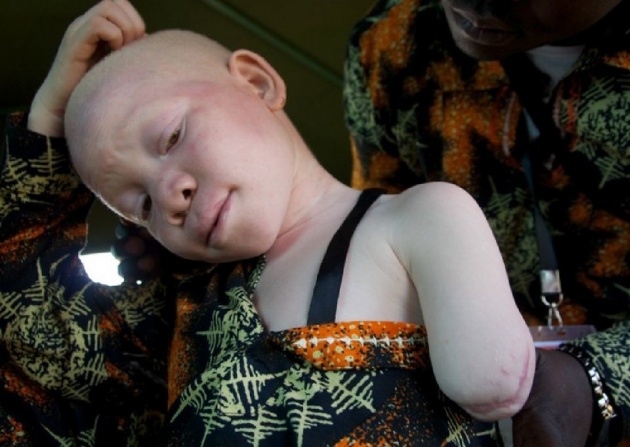 You can support and donate to the GMRF on bitcharities.com.