About Global Village:
Wording means of it is Global means from all over the globe(world) and village means villagers means villagers (people of heritage) from all over the globe.
They have a very big area . It contains pavilions from all countries with their heritage, historical places, shops of handicrafts, their cousins and most amazingly they have music also and every pavilion have it's own stage which have been working everyday.
It's a place for totally entertainment.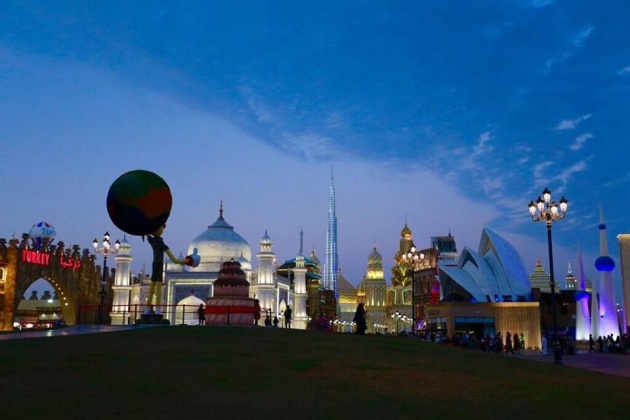 Many fun activities await our guests everyday at #GlobalVillage. Make sure you visit our website to stay up to date
http://globalvillage.ae/e
amazing things always whenever you visit Global Village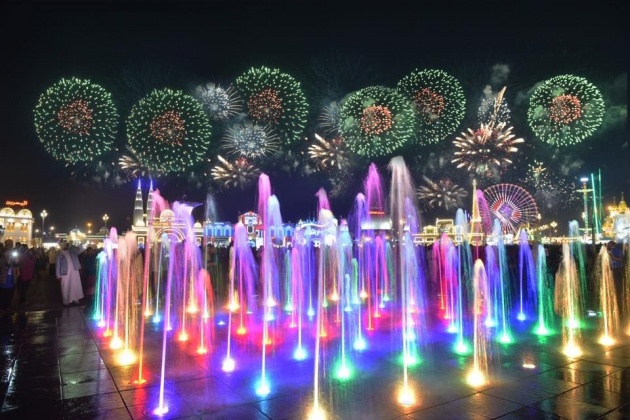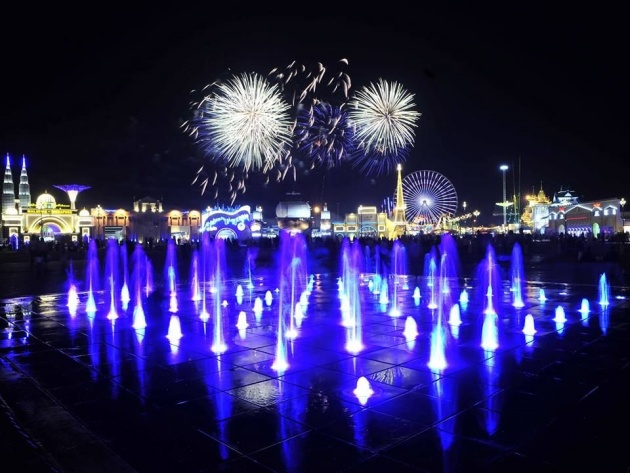 Cousins: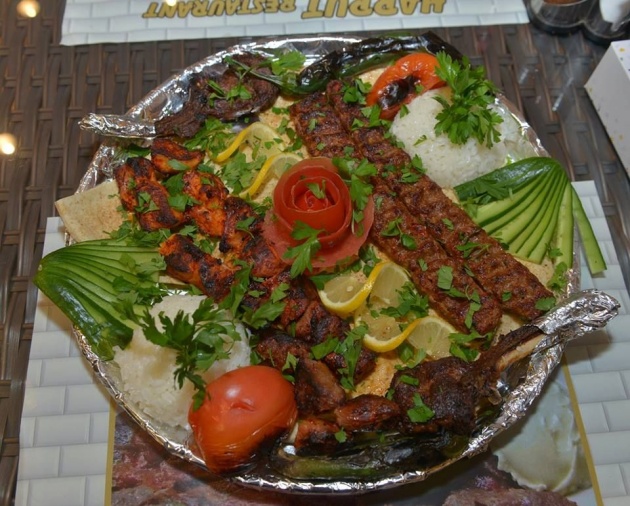 Hungry? Try the mouth-watering mixed grills at Harput #Turkish restaurant.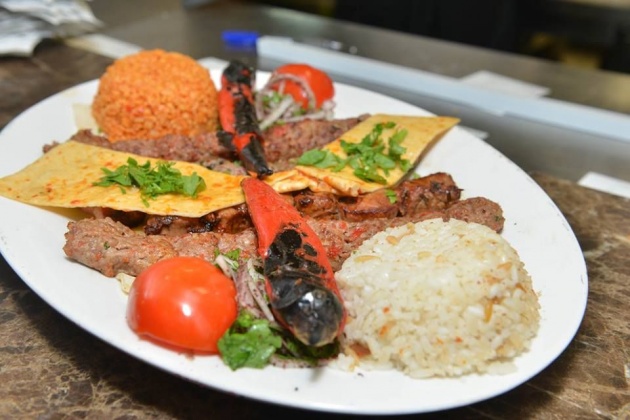 Enjoy amazing grills with your friends and family at Turkish Grill House at #GlobalVillage